 What do cats and monkeys have in common, besides being adorable and often hilarious? They can both pick stocks better than investment professionals, and also Jim Cramer.
A ginger tabby named Orlando beat a team of investment professionals and a group of students in a year-long stock-picking experiment conducted by the British paper The Observer. Orlando picked his stocks by throwing a toy mouse at a grid of companies, while his human opponents possibly used methods involving "research" and "thinking."
At the end of the year, Orlando's picks had returned nearly 11 percent, while the pros had gained just 3.5 percent. The students lost money on the year. (In comparison, the Standard & Poor's 500-stock index rose 13 percent last year; they all would have been better off just buying an index fund.)
And then there is what may be the ur-investing-monkey, Raven the chimp, who threw 10 darts at a wall full of internet stocks and picked 10 winners. It was the time of the dot-com bubble, to be sure, but Raven's performance allegedly placed her 22nd among more than 6,000 Wall Street pros that year.
These experiments highlight a sad truth on Wall Street that nobody seems to believe: Not even the professionals know what they're doing, really. Picking stocks is as random as flipping coins or throwing toy mice or your feces at company names. Even the monkeys lose sometimes -- though even a losing monkey can still be better, and often funnier, than Jim Cramer.
The great thing about letting a cat pick your stocks for you is the low fees, mainly consisting of cans of Fancy Feast, some kitty litter and maybe one of those nice scratching posts. Way, way cheaper than the typical hedge-fund take of two percent of assets and 20 percent of profits, fees they almost never deserve. And can a hedge fund do this?
Related
Before You Go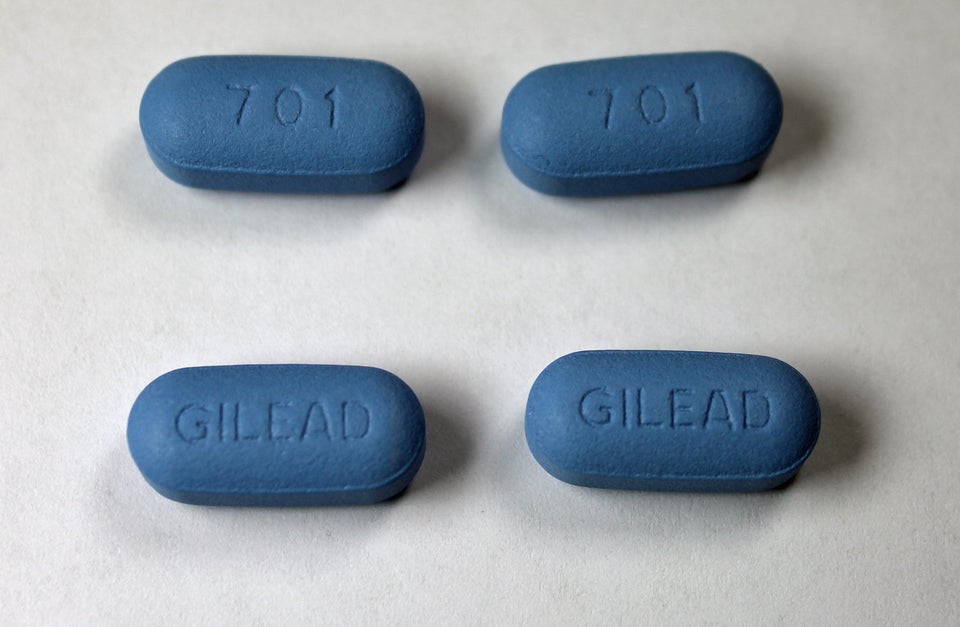 The Best Performing Stocks Of 2012
Popular in the Community