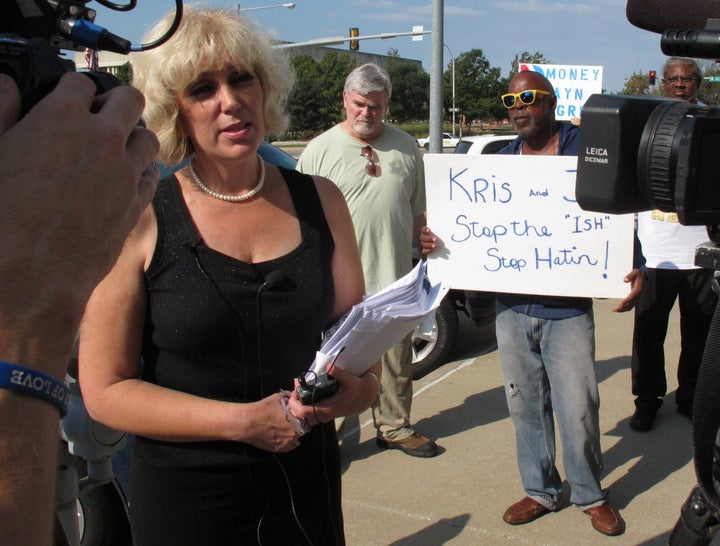 Birther queen Orly Taitz has teamed up with a convicted felon who challenged President Barack Obama in the West Virginia Democratic primary to sue Vice President Joe Biden and Congress, in an effort to block the Electoral College vote.
Taitz announced on her website Wednesday evening that she had filed a federal lawsuit on behalf of federal prison inmate Keith Judd, along with two minor presidential candidates and Republican and Libertarian candidates for members of the electoral college. The lawsuit, filed in U.S. District Court in Sacramento on Monday, is an attempt to prevent Congress from counting the Electoral College vote for Obama. Taitz did not announce the suit until Wednesday.
Taitz, an attorney and dentist based in Santa Monica, Calif., used the court papers to reiterate claims that Obama is a citizen of Indonesia and was not born in the United States. She alleges that Obama has used forged documents, including a fake birth certificate, Selective Service card and Social Security number from Connecticut, to run for president. Taitz has filed numerous state and federal court cases nationally seeking to have Obama thrown off the ballot.
Judd received 41-percent of the vote against Obama in May's West Virginia primary, the most of any candidate against the president. In her court filing, Taitz claims that Judd would be the Democratic Party nominee if Obama was removed from the ballot and could not be voted on by the Electoral College next week. Taitz also filed on behalf of Edward Noonan, who won the American Independent Party presidential primary in California; Thomas Gregory MacLeran, who filed to run as a Republican for president; and Republican James Grinols and Libertarian Robert Odden, who both ran for elector in Minnesota.
Taitz's suit seeks to block Biden from performing his constitutional duty as president of the U.S. Senate, opening envelopes containing individual state Electoral College votes in front of a joint session of Congress in January. The Electoral College is scheduled to convene Monday. Taitz also seeks to prevent California Gov. Jerry Brown (D) and Secretary of State Debra Bowen (D) from signing documents regarding California's vote count that will be sent to Biden.
According to the National Archives and Records Administration's website, states are required to mail the documents to Biden and U.S. Archivist David Ferriero, along with a federal judge, by Dec. 26.
In her filing and exhibits, Taitz cited what she says is evidence of Obama's forged documentation and citizenship, including information she said was compiled by Maricopa County, Ariz. Sheriff Joe Arpaio's (R) "cold case posse" when they investigated Obama's birth records in Hawaii.
Taitz's filing also said that 1.5 million California voters were fraudulently registered via an online registration process. She said a CD of voter registrations sent to her by Bowen showed that the registered voters did not have records proving citizenship or residency. Taitz said she had the information analyzed by two experts.

Before You Go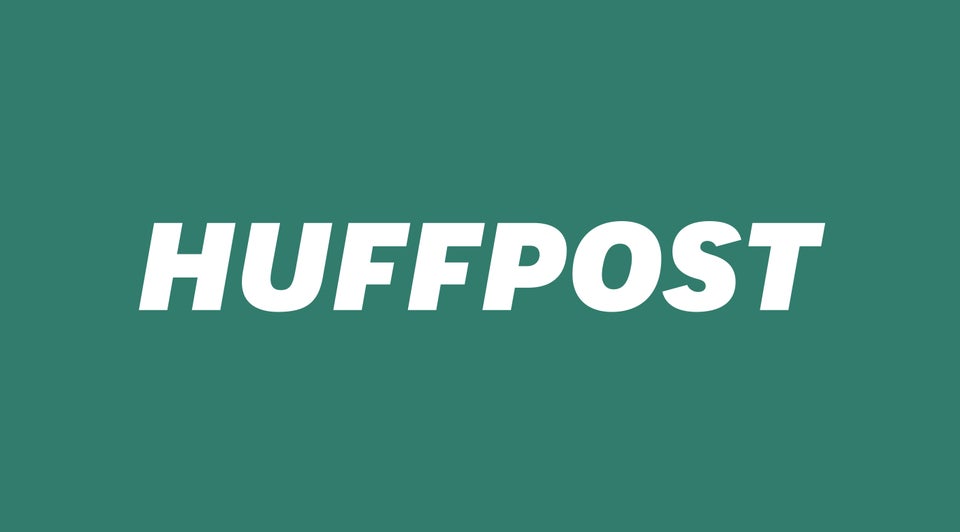 11 Paranoid Obama Conspiracy Theories
Popular in the Community