U.S. District Judge Andrew Guilford ordered Taitz this week to write up to 10 pages on why he should not sanction her for not disclosing a case where she is being sued for libel by another member of the birther movement, OCWeekly.com reported.Taitz had told Guilford that she was facing "minor discovery sanctions" and not a libel lawsuit. The move comes as Taitz launches her biggest move yet, a claim that she now has the power to have President Barack Obama arrested in Connecticut.
Taitz, a lawyer, dentist and real estate agent from southern California, is being sued by Lisa Liberi, a colleague of birther movement founder Philip Berg, in federal court.
Liberi alleges that Taitz contacted Berg's office in 2008 for assistance in filing her first lawsuit with the Supreme Court to block Obama from becoming president. Liberi claims that when she and Berg declined to assist her, Taitz spread false and personal information about Liberi and her husband. Berg, a former Montgomery County, Pa., Democratic Party chairman, filed the first birther lawsuit against Obama in the summer of 2008.
Taitz, who has run unsuccessfully for California secretary of state and the U.S. Senate, has been centered in recent weeks on her claims that Obama's Social Security number is from Connecticut, a state where he has not lived. She claims the number actually belonged to the late Harry Bounel, a Bronx, N.Y. man. Taitz has been trying to contact people she said lived near Bounel in 1940 to discuss his relationship with first lady Michelle Obama's step-great-grandmother, who Taitz says was related to Bounel. Taitz also claims that the first lady may have falsely claimed to have been married to Bounel in order to steal his identity for the president.
CORRECTION: This story has been corrected to reflect that Taitz is appearing before Guilford for a birther-related lawsuit. The libel lawsuit is a separate court case.
Before You Go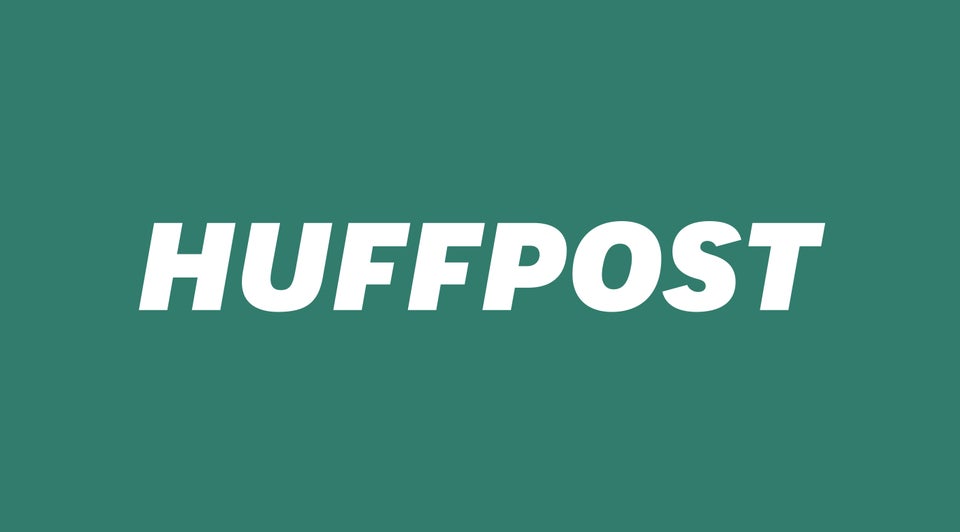 11 Paranoid Obama Conspiracy Theories
Popular in the Community