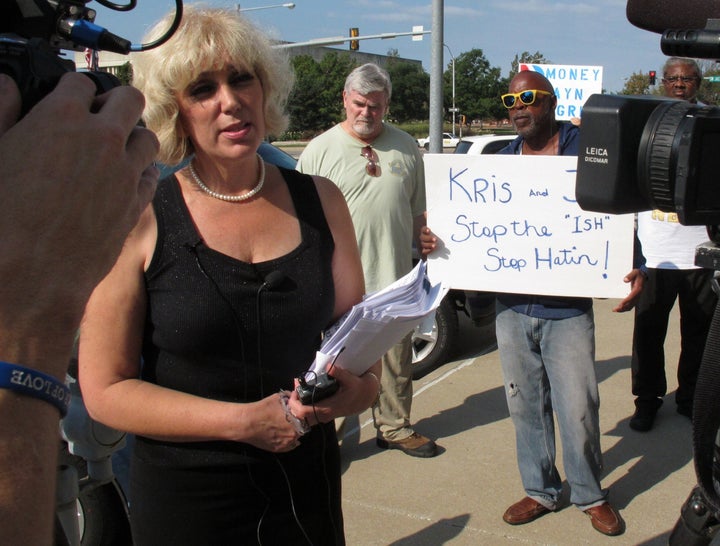 Birther activist Orly Taitz has posted a call on her website for volunteers to help compile a list of state officials with whom she plans to file objections regarding President Barack Obama's reelection.
Taitz made the call twice on her website over the weekend, saying that she needs volunteers to put together a list of contact information for state secretaries of state and attorneys general. In her latest effort to block Obama's reelection, Taitz plans to send a written objection to the seating of presidential electors for Obama in advance of the formal Dec. 17 Electoral College vote.
In order to serve all electors who will vote for Obama on December 12, I need the addresses of the Secretaries of State and Attorney Generals of the states who voted for Obama. I remember that the difference was 1-2%, but I don't remember how many states exactly voted for Obama. I need to figure the exact number of the states and serve them through the Attorney Generals of those states, as they became the state elected officials, which means they will have to be served through the Attorney Generals. I believe I need to serve the AGs only of the states that went to Obama, but just to be on the safe side I need the list of R AGs as well

I anticipate that it will be a mess and a half, but someone has to do it, as our spineless GOP leaders are only good at asking for money and doing nothing.
Prior to this post, Taitz wrote another post listing the states that Obama won and where she is asking for assistance gathering names of officials in those states.
In her post, Taitz' reference to "state elected officials" is likely referring to the chief elections officer of a state, which is a duty of the secretary of state in 36 states. Most states vest the authority under the secretary of state, lieutenant governor or a state elections agency, according to a list compiled by the U.S. Department of State. None of the states are listed as having the state attorney general perform the duties.
Taitz also used the post to outline her belief that she can have Obama removed as the Democratic presidential nominee in Mississippi, a state he lost to former Republican presidential candidate Mitt Romney. Taitz is currently engaged in a court battle regarding Obama's eligibility in Mississippi.
Last week, Taitz described her work on the birther movement as "superhuman" and said she has worked "24/7" for the past four years.
Taitz also wrote that she fears courts not investigating her claims about Obama could lead to a "popular revolt" and states seceding.
Before You Go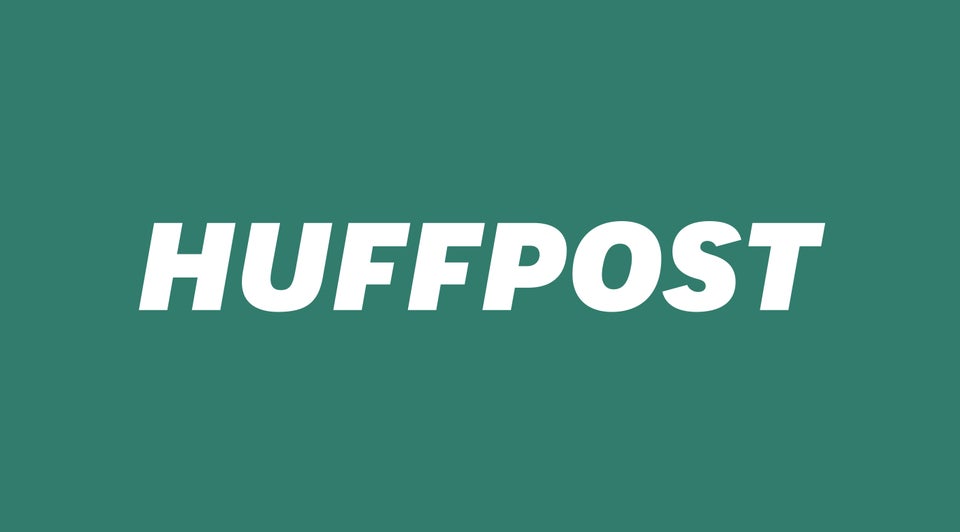 11 Paranoid Obama Conspiracy Theories
Popular in the Community