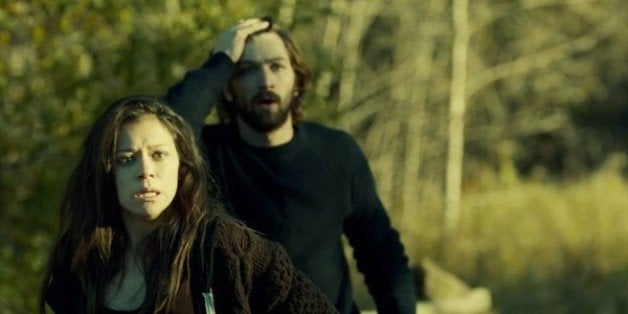 A writer is alleging that "Orphan Black," which centers on conspiracies and clones, was modeled after a script he wrote back in the '90s. Stephen Hendricks has filed a $5 million copyright infringement lawsuit against BBC and series producer Temple Street Productions for stealing the idea for critically acclaimed drama from his own work.
Hendricks maintains the show rips off a screenplay he submitted to co-president David Fortier titled "Double Double" in 2004 -- the company subsequently told Hendricks they were "passing" on the project. Hendricks cites several similarities in the complaint. "Both protagonists are young (early 20s), attractive women who want the same thing: to understand who they are and where they come from"; "The protagonist's birth certificate is a key clue that makes her suspicious about her origin"; "The recurring theme of clones reproducing is also present in both."
"Orphan Black's" creation is credited to screenwriters Graeme Manson and John Fawcett, who sent Fortier a "spec script." They spent four years flushing it out before the show made it to air, but Hendricks claims there's no way their idea was completely original.
"The similarities between the Series and the Screenplay are so substantial that it is a virtual statistical impossibility that the former could have been created independently from the latter," the lawsuit claims.
Before You Go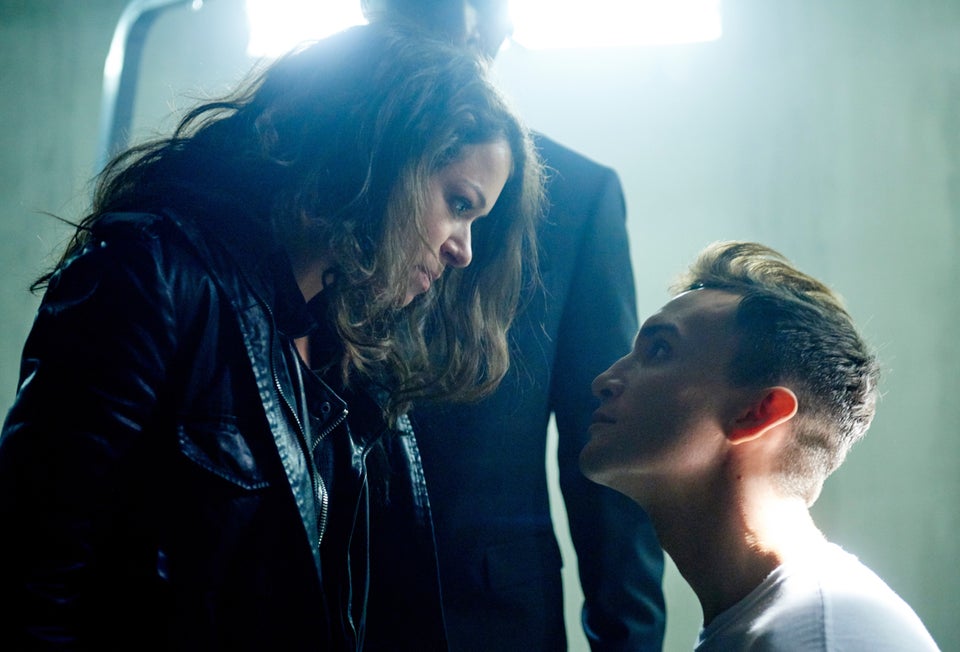 "Orphan Black"
Popular in the Community