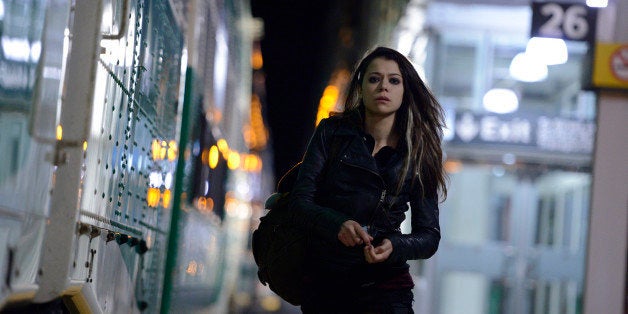 "Orphan Black" Season 2 isn't hitting airwaves until April 2014, but new details about the BBC America drama have emerged. The network announced production has started on the new season of "Orphan Black" with Tatiana Maslany, Jordan Gavaris, Dylan Bruce and Maria Doyle Kennedy returning for the new episodes.
"Season 1 of 'Orphan Black' delivered an action packed, edge-of-your-seat thrill ride featuring a critically-acclaimed star turn by Tatiana Maslany," Perry Simon, general manager of BBC America, said in a statement. "The rabid fan base known as the 'Clone Club' is growing every day as audiences discover this unique show and gear up for an exciting second season that takes us further down the rabbit hole."
Season 2 kicks off with Sarah (Maslany) on a desperate race to find her missing daughter, Kira. But her tactics spark a war with pro-clone Rachel (Maslany), which divides the clones. Look for Sarah to discover more about her past as mysterious newcomers arrive on the scene. To date, Maslany has played seven different characters on "Orphan Black." Kevin Hanchard and Michael Mando will also reprise their roles for Season 2.
"We're truly amazed at the incredible response we received from TV critics and fans alike since the beginning of this series," David Fortier and Ivan Schneeberg, executive producers and co-presidents at Temple Street Productions, said in a statement. "We're delighted to have the opportunity with our supportive partners BBC America and Space to continue on this amazing journey and to answering some of the impending questions fans were left with from the end of last season."
Season 1 of "Orphan Black" is currently airing Saturdays at 10 p.m. ET on BBC America.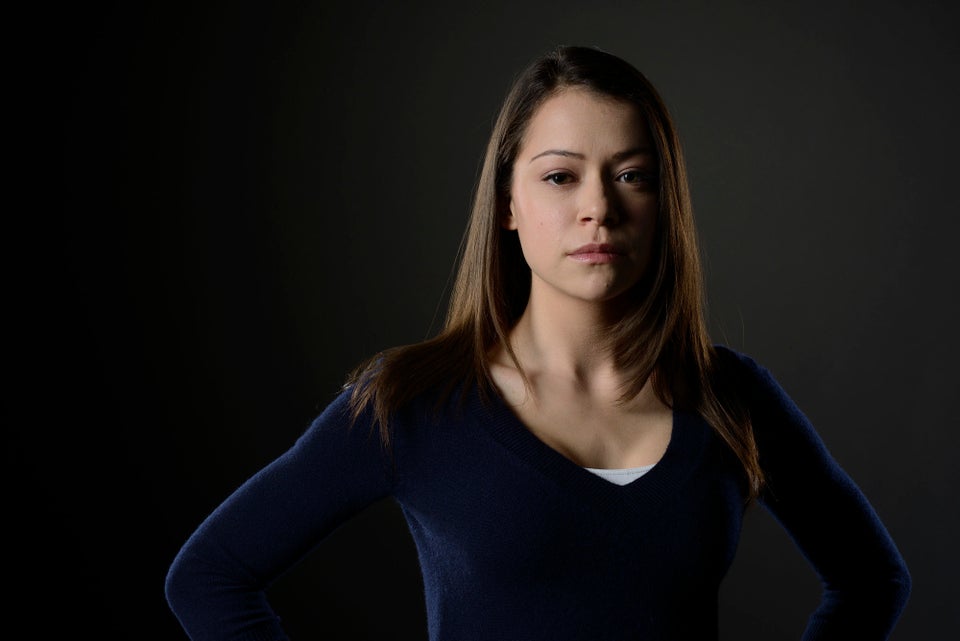 "Orphan Black"
Popular in the Community