It sounds like a bold statement, but not if you've seen the show. Maslany deftly juggles playing seven roles -- yes, seven -- in the sci-fi series' first season, all about a woman who finds out she was part of a human cloning experiment when she starts meeting her various doppelgangers. And that doesn't even include the several instances of Maslany playing one of the seven characters who's pretending to be one of the others ... seriously, it's like a Russian nesting doll of acting lessons.
If you're still not convinced of Maslany's awesome talent, The Huffington Post has an "Orphan Black" supercut (above) that just might change your mind; and if you're already a card-carrying Clone Club member, then watch and enjoy the brilliance all over again.
Tell us: Are you into "Orphan Black"? Will all the buzz make you check it out if you haven't already?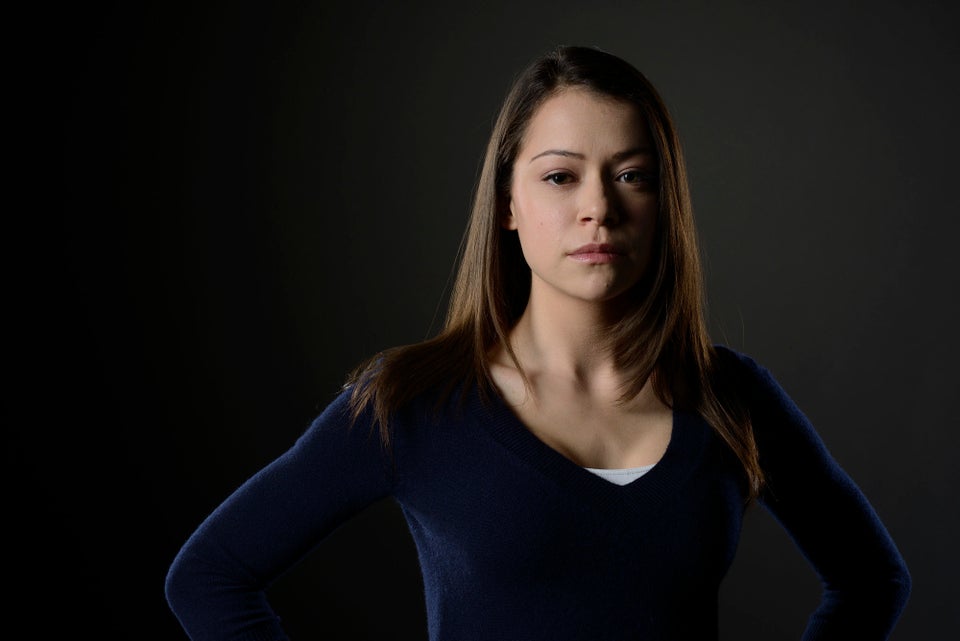 "Orphan Black"
Popular in the Community