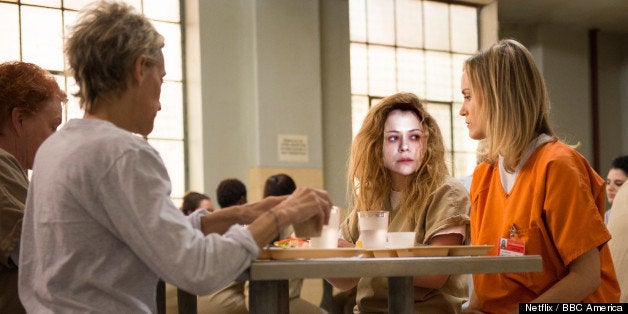 "Orphan Black" shows one woman (Tatiana Maslany) struggling with the realization that she's part of a human cloning experiment, as she meets not one but six more women who look a lot like her (all expertly played by Maslany); and "Orange is the New Black" follows an unlikely prison inmate (Taylor Schilling), feeling like a fish out of water until she realizes her fellow prisoners -- as insane as they may seem -- aren't actually that different from her.
We couldn't help but notice the parallels, and also the very similar show titles, so we thought we'd mash them up to see what it'd look like if "Orphan Black's" clones were inmates on "Orange is the New Black."
Without further ado, I give you "Orphan is the New Black" -- enjoy!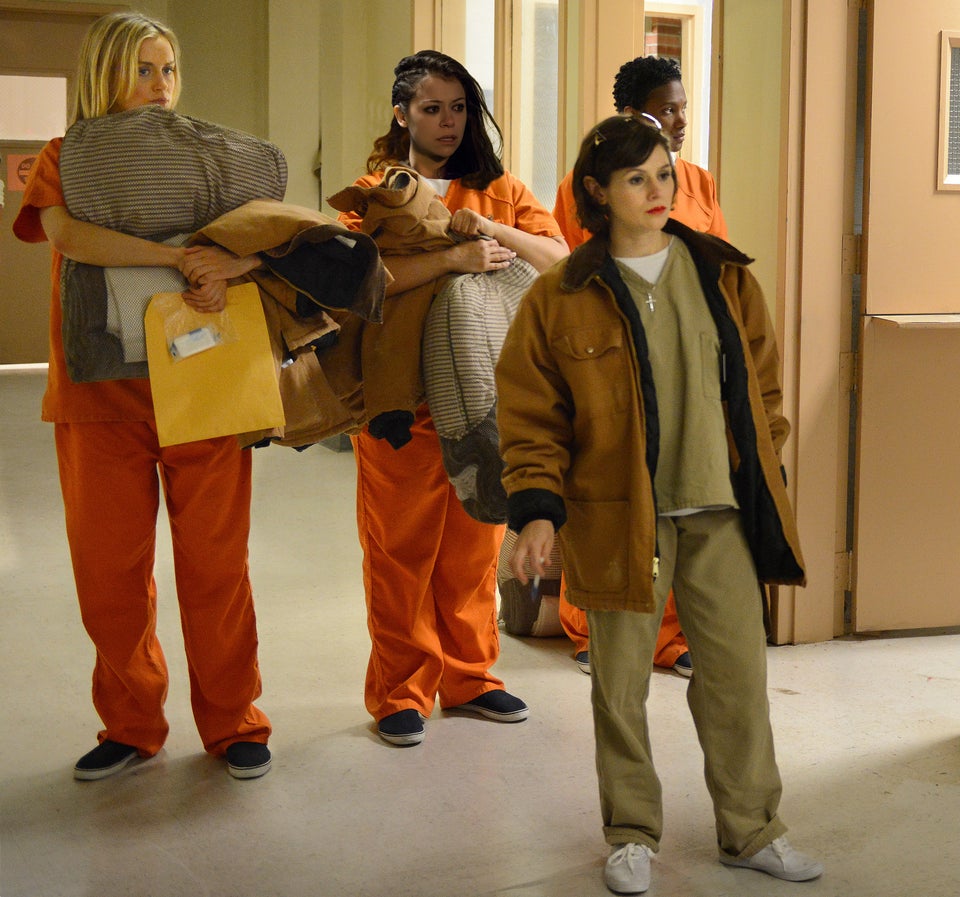 TV Mash-Up: "Orphan is the New Black"
Popular in the Community