Hatch thinks Trump is getting a bad rap.
"Well, he's the president of the United States and he's a very good man," the senator said of Trump.
"I think John should have his own wishes fulfilled with regard to who attends the funeral," Hatch said, adding that he hopes McCain changes his mind.
Traditionally, it's considered an honor to have the president attend your funeral, but there's a history of bad blood between McCain and Trump.
In 2015, Trump dismissed McCain's time as a prisoner of war in Vietnam by telling a debate crowd, "He's a war hero because he was captured. I like people who weren't captured."
McCain reportedly returns the wrath in his upcoming memoir, The Restless Wave: Good Times, Just Causes, Great Fights, and Other Appreciations, saying of Trump, "the appearance of toughness or a reality show facsimile of toughness seems to matter more [to the president] than any of our values."
Before You Go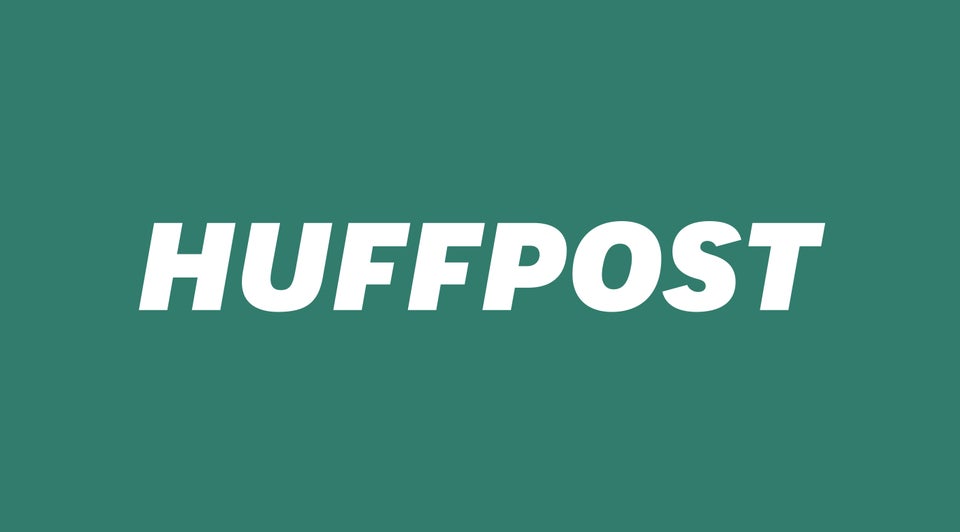 Bipartisan Tributes To John McCain Following His Brain Cancer Diagnosis
Popular in the Community