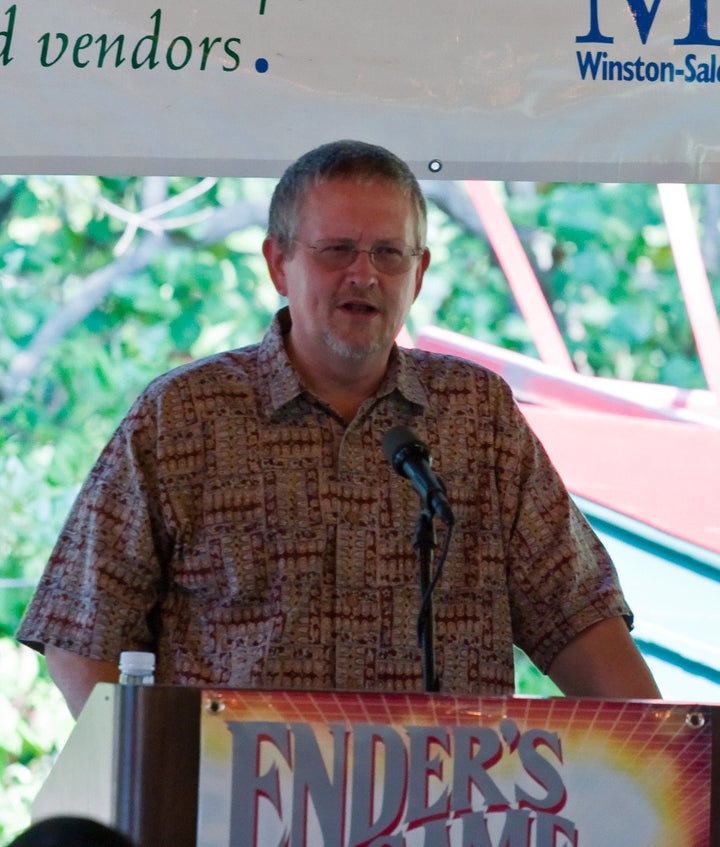 Orson Scott Card, best-selling author of the award-winning novel "Ender's Game," spoke of his opposition to legalizing same-sex marriage in an seething Op-Ed for Greensboro's The Rhinoceros Times. Published May 3, Card's column -- titled "What Right Is Really At Stake?" -- suggests that same-sex marriage is actually about "giving the left the power to force anti-religious values on our children" rather than extending basic civil rights measures to lesbian, gay, bisexual and transgender (LGBT) couples.
There's no need to legalize gay marriage. I have plenty of gay friends who are committed couples; some of them call themselves married, some don't, but their friends treat them as married. Anybody who doesn't like it just doesn't hang out with them.

It's just like heterosexual couples who are living together without marriage. Their friends still treat them like married couples, inviting them places together; they're a social unit. Those who strongly disapprove leave them alone.
There are no laws left standing that discriminate against gay couples. They can visit each other in the hospital. They can benefit from each other's insurance.
Same-sex attraction is not a strait jacket; people's desires change over time; gay people still have choices; a reproductive dysfunction like same-sex attraction is not a death sentence for your DNA or for your desire to have a family in which children grow up with male and female parents to model appropriate gender roles.
The author's commentary come on the heels of anti-gay marriage remarks made by two of the state's religious leaders, Beacon Baptist Church Pastor Tim Rabon and Pastor Sean Harris of Barean Baptist Church.
North Carolina residents will go to the polls to vote on Amendment One, which would define marriage as being between a man and a woman in the state's constitution, on May 8. The New York Times reports that recent polls of the state and an analysis of past ballot initiatives in other states suggest the measure is likely to pass.
Take a look at other statements made by right-wing pundits about the LGBT community below: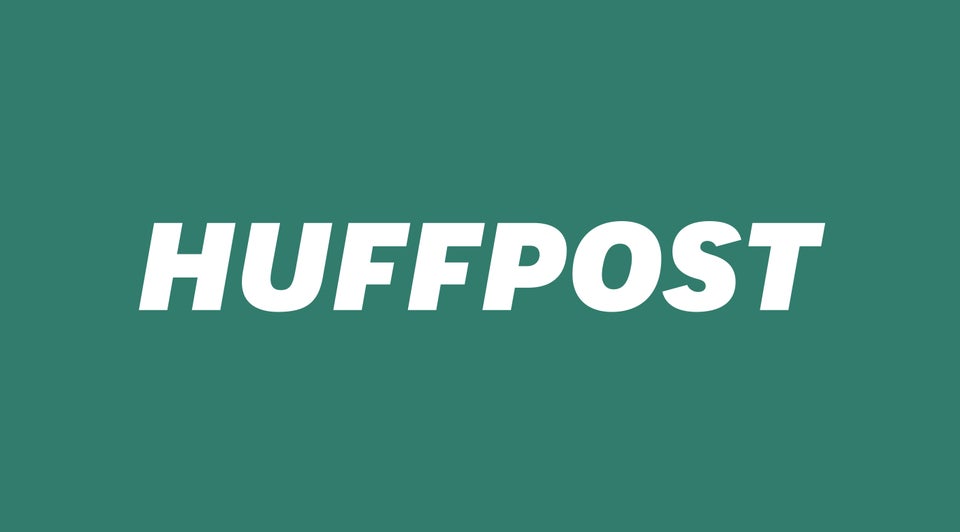 Right-Wing Pundits' Ridiculous Statements
Popular in the Community