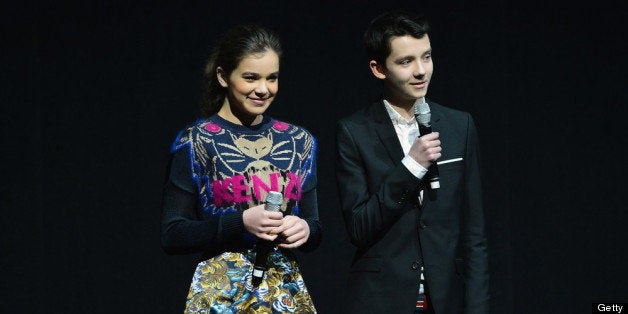 Launched by Geeks OUT, "Skip Ender's Game" asks LGBT rights supports to "keep your money out of Orson Scott Card's pockets" by opting out of seeing "Ender's Game" in theaters when the film is released in cinemas on Nov. 1. The group is organizing a series of "Skip Ender's Game" events in New York, Orlando, Seattle and other major U.S. cities to coincide with the movie's debut.
"By pledging to Skip Ender's Game, we can send a clear and serious message to Card and those that do business with his brand of anti-gay activism -- whatever he's selling, we're not buying," Geeks OUT officials write. "The queer geek community will not subsidize his fear-mongering and religious bullying. We will not pay him to demean, insult, and oppress us."
They also note, "Do not buy a ticket at the theater, do not purchase the DVD, do not watch it on-demand. Ignore all merchandise and toys."
You can read more about "Skip Ender's Game" here.
It isn't the first time the author's conservative stance on the LGBT community has sparked controversy. In March , illustrator Chris Sprouse reportedly dropped out of an upcoming "Adventures of Superman" issue written by Card and Aaron Johnston amid media criticism of Card's anti-gay views.
"The media surrounding this story reached the point where it took away from the actual work, and that's something I wasn't comfortable with," he explained in a statement cited by USA Today.
In 2009, Card joined the board of directors at the National Organization for Marriage (NOM), a group which has actively opposed same-sex marriage. The Hollywood Reporter also cites a 2009 Mormon Times opinion piece penned by Card, in which he argued, "Marriage has only one definition, and any government that attempts to change it is my mortal enemy. I will act to destroy that government and bring it down."
"Normalizing a dysfunction will only make ours into a society that corrodes any loyalty to it, as parents see that our laws and institutions now work against the reproductive success (not to mention happiness) of the next generation," he wrote.

Before You Go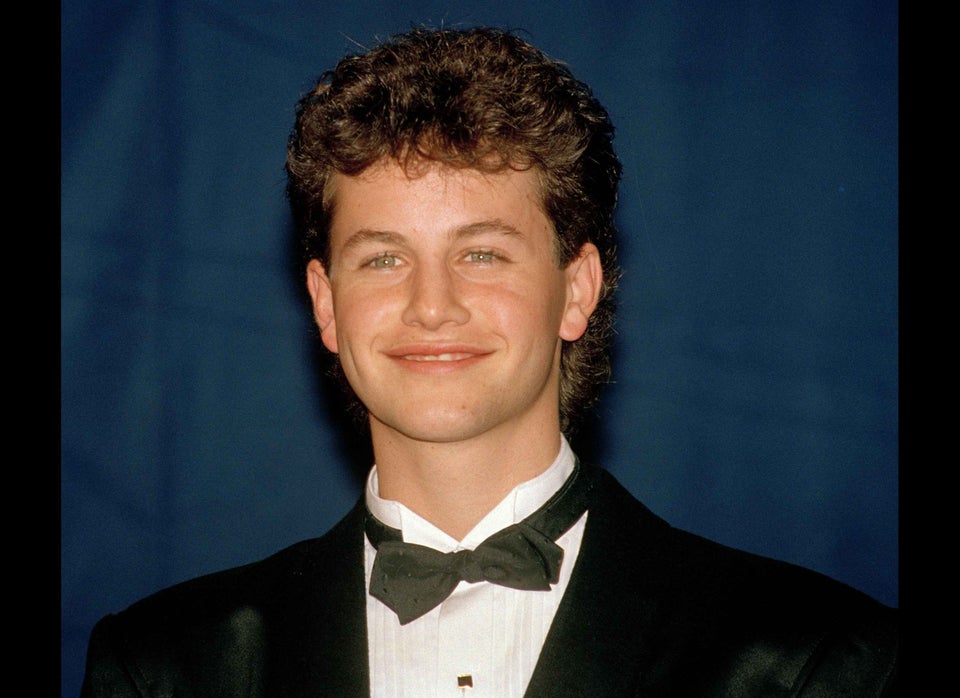 Anti-Gay Celebrity Statements
Popular in the Community