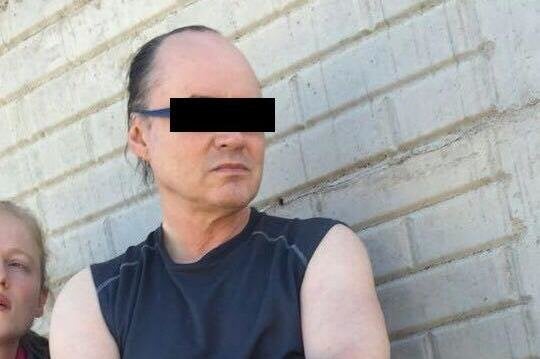 U.S. polygamist cult leader Orson William Black Jr., on the run from Arizona authorities on charges of pedophilia, has been detained in Mexico following the deaths of three young Americans, Mexican officials said.
Black was nabbed Sunday along with his four wives and 22 others — several of them children — who were living on their "El Negro" compound in the Mexican state of Chihuahua, according to a statement from the Chihuahua Attorney General's Office. Some 100 Mexican police and security officers, FBI agents and U.S. DEA officers stormed the three homes on the compound. 
During the raid, authorities discovered scores of preserved wild animal heads and carcasses, including zebras, buffaloes, red foxes, black squirrels, a lion and a bear rug, and elephant feet.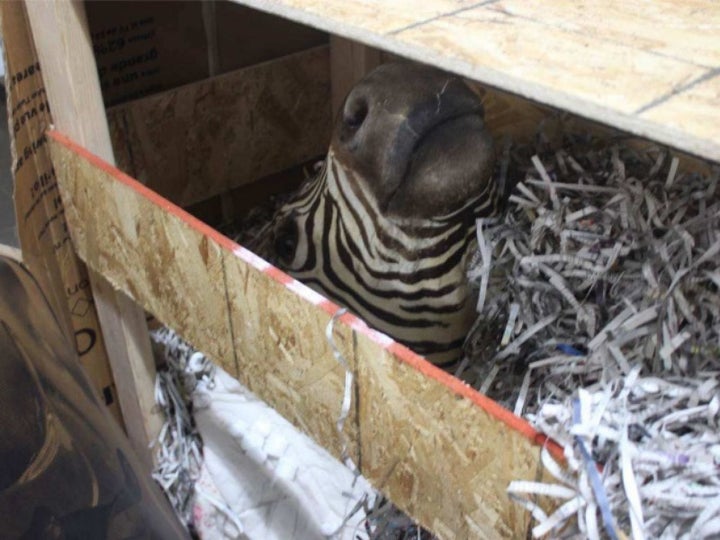 Black, 56, is a suspect in the September murders of three American citizens. They have been identified as brothers Michael Black, 15, and Robert W. Black, 19, and Jesse Barlow, 23, the BBC reported. It's not clear what their connection is to the elder Black. Mexican authorities only identified the victims by their first names and the initial "B" for their last names.
Authorities became suspicious that Black was linked to the deaths after no one claimed the bodies, even though they reportedly lived on Black's compound and had been identified by members of the community, the attorney general's statement said. They had no birth certificates.
For now, Black — who also goes by the name Larry William Black — and his group are being held on illegal immigration, wildlife smuggling and animal cruelty charges, according to the attorney general's statement. 
Black has been wanted for almost 15 years in Arizona to face pedophilia charges. He was charged in 2003 in Mohave County, Arizona, with five felony counts of sexual misconduct with two underage girls who became his wives, according to a 2003 report in the Phoenix New Times. Black and one of the girls conceived a boy born in December 1998 who was named Robert William Black, according to the New Times. It's not known if the boy was one of the murder victims, identified as Robert W. Black, but he would be almost 19 years old now.
Black was a member of Warren Jeffs' polygamist Fundamentalist Church of Jesus Christ of Latter-Day Saints, according to the BBC. Jeffs is currently serving life in prison for sexually assaulting two underage girls he took as "brides." Black and his group of followers are known as "La Comuna," according to Sky TV. 
Black's compound is located in a region in the town of Cuauhtémoc that's home to a Mennonite community that was founded in 1922.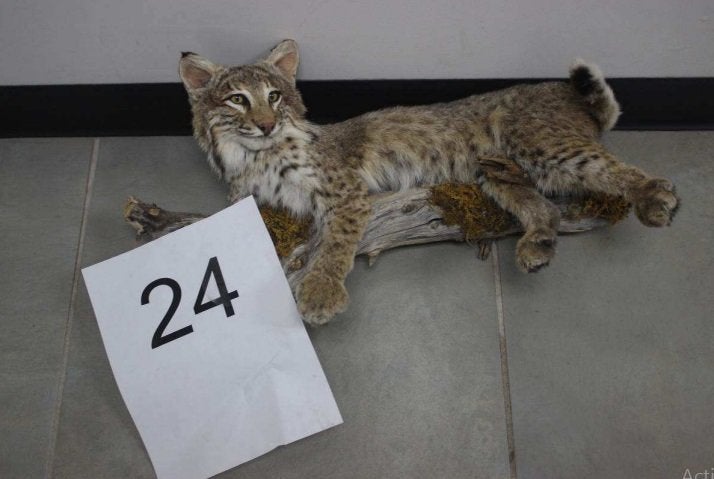 Calling all HuffPost superfans!
Sign up for membership to become a founding member and help shape HuffPost's next chapter
BEFORE YOU GO