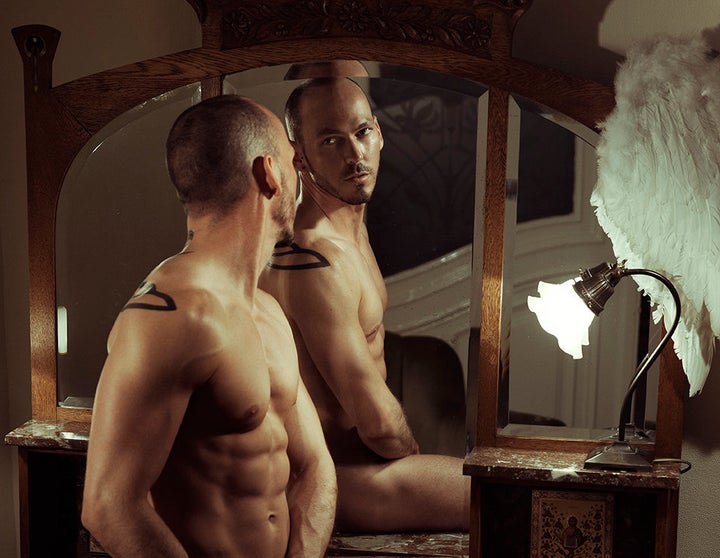 The Romanian team behind the controversial " Orthodox priests" calendar is back with another 12 months of sin... and salvation!
(This article contains images that might be considered not suited for work.)
As in previous years, the 2017 Orthodox Calendar features steamy images of hunky models striking homoerotic poses amidst religious iconography. Now in its fifth edition, this year's installment is titled "P.I.L.F.," or "Priests I'd Like To F**k."
Tongue-in-cheek imagery aside, the calendar actually has a more serious aim. The creative team told The Huffington Post that the photos are not intended for religious purposes, but are meant as "an artistic effort to creatively protest homophobia" in the Orthodox Church, to which nearly 90 percent of Romanians belong, and a celebration of "diversity, equality and freedom."
"The [Orthodox] church has lost its way and is desperately trying to prevent hundreds of millions of people living in modern societies that respect human rights," Magdalena De Iona, who is the press representative for the calendar, said. "We'd like to think that our art could empower people to question traditional forms of authority."
This year, a portion of the proceeds will be donated to Orasul Meu (or "My City, My Colors"), a local NGO focused on providing health care for disadvantaged youth, De Iona said. Watch a video about the organization below.
Steamy, thought-provoking and philanthropic!
Read more about the 2017 Orthodox Calendar here.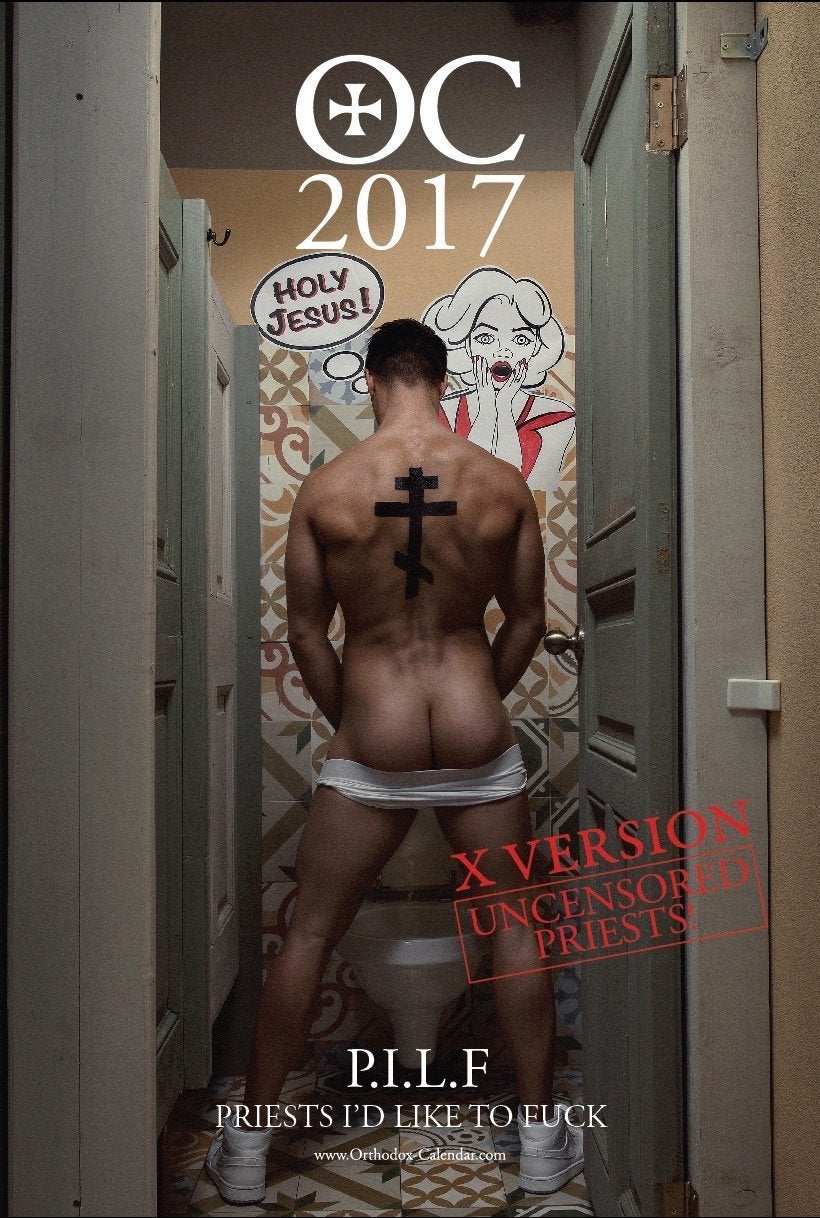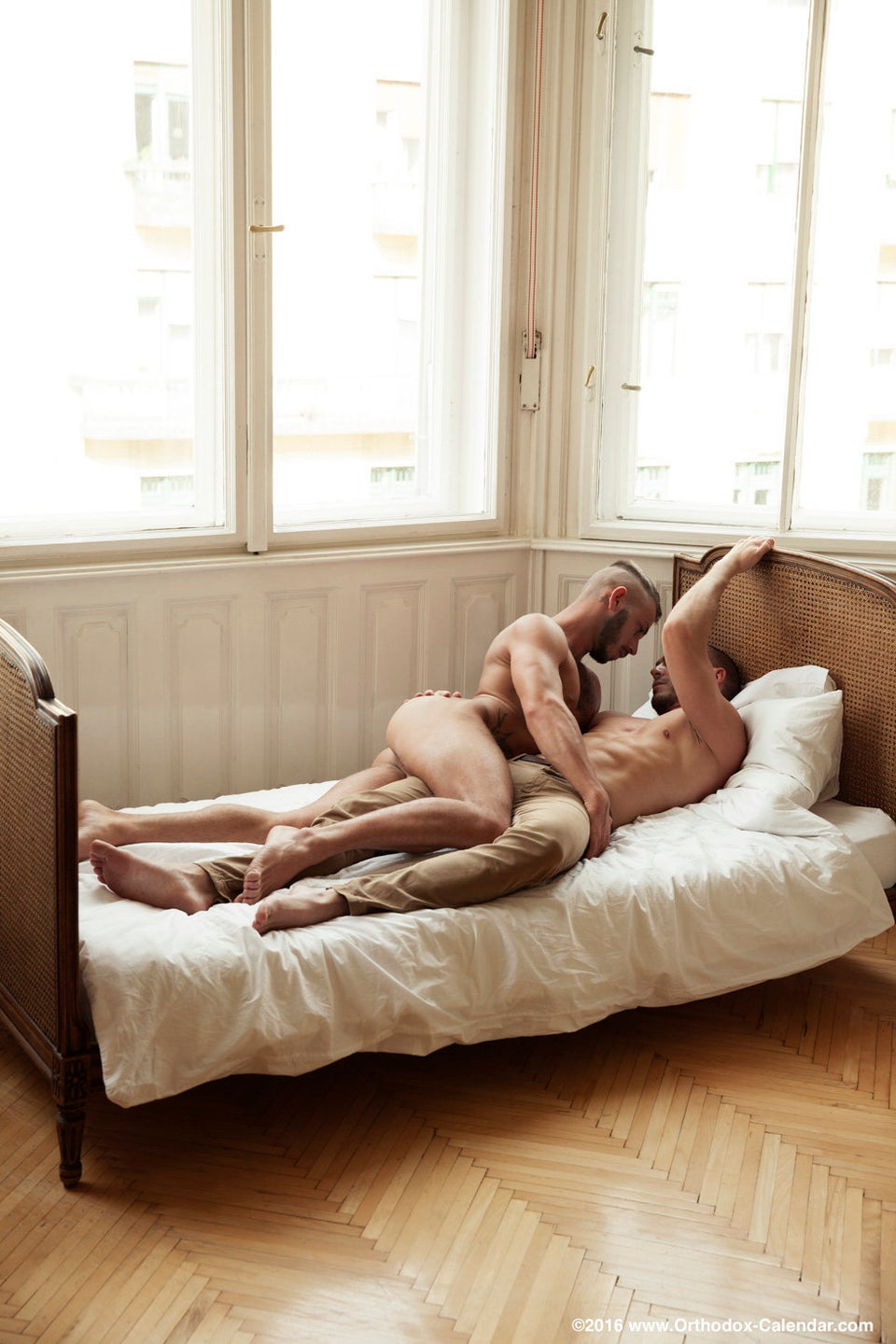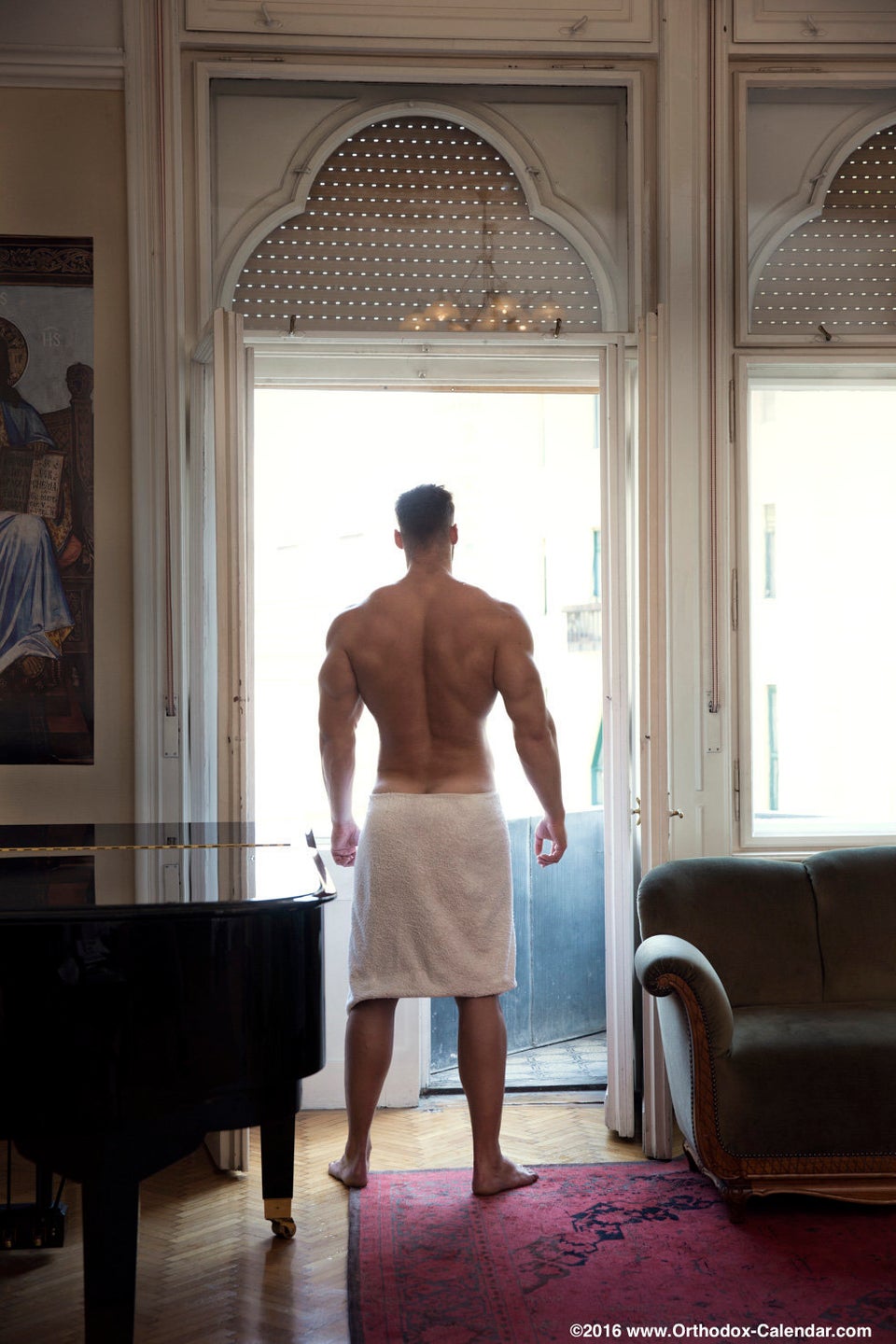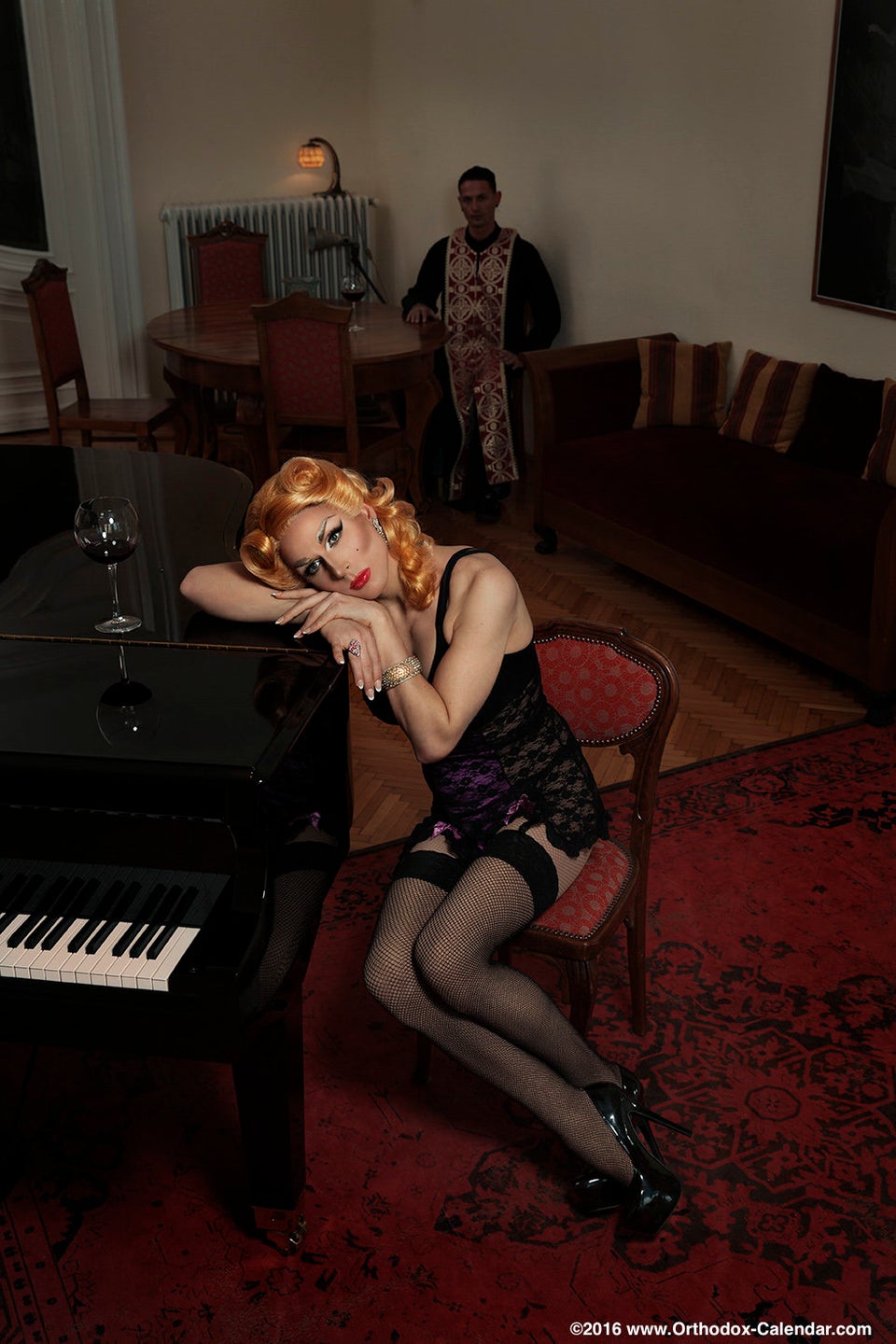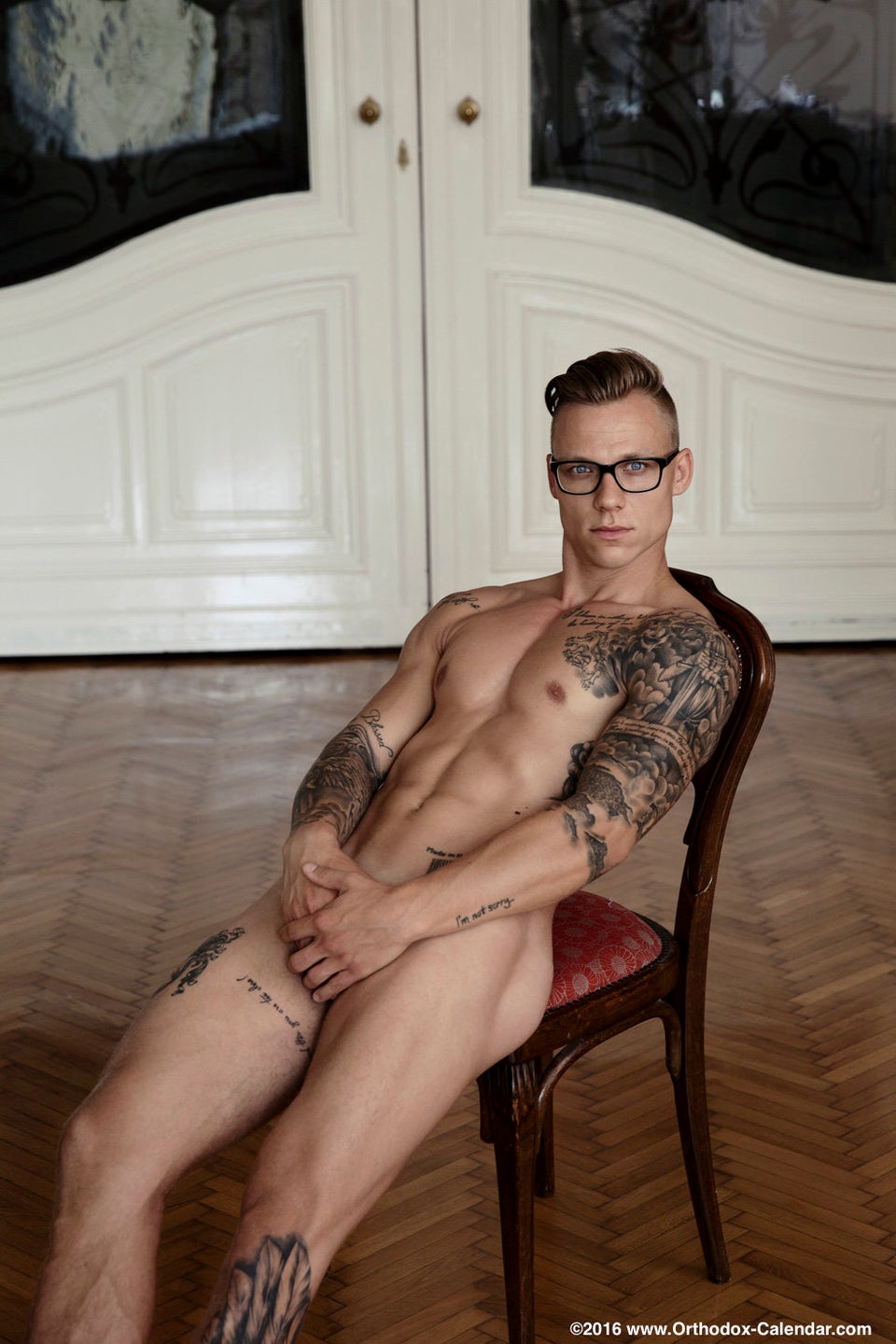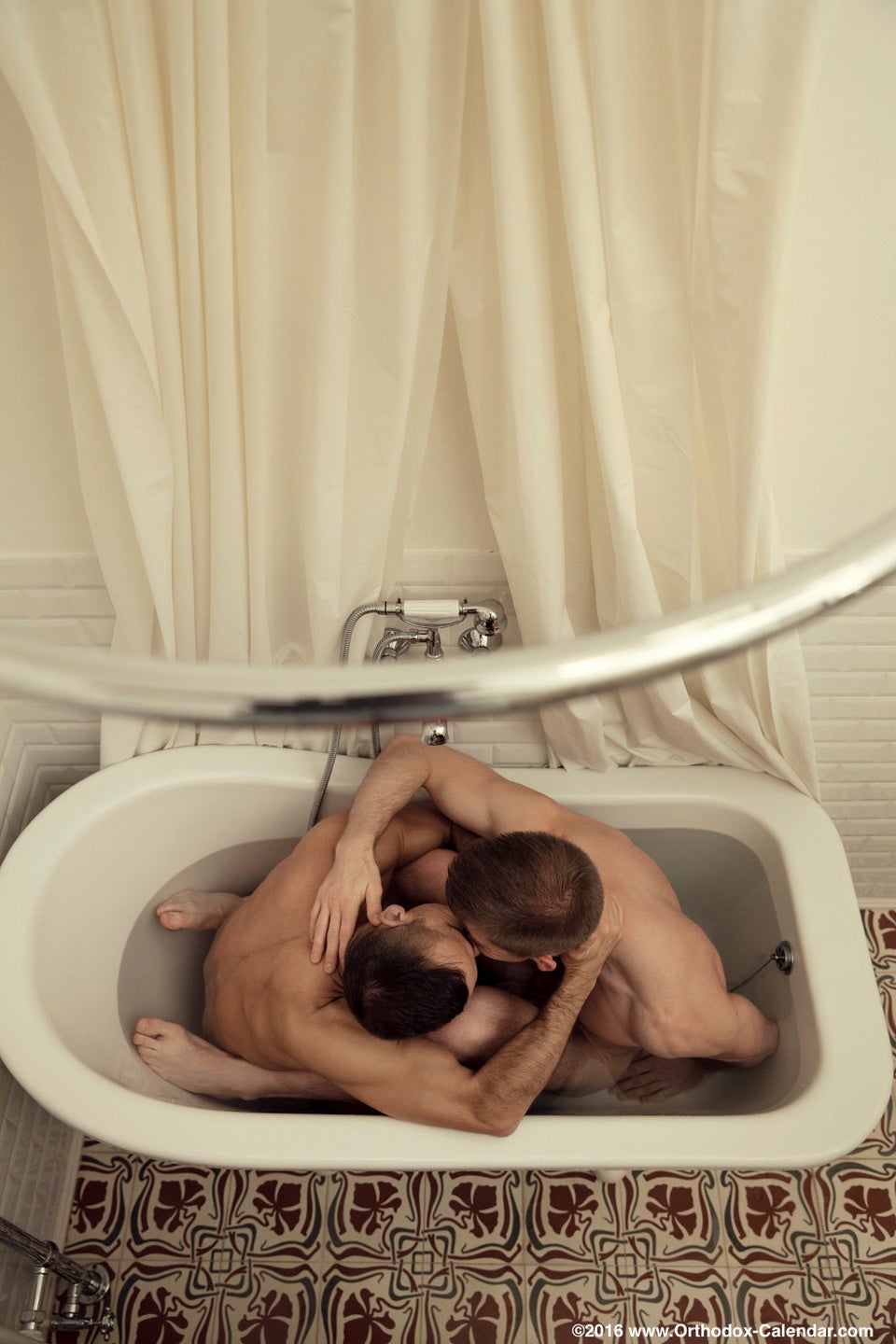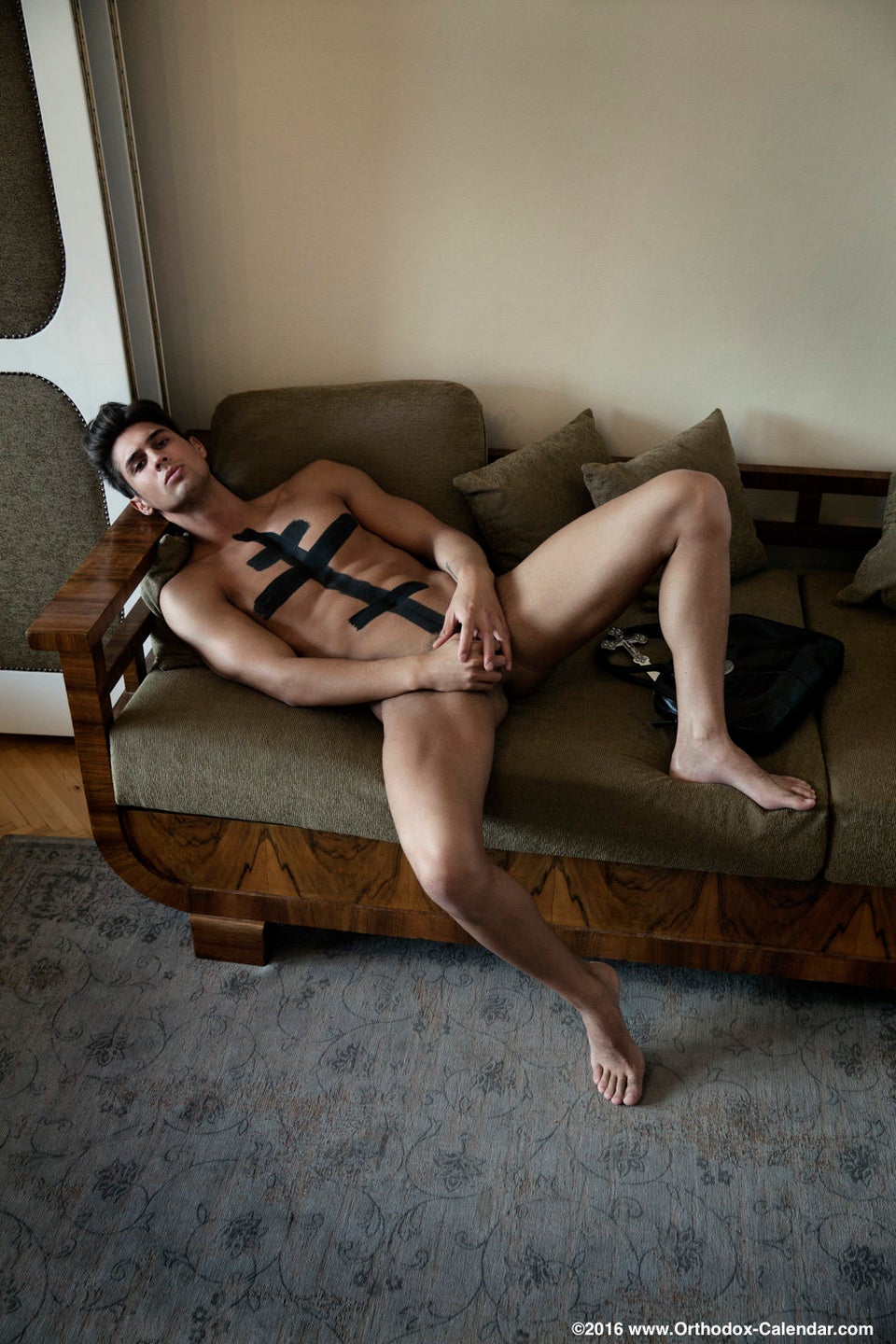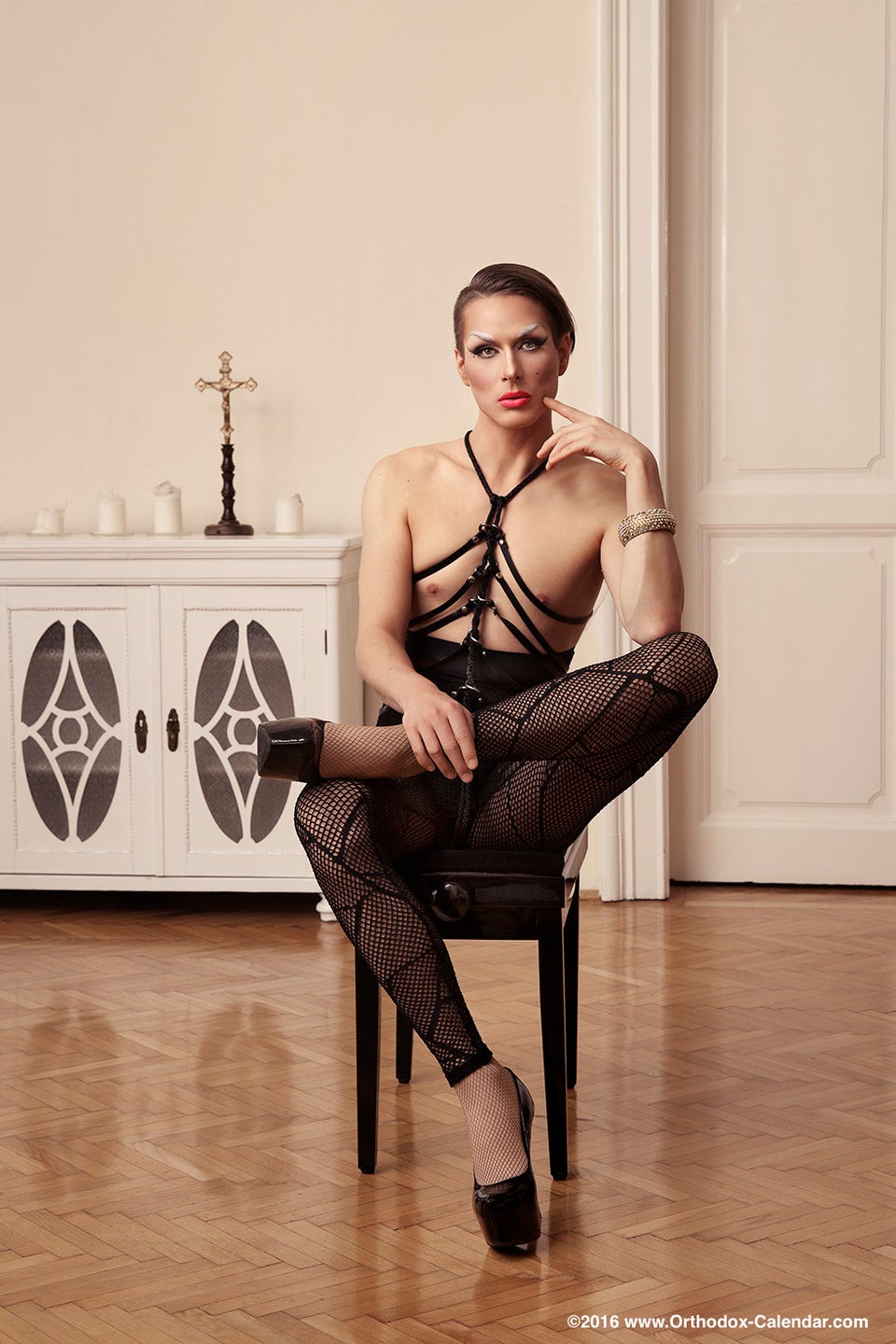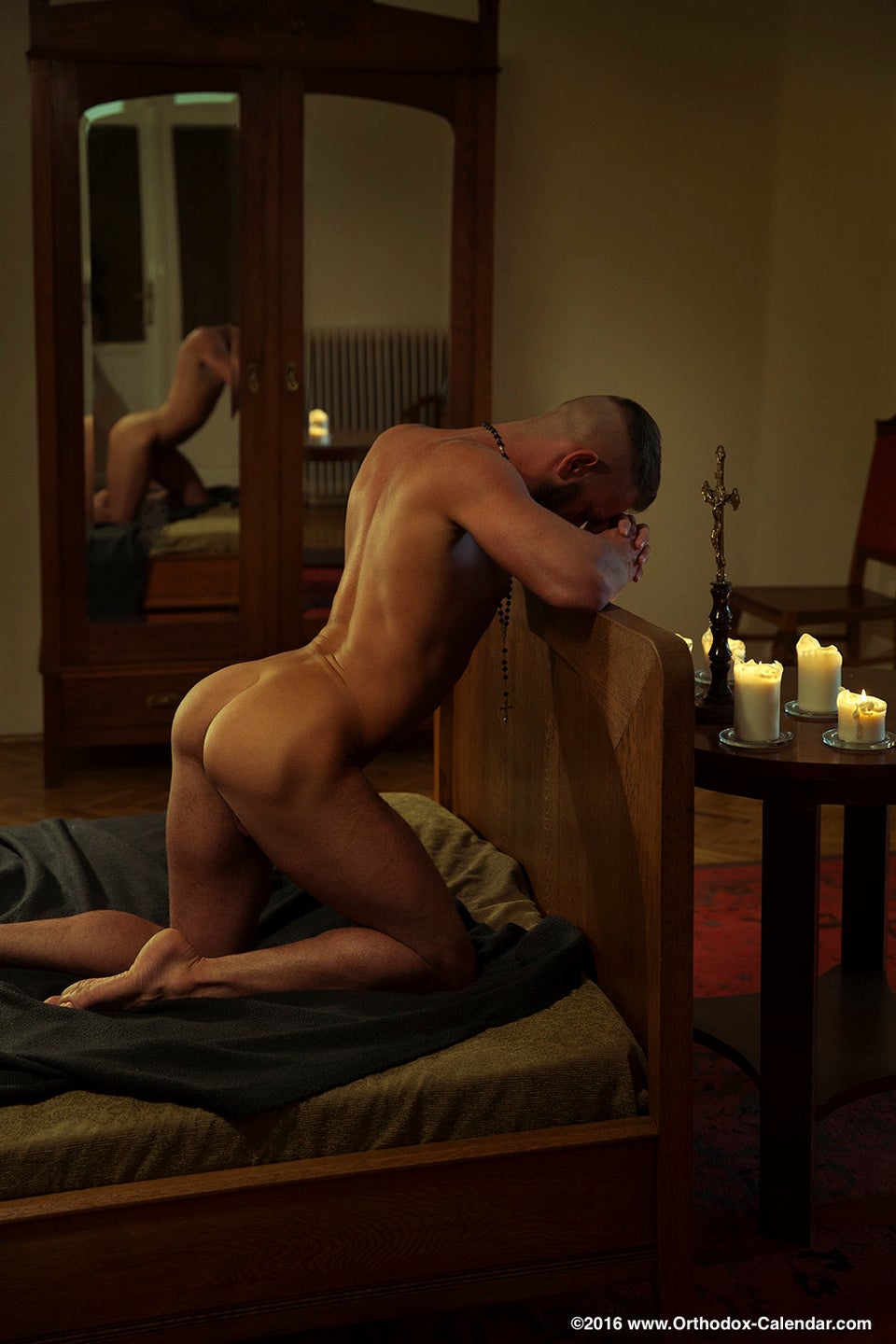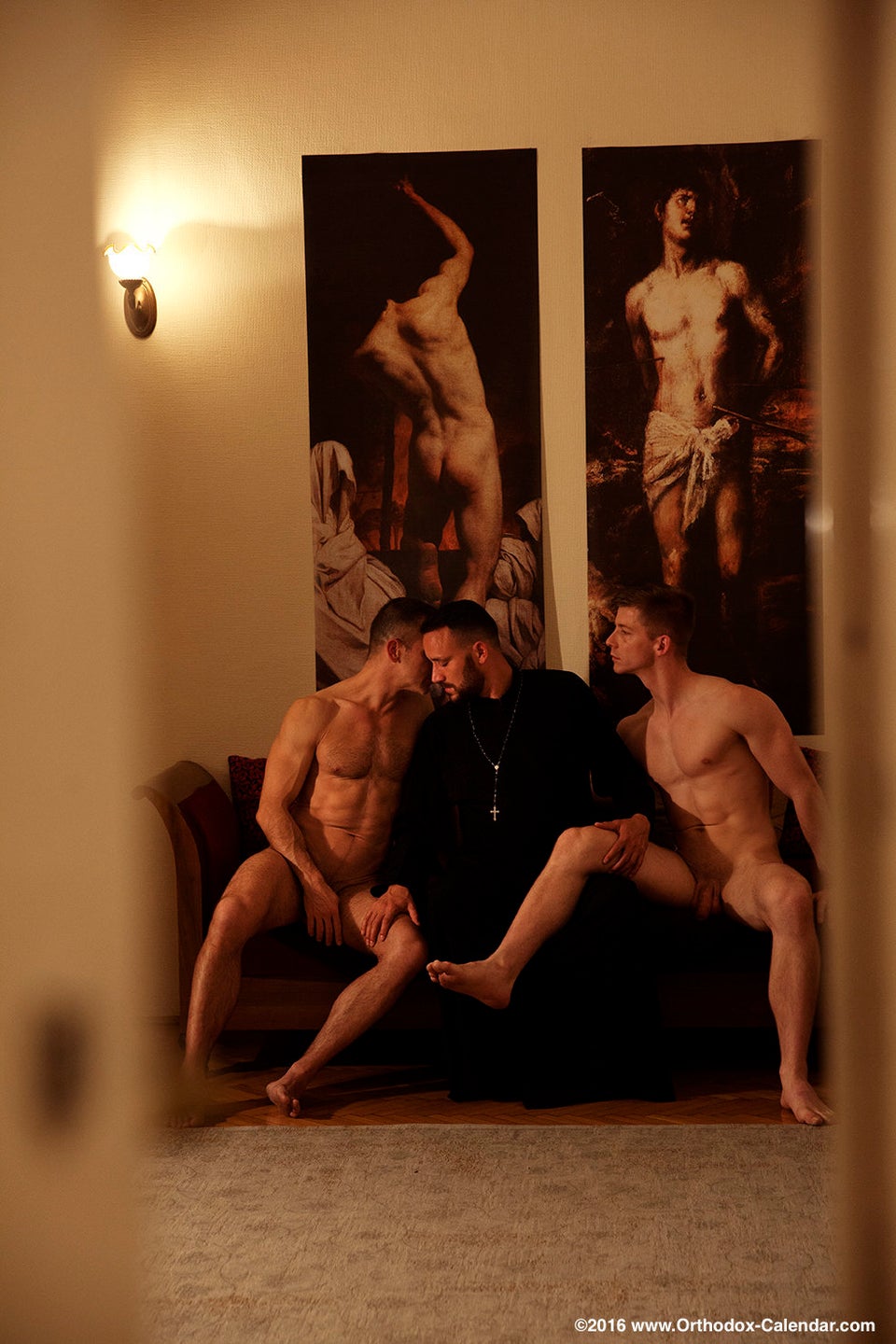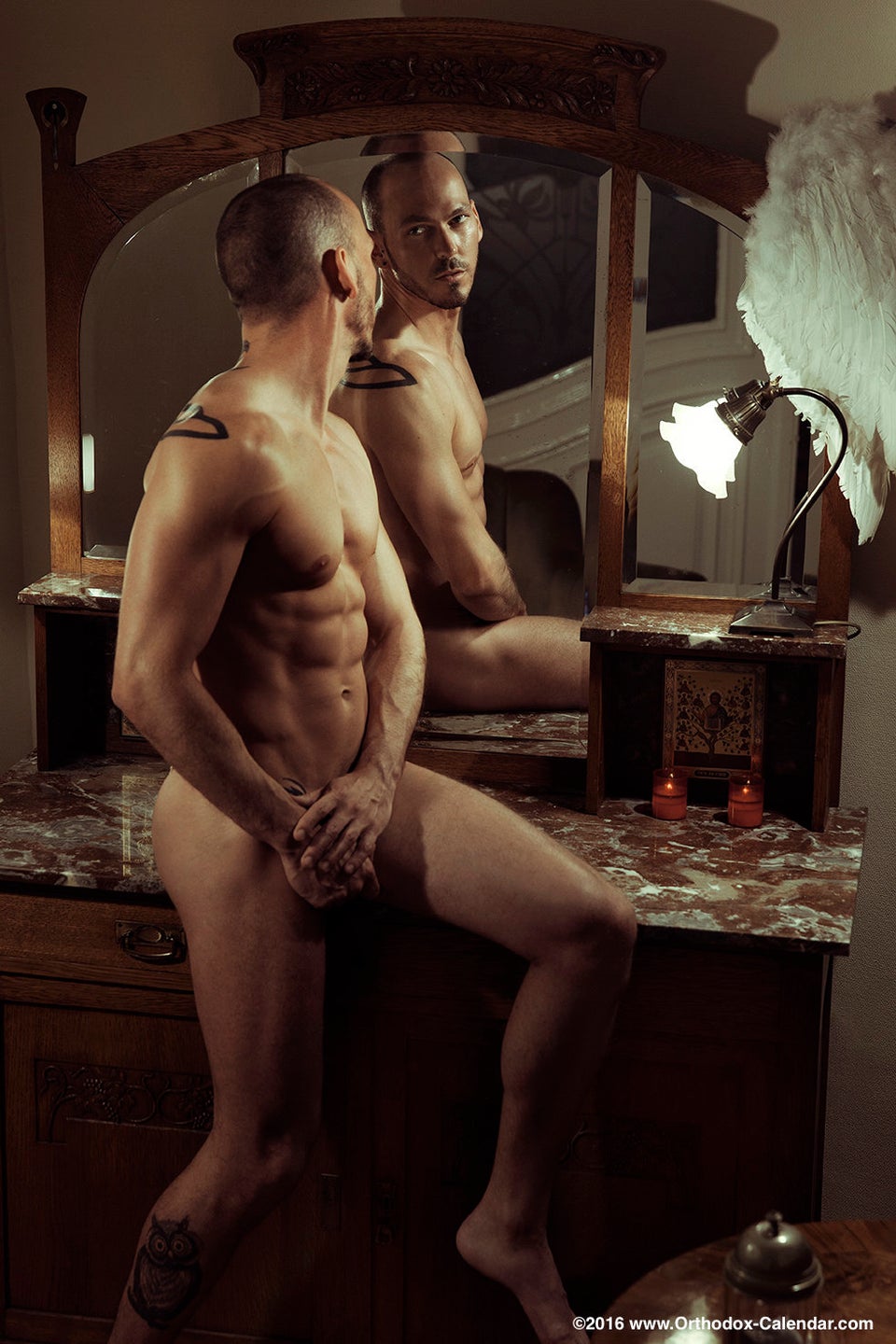 Popular in the Community