However, netizens were quick to point out that the "flying with women" explanation may not be entirely accurate.
"This has nothing to do with women," user "thenewyorkgod" wrote. "He is a cohen,' descendant from the high holy priests of the temple and they are not allowed to walk into or fly over a cemetery, which would render them impure."
Indeed, there seems to be some precedent for holy men (alternately known as a Kohen or Cohen) attempting to travel in plastic bags to and from Israel.
El Al stated "flight safety considerations do not allow for passengers to board while covered in sealed plastic bags."
HUFFINGTON POST RELIGION IS UP FOR A WEBBY FOR BEST RELIGION AND SPIRITUALITY WEBSITE!
PLEASE VOTE HERE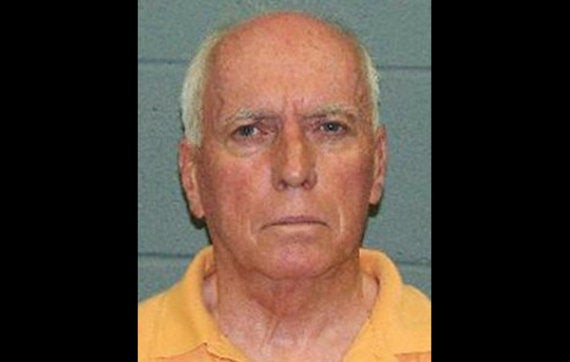 Crazy Stuff Clergy Do
Related
Popular in the Community