Lakritz published the video on her YouTube channel, "nerdwithavoice," on July 14, and it has already garnered more than 16,000 views. In the video description, Lakritz said she has wanted to tackle this project for a long time, "based on countless conversations and experiences I've had as an Orthodox Jewish feminist."
"That's right," she added, "I'm 'one of those.'"
In the video, Lakritz plays three different characters who voice critiques of Orthodox feminism she has heard in real life. "Why call it feminism? Why can't you call it something less provocative?" one character asks. "You're too pretty to be a feminist," another says.
"I don't want to read from the Torah, and I don't understand why any women want to. So I don't think any women should," says a third character.
Lakritz challenges these arguments in her video.
"I think the reason people are scared is that they are suspicious of feminism because it's a modern value, and mixing tradition and modernity means we're not frum [religiously observant] anymore," Lakritz told The Times of Israel.
Sometimes people are afraid to even discuss feminism at all in Orthodox circles. Professor Susan Handelman wrote that she felt a "sense of trepidation" broaching the subject in her article, "Feminism and Orthodoxy," which appeared on TheJewishWoman.com, a website run by the orthodox Chabad-Lubavitch movement.
Both Orthodoxy and feminism must evolve beyond preconceived notions and find common ground for spiritual development, Handelman said. Jewish feminists should devote themselves to studying the Torah, she wrote, and Orthodox communities should welcome their questions and input.
Still, writer Elizabeth Kratz said this has its advantages in a January column in Haaretz. "The bird's eye view from the balcony that women have in many Orthodox synagogues ... fascinates me," she wrote. "I feel powerful and approving as I quietly oversee the men as they fulfill their religious duties."
Regardless of where people stand on the feminism spectrum -- or the Orthodox spectrum, for that matter -- Lakritz hopes the video will get people talking about the role of women in Jewish life.
"I'm really glad that people are laughing but also finding it meaningful," she told The Times of Israel. "The more women are empowered within Judaism, the better it is for everyone."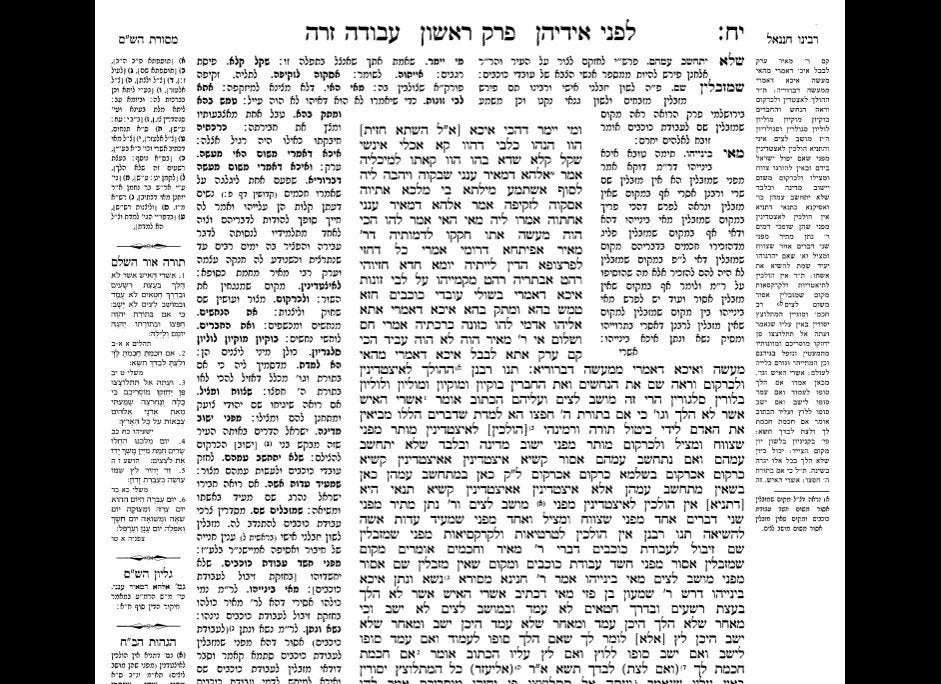 10 Righteous Jewish Women
Related
Popular in the Community