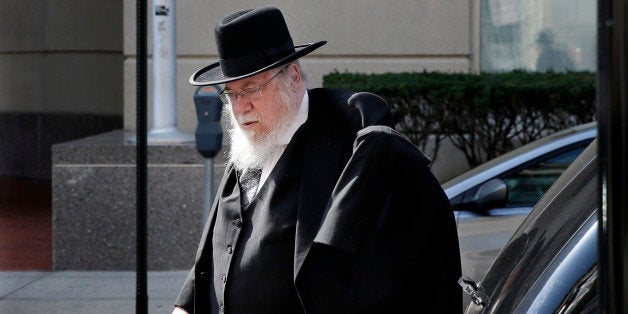 TRENTON, N.J. (AP) — An Orthodox rabbi accused of using brutal tactics to force unwilling Jewish men to divorce their wives was convicted on Tuesday of conspiracy to commit kidnapping.
But the federal jury in Rabbi Mendel Epstein's case rendered a mixed verdict, acquitting him of attempted kidnapping.
Epstein's son was acquitted of conspiracy and kidnapping counts. Two other rabbis were convicted of conspiracy to commit kidnapping and attempted kidnapping.
Prosecutors said the rabbi's team used brutal methods and tools, including handcuffs and electric cattle prods, to torture the men into granting divorces, known as gets.
The defense acknowledged some crimes may have been committed but said Epstein was not part of a kidnapping conspiracy. A defense lawyer argued that Epstein was "puffing and exaggerating" when he talked to undercover FBI agents in a meeting that was recorded on video and shown during the trial.
Epstein, as he left the courtroom on Tuesday, told NJ.com that the jury's verdict perplexed him. He and the other two rabbis, Jay Goldstein and Binyamin Stimler, both of New York, could face life terms when they are sentenced in July.
Lawyers for the rabbis said they planned to appeal the convictions.
"We don't think this can be considered a traditional kidnapping in any way, shape or form," Goldstein attorney Aidan O'Connor said.
O'Connor said the mixed verdict shows jurors apparently rejected some of the testimony against the defendants.
Nine other people charged in the case pleaded guilty to various charges before the trial began.

Related
Before You Go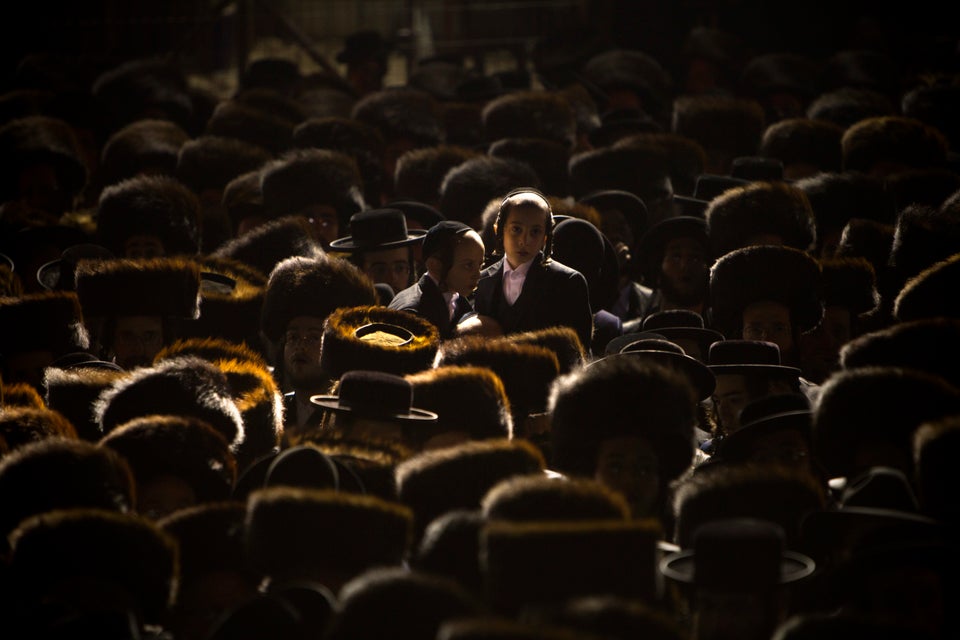 Orthodox Jews
Popular in the Community