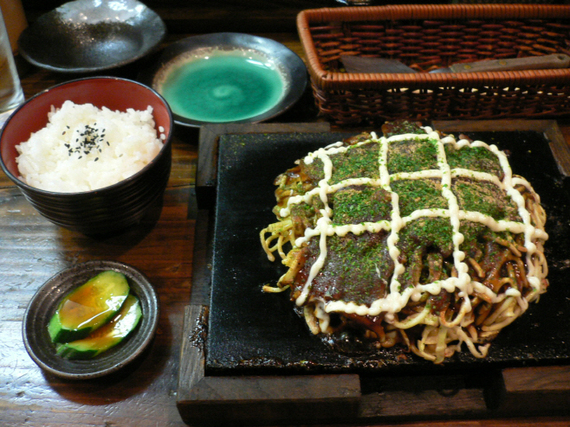 By AsiaToday reporter Kim Ye-jin - Osaka Prefectural Government has warned its residents about 'Kasanetabe', or eating two types of staple food at the same time.
According to "Osaka People's Diet and Nutrition Survey" released by Osaka Prefecture on Tuesday, growing number of obese people are eating two types of staple food at the same time, such as 'okonomiyaki and rice' and 'ramen and fried rice', reported NHK and Asahi Shimbun on Wednesday.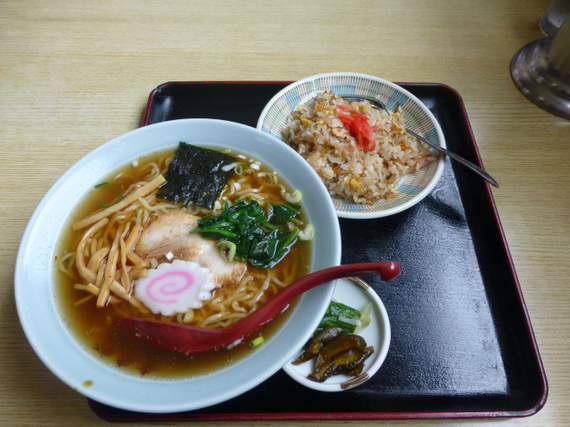 Osaka Prefectural Government surveyed 1,858 residents aged 18 years or older from November to December last year, and found that 27% of men and 26% of women eat either rice or bread with Konamon (cuisine in which what flour or rice flour is the main ingredient) once a day. 61% of men and 47% of women reported that they do 'Kasanetabe' at least once a week.
Besides, it was found that nearly 70% of men and 60% of women among those respondents with a BMI over 25, do 'Kasanetabe' more than once a week.
Osaka Prefectural Government sent a wake-up call to its residents, saying, "Obese people are at a high risk of lifestyle disease. Although Kasanetabe is Osaka's food culture, people should pay attention to the number of times they eat and the amount of food they eat."
In addition, the government said, "Instead of eating rice, people should increase vegetable consumption when eating okonomiyaki."
REAL LIFE. REAL NEWS. REAL VOICES.
Help us tell more of the stories that matter from voices that too often remain unheard.