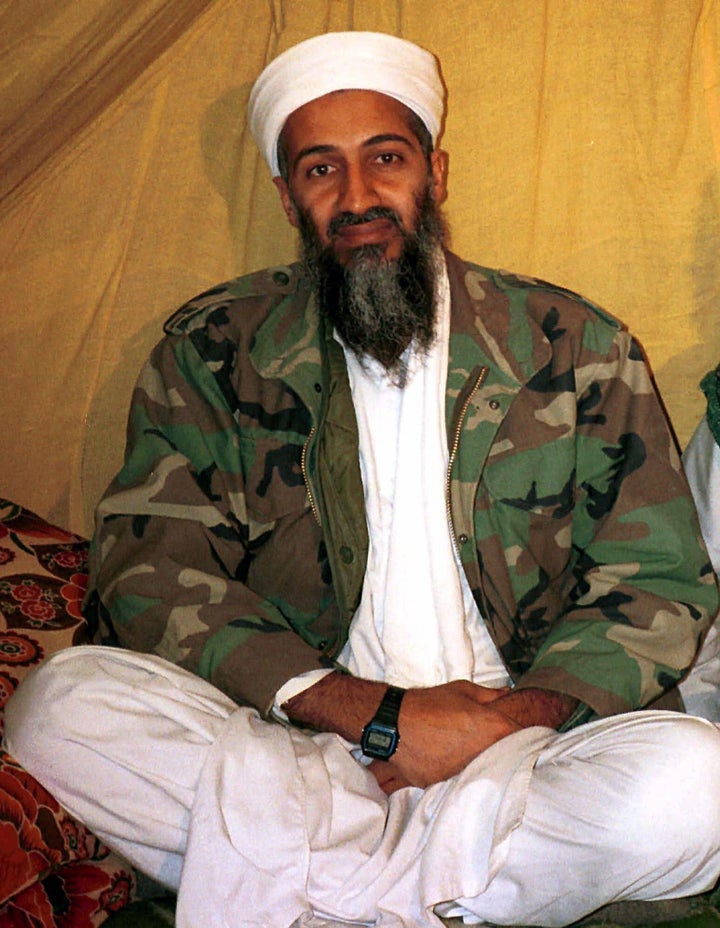 The discovery of Avena syrup -- a botanical product often used as "natural Viagra" -- at Osama bin Laden's Pakistan compound has raised questions about whether or not the Al Qaeda leader was trying to boost his love life.
NBC News obtained a list of nearly a dozen drugs found in the aftermath of the U.S. killing of the 9/11 terror mastermind on Sunday in Abbottabad, providing new insight into the ailments of the compound's residents. Also known by the nickname "wild oats," the Avena Sativa syrup found in the medicine cache has two potential uses: to increase sexual desire, and as artificial sweetener used for a sour stomach, MSNBC is reporting.
"There is a lot of folklore around its potential as a natural Viagra, but not a lot of science," said Dr. Nancy Snyderman, NBC News chief medical editor, adding that while the syrup is marketed as an aphrodisiac, little research has been done on the subject. "Of course, it could have provided Osama with a psychosomatic boost."
Other drugs found at the scene included those used to treat stomach problems, such as ulcers and gastric reflux, as well as gabapentine, used to control seizures and nerve pain. Natrilix, a drug used to treat high blood pressure and congestive heart failure, also was on the list, as were several remedies for children's ear infections, colds and coughs. No evidence of serious health conditions -- such as the kidney failure rumored to afflict bin Laden himself and cited in reports of the recent discovery of marijuana plants growing near the compound -- was found. "The caution is, we don't know who used what," said Cynthia Reilly, a pharmacist and director of practice development for the American Society of Health System Pharmacists.
As the Telegraph reports, bin Laden's youngest widow said her husband had fully recovered from two kidney surgeries a decade ago, and had even helped treat himself by eating a lot of watermelons. "He was neither weak nor frail," Amal, now 29, is quoted as saying. "He believed in his own medication."
Calling all HuffPost superfans!
Sign up for membership to become a founding member and help shape HuffPost's next chapter