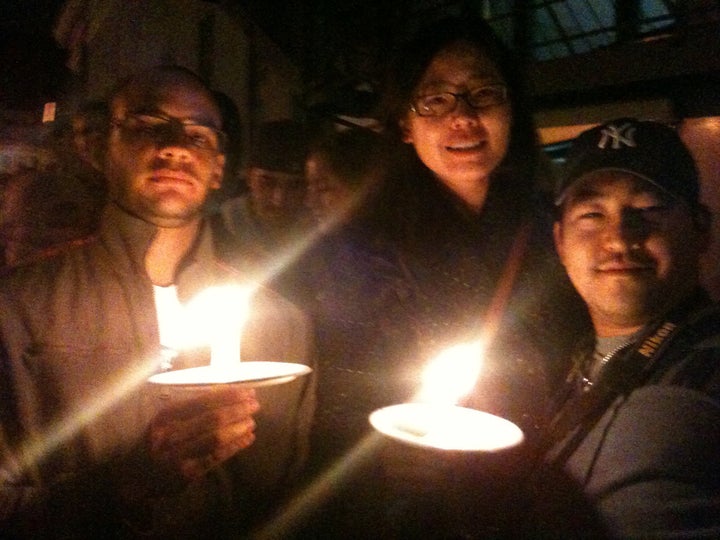 Subways and cabs let out a steady stream of flag-carrying New Yorkers, as chants of "USA, USA" broke out before turning to group renditions of "God Bless America" and other patriotic songs. Homemade placards broke the night sky, while more daring partiers climbed light poles and traffic lights to lead cheers. A number of military veterans were on hand, too, soaking in the event as a sort of makeshift victorious homecoming.
"I guess we never had any sort of victory parade or anything, but we all came back, so maybe this is as close as we'll ever get to maybe calling something victory," said Navy veteran Adam Kuehne.
But beneath the excitement there was a sense that some wounds were still unhealed, and that, however sweet the revenge, the tragedy of September 11th was irrevocably seared into their memories.
"I'm hoping that this gives some closure to the people who lost people they loved, and for those of us who live in this neighborhood," said Vivian Farmery, who lives just four blocks from the former site of the World Trade Center. One of her hands was holding her 15-year old son, who was in first grade during the attack; her other hand held a poppy flower. "That man just threw those people in our neighborhood and invaded us, it's really important for us to take it back."
Nathan Morris and Yuri Jang held candles in honor of the victims of the attack; Jang said that her close friend lost her mother and grandmother in the first plane crash, and she was there to keep their spirits alive on the momentous occasion. But she also agreed with Morris when he said that, while he was happy, things didn't exactly play out as he would have wanted them.
"Personally, I would have preferred they bring him back for trial," Morris said. "My first reaction was like, 'Oh man, they killed him.' But then my second reaction was 'They killed him!' I was more excited for the fact that there was some closure, it was a target we were after for years. I think it helps with closure on leadership of that organization and what he represented, but certainly not closure in the longterm things that this country and the world needs to move on."
PHOTOS: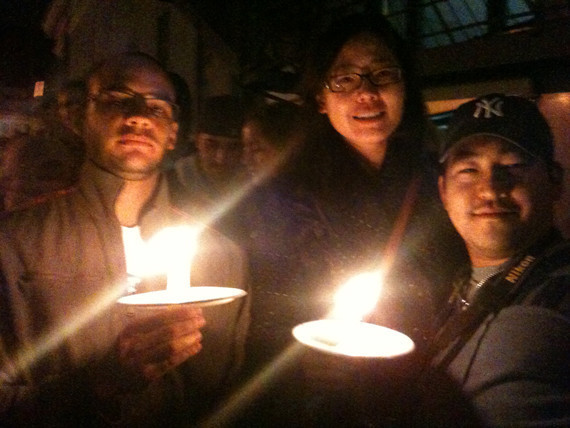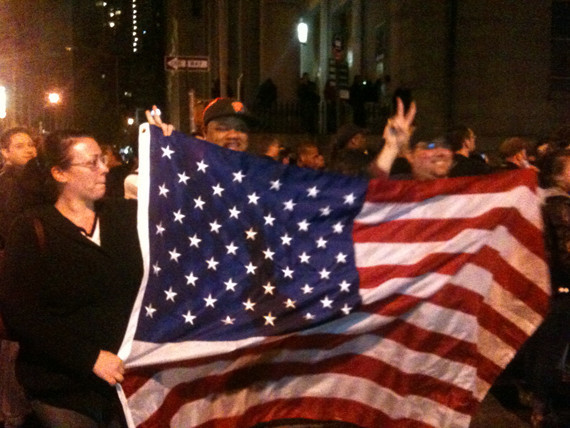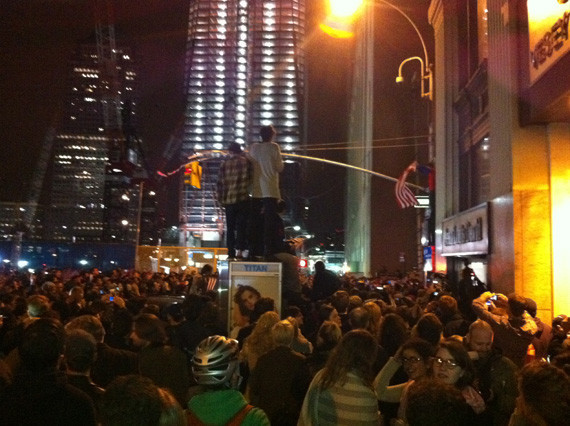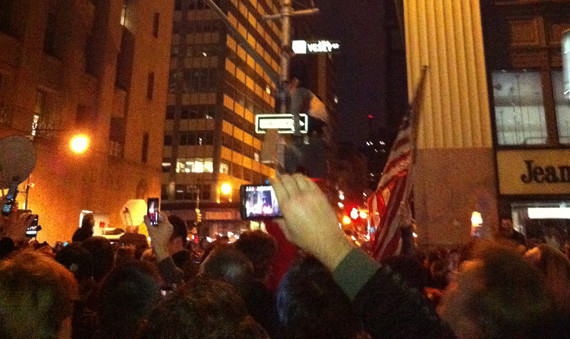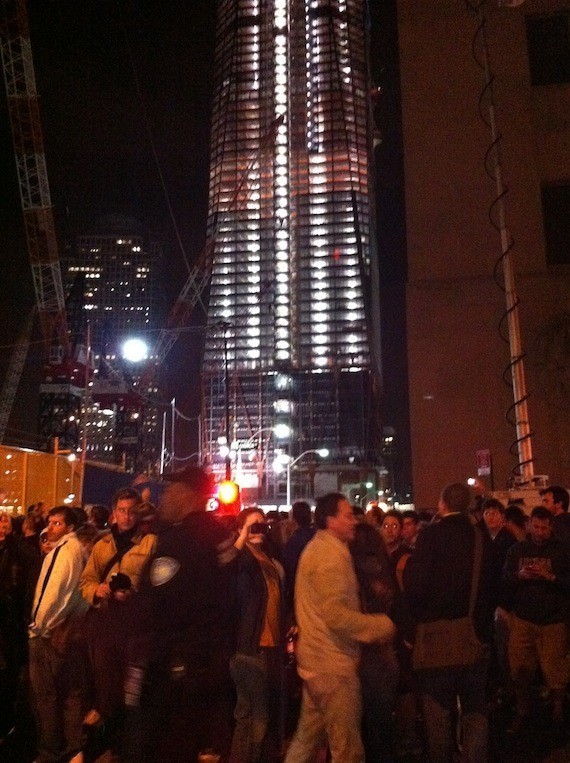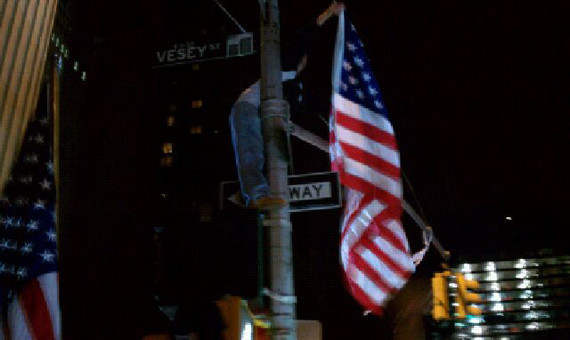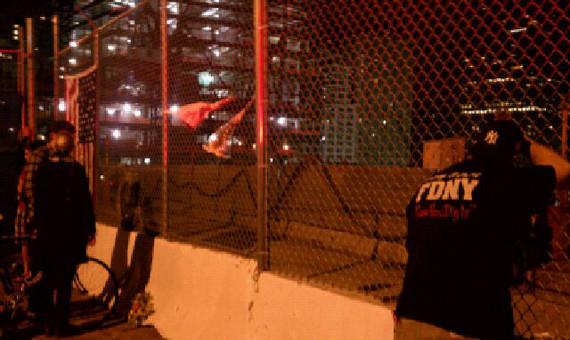 Popular in the Community