President Barack Obama's announcement that Osama Bin Laden is dead late on Sunday night in an unexpected televised address prompted an outpouring of reaction from across the political spectrum.
A small team of Americans killed bin Laden in a firefight at a compound in Pakistan, the president said in a dramatic late-night statement at the White House.

A jubilant crowd gathered outside the White House as word spread of bin Laden's death after a global manhunt that lasted nearly a decade.

"Justice has been done," the president said.
Below, a slideshow highlighting reaction to the death of Osama Bin Laden from within the political community: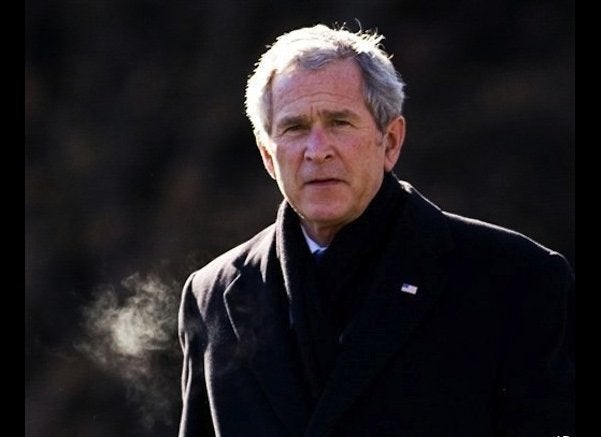 Reaction To Osama bin Laden's Death