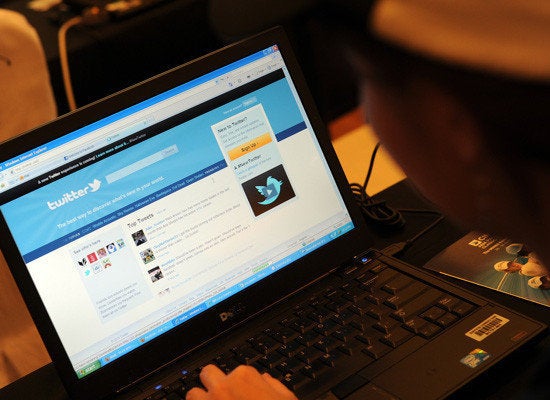 President Obama confirmed just after 11:30 p.m. Sunday night that a U.S. operation was responsible for bin Laden's death.
But word of the mission was already spreading virally via Twitter before the president's announcement.
According to the New York Times, the first tweeter to leak credible word of bin Laden's death was Keith Urbahn, former Defense Secretary Donald Rumsfeld's chief of staff.
View Urbahn's tweet, written at 10:25 p.m. on Sunday (below). To see more reactions from tweeters, click here.
For more on bin Laden's death, visit our live blog.
LOOK:
Related
Popular in the Community