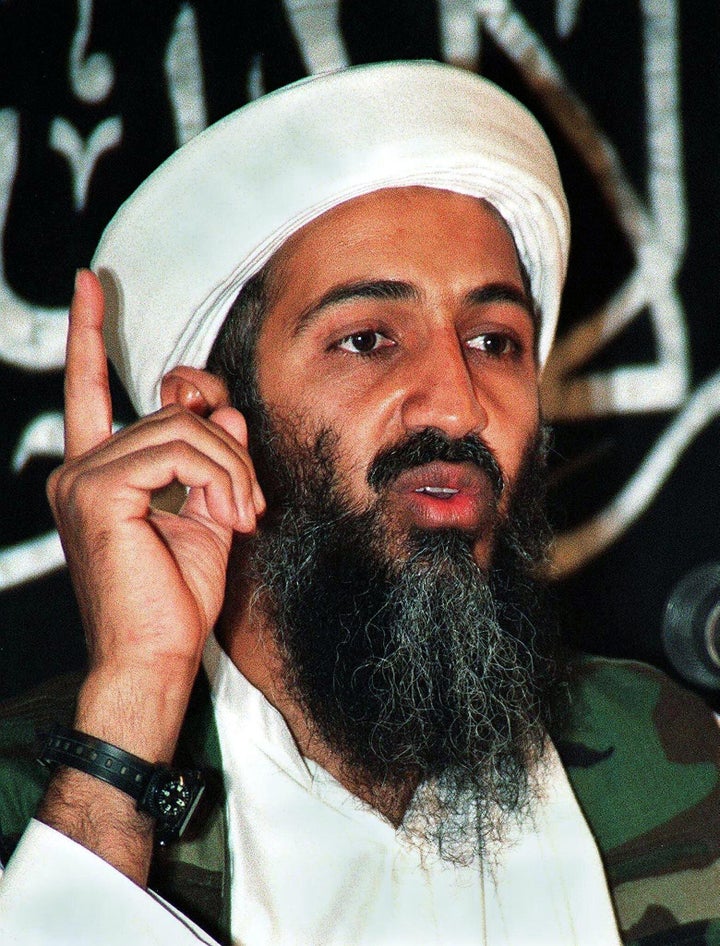 Changing details about Osama bin Laden's final moments have raised concern in Europe over the handling of the raid.
As the New York Times reports, there have been no official condemnations of the killing. However, some European sentiments are redolent of the Bush administration, when the U.S. came under fire for unilateralism, among other criticism.
Immediately after bin Laden's death was announced, it was reported that he was shooting at the time of his death and that he had possibly used a woman as a human shield. Both of those claims are now being refuted. Pakistani officials have called the raid "cold-blooded," arguing that bin Laden did not resist arrest, and the human shield claim has been rejected.
In Germany, Chancellor Angela Merkel came under fire for saying that she was "glad" bin Laden was dead, prompting widespread condemnation, even within her own party. According to Der Spiegel, Germany's Foreign Minister, Guido Westerwelle, told Die Welt, ""We must be careful, that we in the West -- with understanding of the relief felt -- do not send images into the world that could again lead to incitement or to the heroization of al-Qaida."
Spanish Prime Minister Jose Luis Rodriquez Zapatero went the farthest, becoming the first European leader to say openly that he would have preferred bin Laden stand trial. On Wednesday, Zapatero told Spanish Parliament, "Any democrat would have preferred to see him stand trial," according to the Telegraph.
Others have questioned the legality of the killing. Der Spiegel asked, "Is this what justice looks like?" in their analysis of the raid, joining a growing chorus of criticism. As the New York Times reports:
A columnist at the German newspaper Süddeutsche Zeitung, Heribert Prantl, asked, "Which law governs the execution of Bin Laden?" He said that American law required trials before the death penalty and concluded, "The decision to kill the godfather of terror was political."

Geoffrey Robertson, a prominent human rights lawyer in Britain who is currently defending the WikiLeaks founder Julian Assange, was scathing in an interview on the BBC. Mr. Obama's assertion that justice was done was "a total misuse of language," Mr. Robertson said. "This is the justice of the Red Queen: sentence first, trial later
You can see a comprehensive gallery of global reactions to bin Laden's death below.
PHOTO GALLERY
World Leaders React To Osama Bin Laden's Death
REAL LIFE. REAL NEWS. REAL VOICES.
Help us tell more of the stories that matter from voices that too often remain unheard.