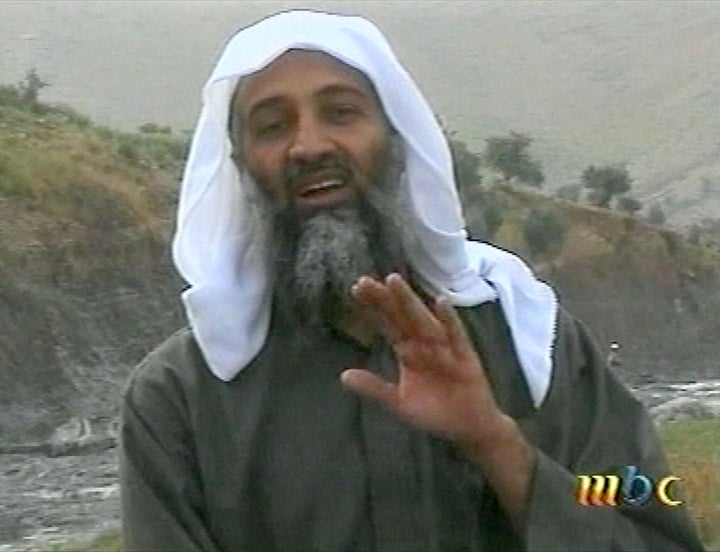 UPDATE: Reuters is now reporting that bin Laden's wife was not killed in the raid. You can read the new story here.

WASHINGTON (Reuters) – The White House said it believes the woman killed on Monday when U.S. forces shot dead al Qaeda leader Osama bin Laden was one of his wives.
John Brennan, President Barack Obama's top counter terrorism adviser, told reporters her body was positioned in a way that "she was being used as a shield." But he said it was not clear if she had placed herself in the line of fire, or had been held there as a shield by bin Laden or his son.
(Reporting by Jeff Mason and Alister Bull, editing by Sandra Maler)
Related
Popular in the Community