In the weeks leading up to the Academy Awards, which air Sunday Feb. 24, every news outlet has been busy interviewing the Oscar-nominated actresses. This amazing group of leading -- and supporting -- ladies have a lot of interesting things to say about women, film and their award-worthy roles. We've rounded up a list of the best quotes Oscar actresses have given since awards season mania began.
Jessica Chastain "Every time an actress is celebrated for her great work, I cheer. For the more brilliant their performance, the more the audience demands stories about women... And as we all know: a great year for women in film, is just a great year for film."
(Source: Jessica Chastain's Facebook)
Quvenzhane Wallis "I'm not fierce as much anymore. If I have to be fierce, I'll be fierce."
(Source: NPR)
Jennifer Lawrence "The tabloid that said that I dressed up as a medieval, like a sexy medieval something and that upset me more than the dating rumors that have been circling around that were fake. If somebody thinks I'm going to dress sexy to a costume party, they have another thing coming."
(Source: ABC Nightline)
Emmanuelle Riva "I'm sure you know, that roles for older women in cinema are not that numerous. And when you're 84 years old? It's not very often that you find a role that matches you. I felt that since I am really in the last stage of my life, this was a tremendous gift that was given to me."
(Source: The Hollywood Reporter)
Naomi Watts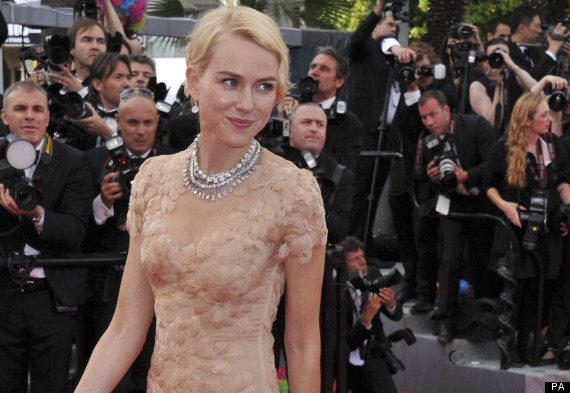 "I like complicated women. I like women with strength and contradictions..."
(Source: CBS News)
Amy Adams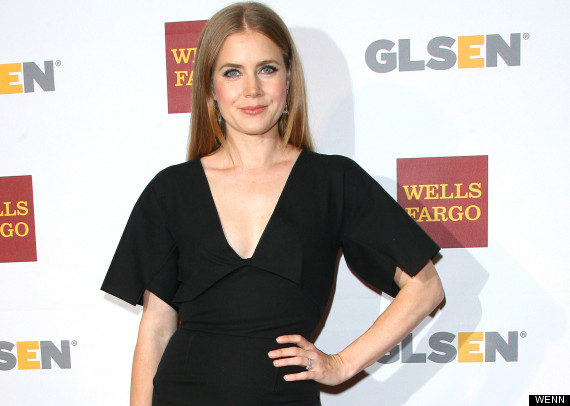 "I realized you can still be a human being and have flaws and still be in movies, and that your flaws are what make you beautiful... I just wanted to do a good job."
(Source: The Hollywood Reporter)
Sally Field "They said, 'Well, that's foolish. You'll never work, you're not pretty enough, you're not good enough,' and I said, 'You're fired.' Then my business manager said the same thing and I said, 'You're fired.' I just fired everybody. Then I left my husband. You know, I was like, 'Out, all of you.' I couldn't afford to have those voices near me that said, 'You can't do this, you're not good enough,' because I have too many voices inside of me that say that."
(Source: ABC News)
Helen Hunt "At some point you just go, 'Whatever, it's a body'... I think that's what happened when I read this movie. I thought, 'Which am I gonna choose -- being part of this beautiful story? Or some path to misery about the shape of my body?'"
(Source: The View)
Jacki Weaver "I have no problem with my age. I've been acting for 50 years in Australia and everyone knows my age because I started at 15. So there was never any point in lying about it."
(Source: ABC 7)
Anne Hathaway "I don't take anything for granted. I've been given extraordinary opportunities, I've also fought for extraordinary opportunities. So I don't believe you're ever just there in this golden moment. You probably always have to remind people that you're there, that you have something to offer, maybe something beyond what they could imagine for you."
(Source: BuzzSugar)
Calling all HuffPost superfans!
Sign up for membership to become a founding member and help shape HuffPost's next chapter
BEFORE YOU GO
PHOTO GALLERY
Oscar Nominees 2013