The question of who to blame, if anyone, for the fatal shooting of 19-year-old Kendrec McDade is a controversial one. But the 911 caller, who admits he lied to Pasadena police about McDade having a gun, is adamant that he is not responsible for the teen's death.
"I just want to clarify that I didn't kill the guy. I didn't do anything to the guy," Oscar Carrillo-Gonzalez, the 26-year-old father of two, said to CBS in the video above.
Police say that they shot McDade because they were told he was armed and because he made a sudden movement and reached for his waistband. As it turned out, McDade, who died shortly after being shot, was unarmed.
The 911 caller admitted that he told the police that the teenagers were armed so that officers would respond faster. He said that he was afraid and in shock after he saw McDade and a 17-year-old boy steal a backpack out of his car.
Carrillo-Gomez told CBS that he is sorry that McDade died but he can't understand why so many people are acting as if he killed the teen. "I didn't tell the guy to get into my car. I am not the guy who shot the guy," Carrillo-Gonzalez said.
Pasadena police held the young father for six days on suspicion of involuntary manslaughter. Los Angeles County prosecutors Monday declined to file involuntary manslaughter charges while they continue to investigate, the Long Beach Press Telegram reports.
The arrest did lead immigration officials to discover that Carrillo-Gonzalez is an undocumented immigrant who had been deported to Mexico in 2006. Officials have reinstated his removal order but have agreed to postpone deportation until the Pasadena investigation is complete, ABC reports. Meanwhile, he is being electronically monitored by an ankle bracelet.
The Pasadena officers who shot McDade, Jeffery Newlen and Mathew Griffin, are on paid administrative leave while an investigation continues, the Pasadena Sun reports.
However, McDade's family says that the investigation "reeks" of a cover up and that the shooting was a part of a pattern of abuse by Pasadena police, the Associated Press reports. On Wednesday, the family filed a federal lawsuit against the department, saying that McDade was never ordered to stop and that there are no reports of the teen defying police orders.
McDade was a student at Citrus College and aspired to study law. Many have compared his death to the February shooting of Florida teen Trayvon Martin.
Before You Go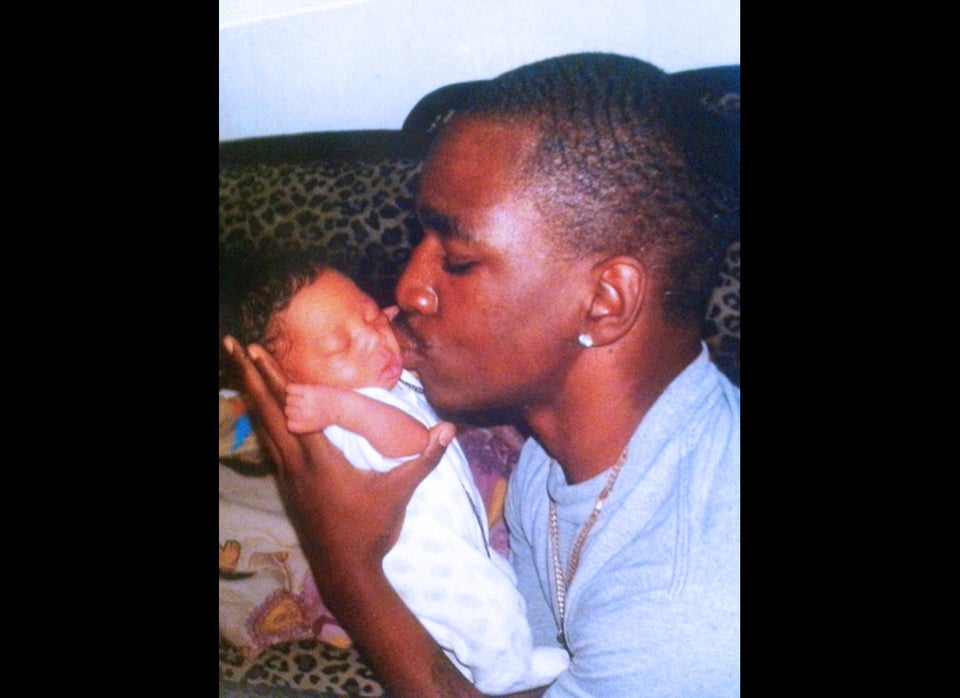 Mourning Kendrec Mcdade
Popular in the Community