The Academy Awards honor the pinnacle of filmmaking, and while the nominees may suffer jitters walking and talking on the red carpet, you can celebrate the glitz and glam by getting together with your friends and raising a glass at home. Here are a few fun and festive Oscar Worthy Cocktails: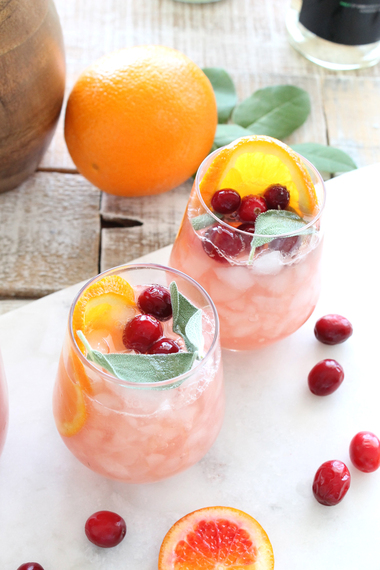 1/2 bottle ONEHOPE Sauvignon Blanc
1/2 bottle ONEHOPE Sparkling Wine
6 oz. cognac
4 oz. Guava nectar
4 oz. cup pear juice
4 oz. cup cranberry juice
Thinly sliced orange wheels
Strained cranberries
Fresh sage
​Combine Sauvignon Blanc, cognac, guava, pear juice, cranberry juice, sliced oranges and cranberries into a pitcher or carafe, stirring as you go.
Let the mixture chill in the refrigerator for 2-3 hours, to allow for the flavors to marry. Before serving, top off with sparkling wine. Serve on the rocks, garnish with fresh sage, cranberries, and orange slices.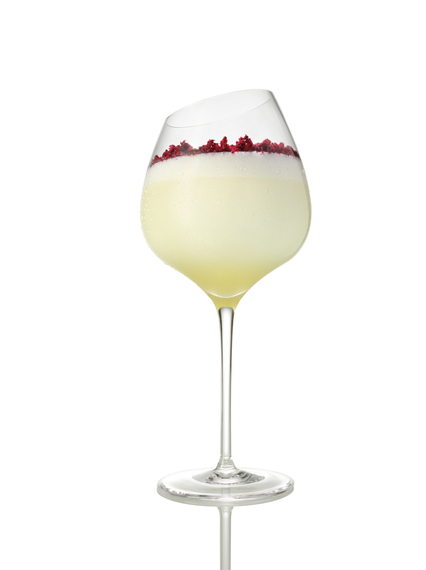 8 oz. Parts SVEDKA Raspberry
2 oz. Grand Marnier
2 tbsp. fresh lemon juice
1 egg white, whipped
4 dashes Angostura bitters
Frozen Raspberries for garnish
Combine all ingredients in a cocktail shaker without ice and shake well. Add ice and then shake again. Strain the mixture into glasses. Garnish with crushed frozen raspberries.
8 oz. Plymouth Gin Navy Strength
4 Dashes orange bitters
12 oz. grapefruit juice
Prosecco to top
Mix all ingredients in a bar glass filled with ice, shake well. Strain into in a coup glass and top with sparkling wine and a grapefruit twist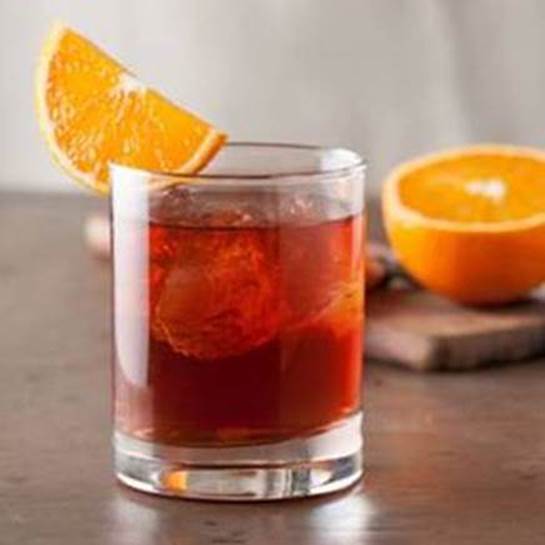 1 bottle (750ml) Clos du Bois North Coast Chardonnay
8 oz cranberry juice
4 oz triple sec
8 oz lemon-lime soda
Orange slices for garnish
Pour the Chardonnay into a large pitcher. Add triple sec, cranberry juice, soda and stir. Add ice and pour into glasses. Garnish with orange slices and serve.