Sometimes, you don't realize someone's impact until they have passed away. But that's not the case with Oscar de la Renta. The Dominican fashion designer who trained under Cristóbal Balenciaga died at age 82 yesterday, but the legacy that he has created will certainly live on.
His dresses have been mainstays on the red carpet for years. Everyone -- and we mean everyone -- in Hollywood has worn one of his iconic designs. From A-listers like Nicole Kidman and Penélope Cruz, to politicians (Hillary Clinton is a major fan), to editors like Anna Wintour and even royalty, his collections have become synonymous with femininity and versatility. They work on very young actresses like Kiernan Shipka to the more seasoned, like Candice Bergen.
To show his prevalence on the red carpet, we've rounded up dozens of leading ladies in Oscar de la Renta. These stunning, perfectly tailored dresses just go to show that we have truly lost a legend.
Taylor Swift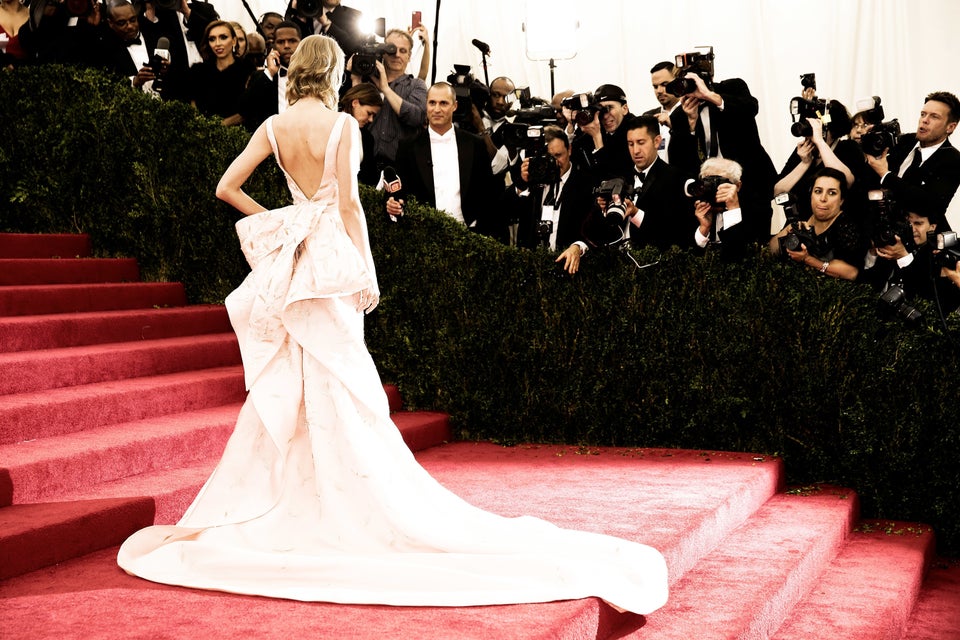 Sarah Jessica Parker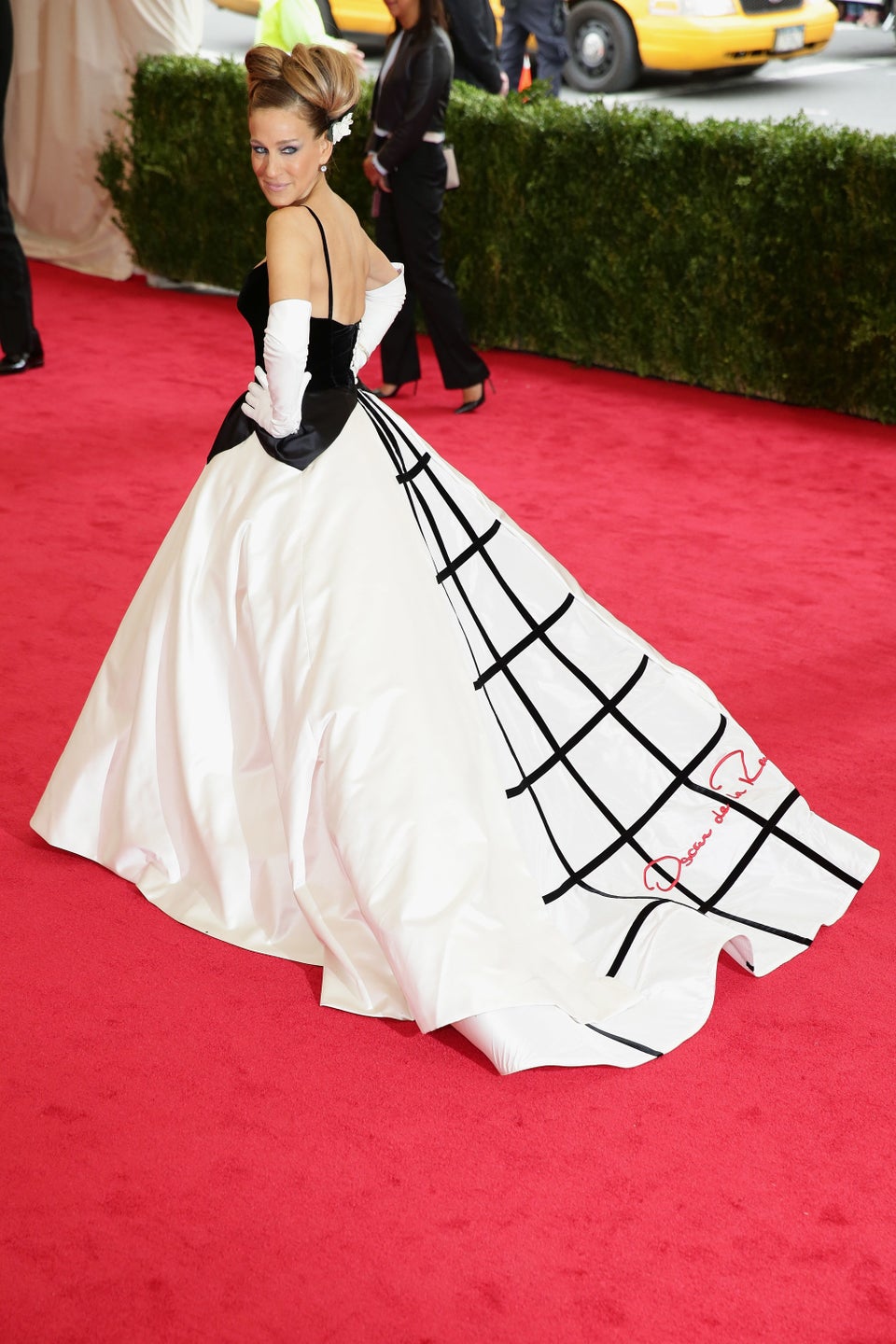 Zooey Deschanel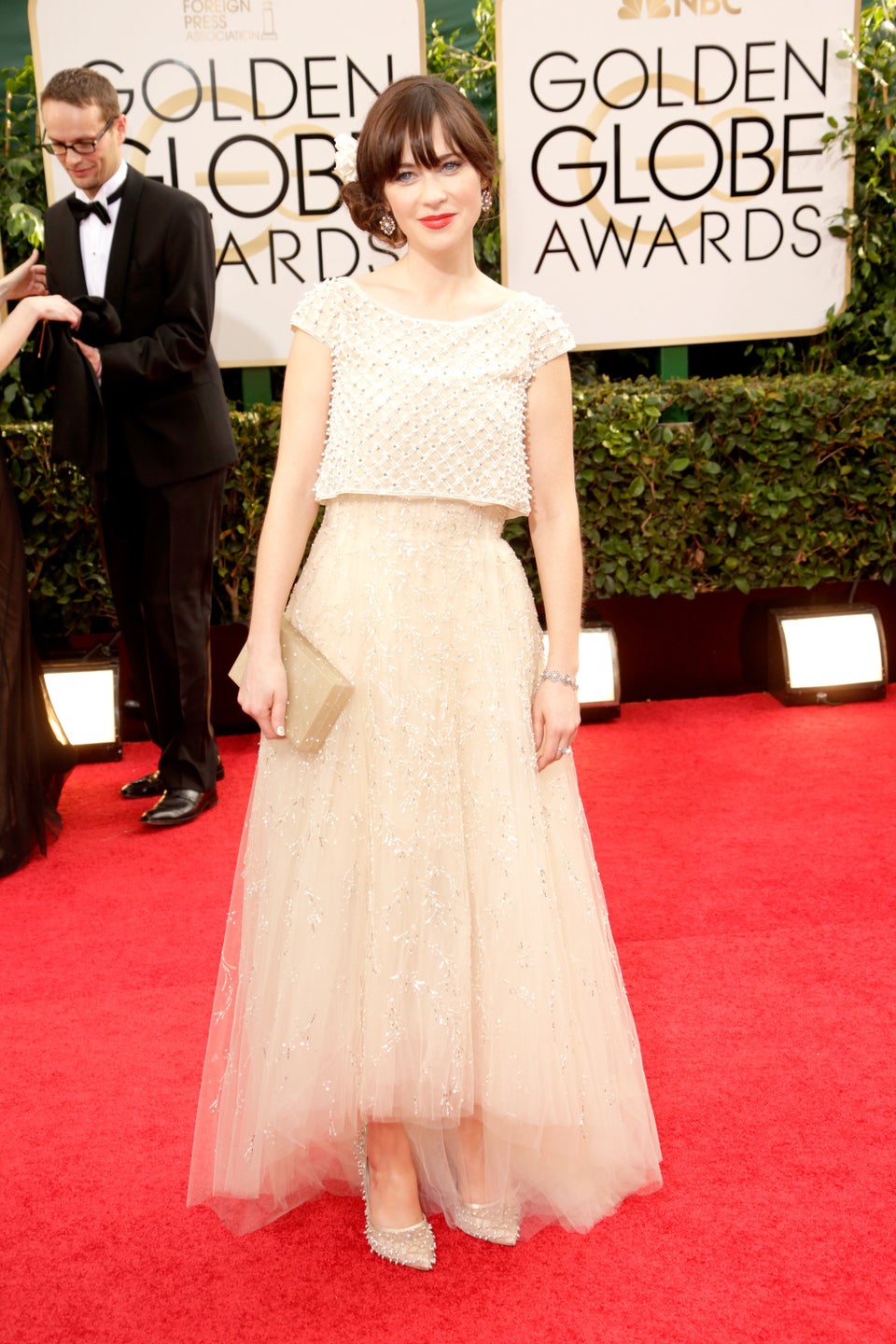 Amy Adams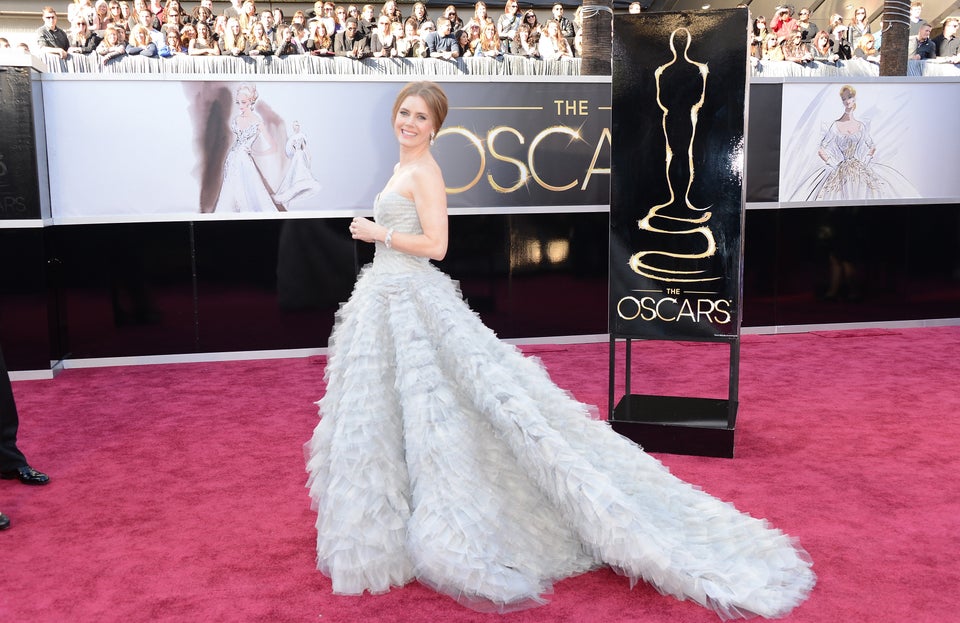 Elle Fanning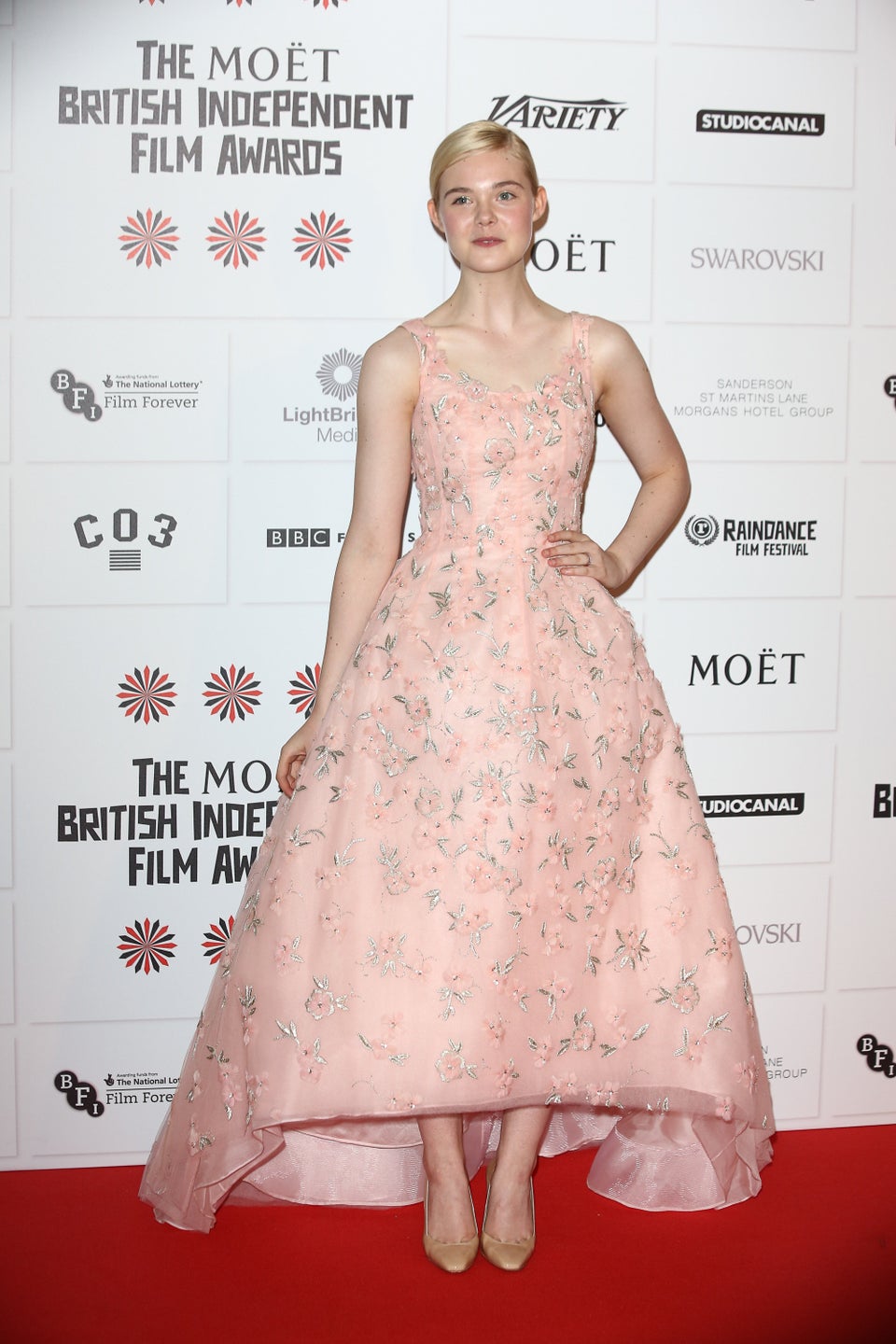 Jessica Alba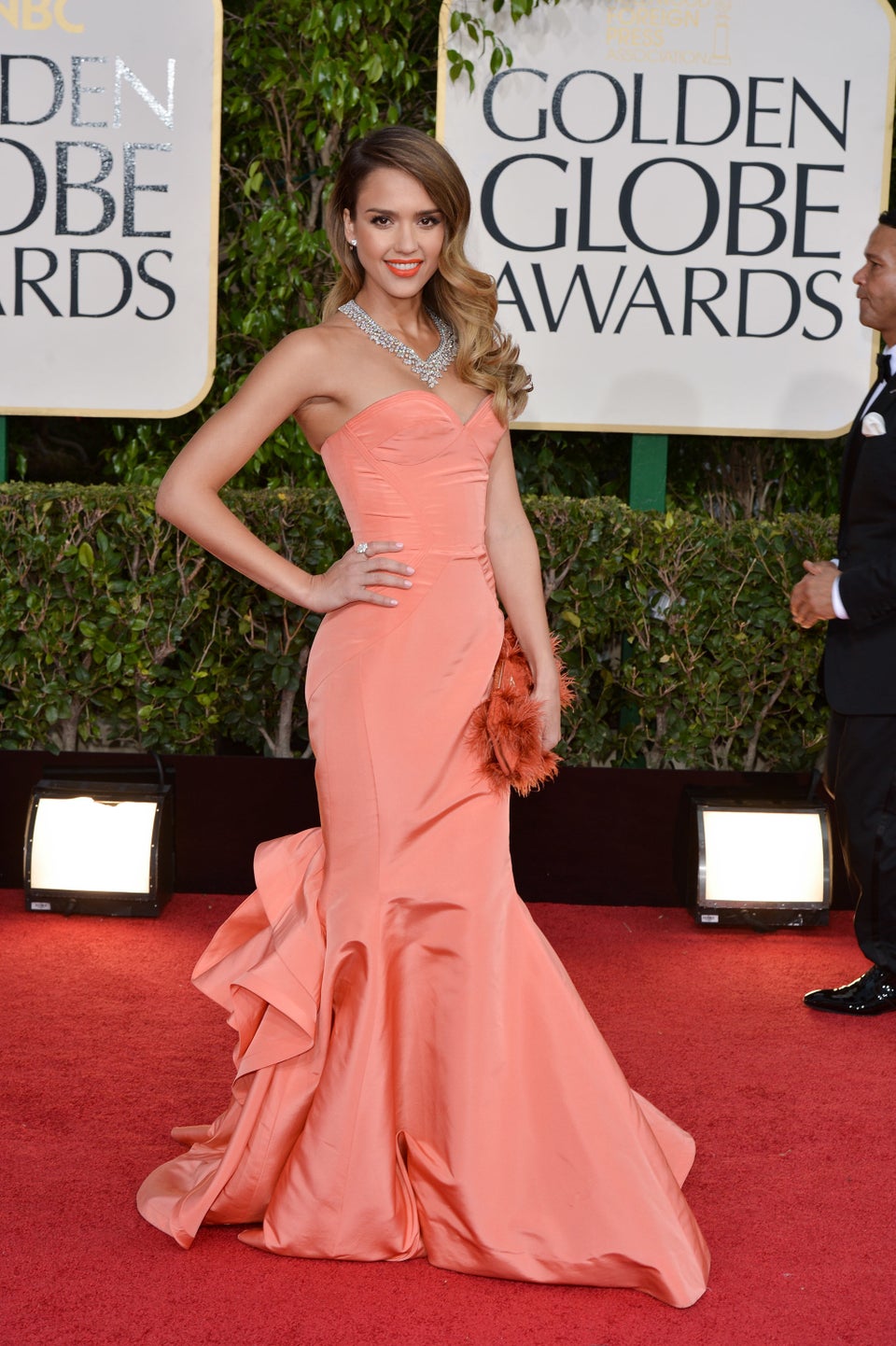 Emma Watson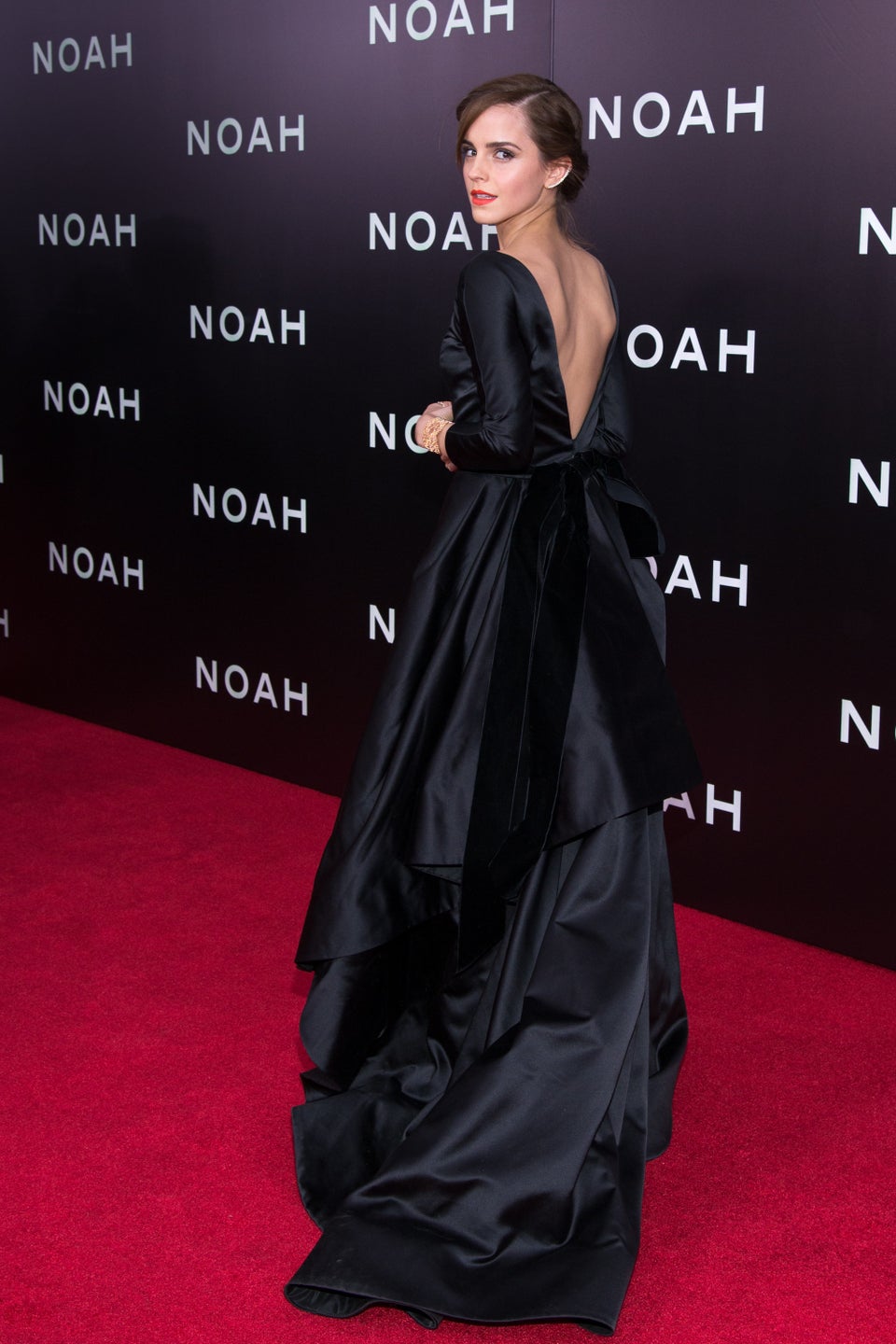 Cameron Diaz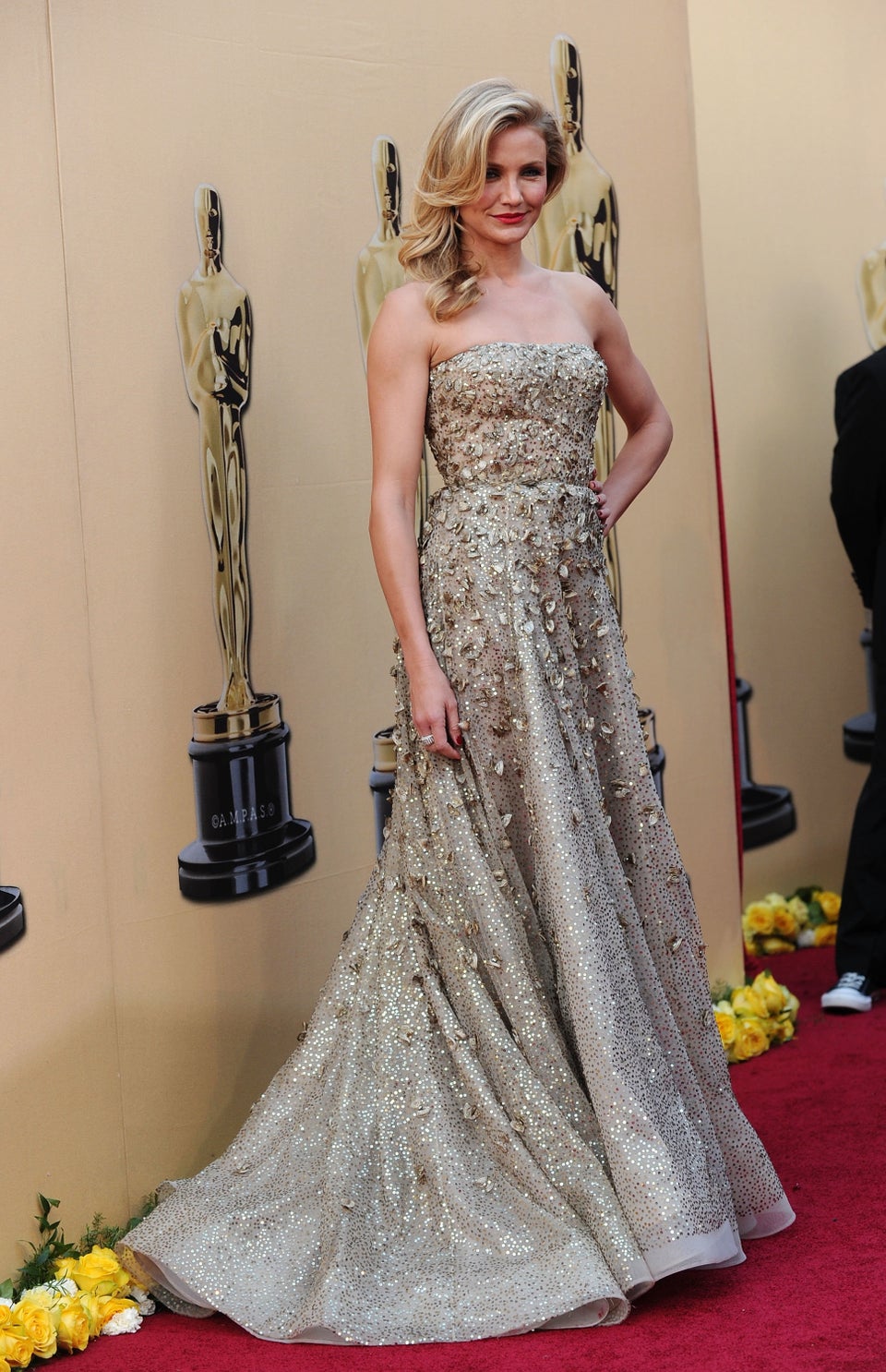 Check out more celebrities in his gorgeous designs: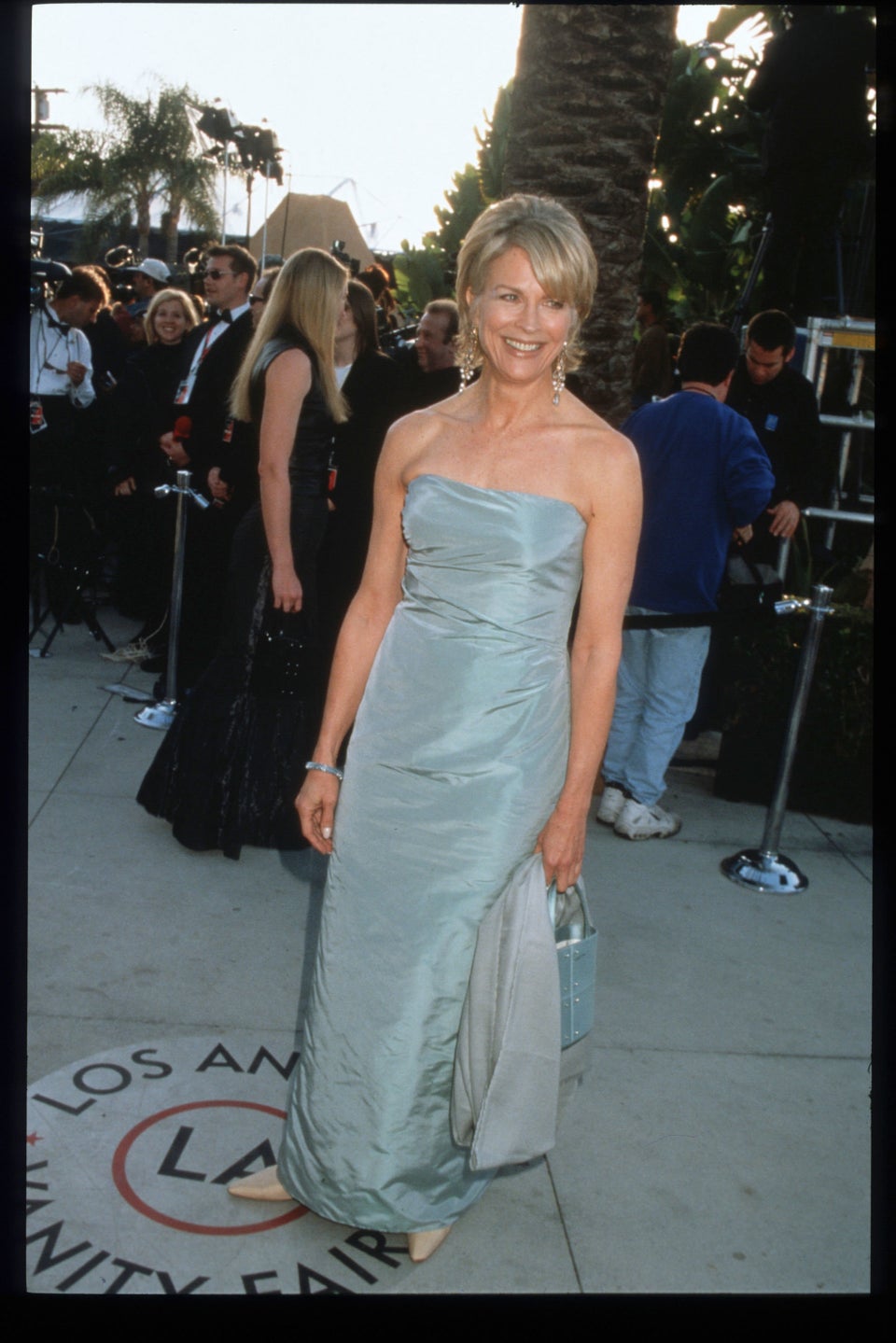 Celebrities wearing Oscar de la Renta