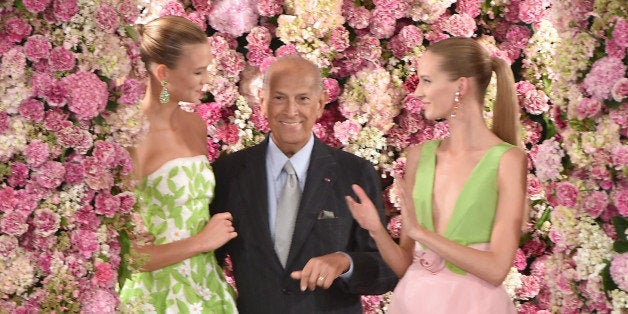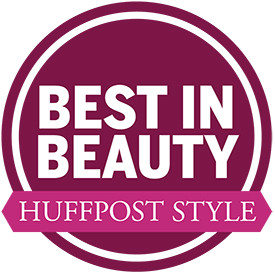 The doorway made of pink carnations and hydrangeas at Oscar de la Renta's Spring 2015 show was breathtaking. The image of the designer standing on the runway next to his model-muse Karlie Kloss left behind a joyous memory of the fashion legend.
Little did we know that de la Renta's beautiful spring backdrop was a prelude to his last fragrance, Extraordinary. Apparently, de la Renta used the word "extraordinary" to pay the highest of compliments to women he believed embodied great passion, confidence and style. So it's only natural that he would design a perfume to complete the "extraordinary" women's wardrobe.
And what girl doesn't want to wear a de la Renta original?
Extraordinary is blended with timeless florals like cherry blossom, peony and rose as well as warm notes of neroli and amber resin. This makes for an effervescent perfume that opens with a bold burst before drying down to a soft scent.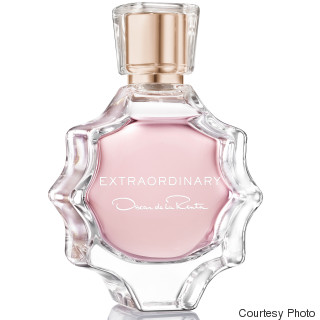 Available at Oscar de la Renta boutiques, Lord & Taylor, Macy's, Dillards and Belk.

When I first got my hands on a bottle of Extraordinary, spring was nowhere in sight. Yet I found the fresh floral scent an immediate escape from the depths of winter and the woodsy fragrances I usually gravitate towards.
After my morning shower, I applied shea butter as a moisturizer, and then spritz the perfume onto my neck and inner wrists. The scent lingered on my skin throughout the day, and I loved how it didn't sit within my sweaters and scarves. Plus, it drew plenty of compliments and "What are you wearing?" questions when I embraced my family and friends.
Rating: 5 out of 5. Oscar de la Renta poured his passion into a perfume that transcends generations.
A sample of Oscar de la Renta Extraordinary was provided for review purposes.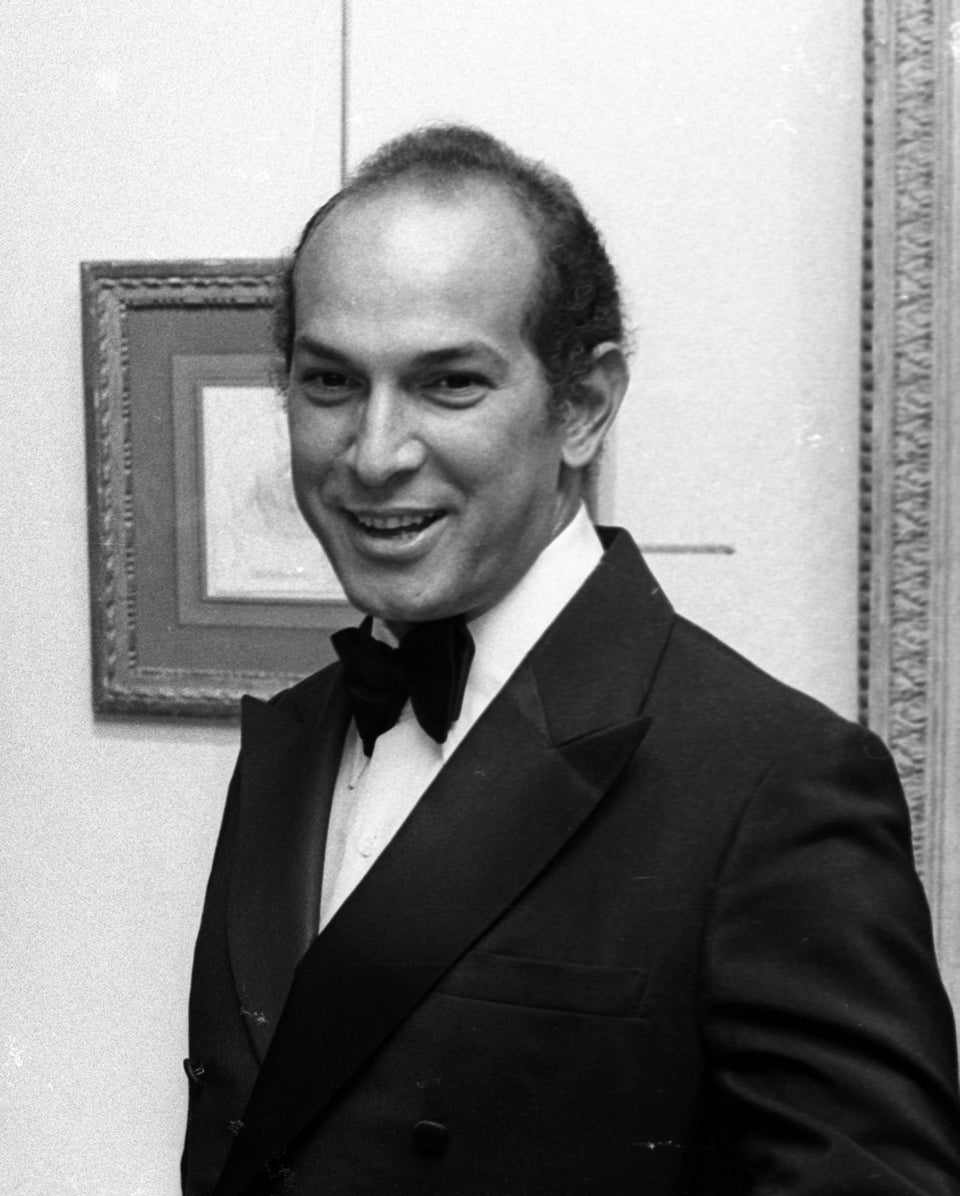 Intimate Oscar de la Renta Moments