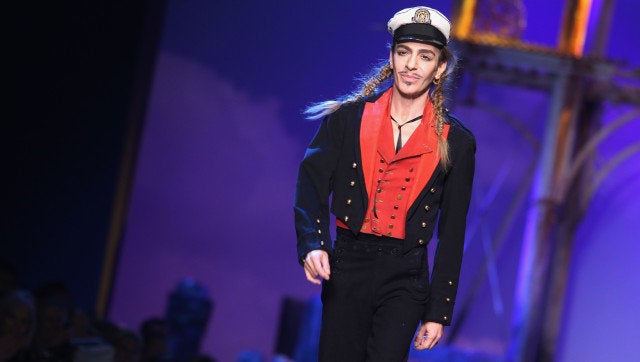 Could spurned fashion designer John Galliano be coming back into fashion's good graces?
"John and I have known each other for many years and I am a great admirer of his talent," de la Renta told the publication. "He has worked long and hard on his recovery and I am happy to give him the opportunity to reimmerse himself in the world of fashion and reacclimate in an environment where he has been so creative."
Will Oscar throwing out the A-list welcome mat bring Galliano back to fashion royalty? It's certainly a bold, bold move.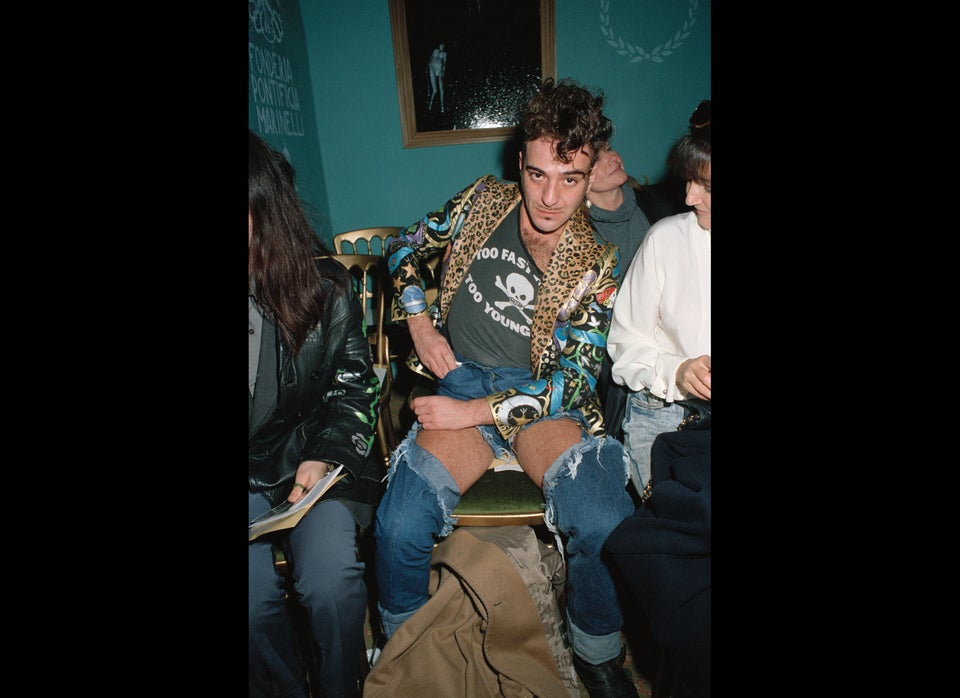 John Galliano's Most Iconic Fashion Moments