For people who love fashion, there are few events more exciting than the Oscars. Hollywood's most glamorous night of the year guarantees the most epic red carpet moments.
So when an infographic came out last year showing the dresses worn by every Best Actress winner since 1929, it was exciting to say the least. Big Group, the company that created the infographic, took it one step further. The company added more dresses, plus an interactive element, letting viewers filter by actress, decade, age, designer and color.
Looking closer, it's obvious that the infographic is missing something. While the dresses appear in myriad colors, the actresses are just one: white.
Big Group described its selection criteria on its website: "We selected actresses that had won Best Actress Oscar, appeared at least 7 times at the awards and over a period spanning decades. There are some actresses who couldn't quite make the cut due to time and budget (sorry, Sandra Bullock) but I hope to add more at a later date."
Those strict guidelines, of course, make it nearly impossible for any women of color to be included. Halle Berry, who won Best Actress for her role in "Monster's Ball" in 2002 has attended the 68th, 70th, 74th, 75th, 77th, 81st, 83rd and 85th Academy Awards, making a total of eight shows spanning from the '90s to today.
Whoopi Goldberg, who has been a Best Actress nominee and a Best Supporting Actress winner for her role in "Ghost," hosted the ceremony four times. Lupita Nyong'o nabbed the Best Supporting Actress award for "12 Years A Slave" in 2014 and Penelope Cruz took home the same award for "Vicky Cristina Barcelona" in 2009. If they did something so small as to include Best Actress nominees or Best Supporting Actress winners, the infographic would be (a bit) more diverse.
The fact that white women make up the entire list speaks to the broader issue of diversity in Hollywood. The 2015 Oscars will be the least diverse ceremony since 1998, meaning it's the first time in two decades that not at least one black, Hispanic, Latino, Asian or Iranian actor has been nominated in any of the four acting categories. Additionally, not a single female director, cinematographer or screenwriter is nominated.
This infographic not only reminds audiences about Hollywood's diversity problem, but makes it impossible to ignore. While only a select few have the power to decide who does and does not get nominated, it is necessary for everyone to acknowledge talent regardless of color.
HuffPost Style reached out to Big Group for comment and will update accordingly.
Bradley Cooper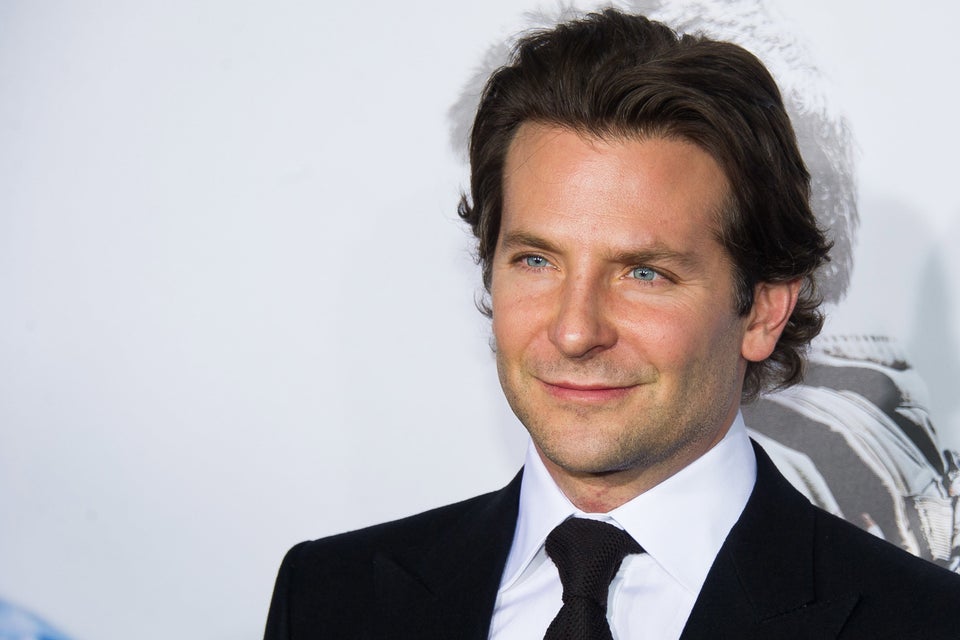 Charles Sykes/Invision/AP
Wes Anderson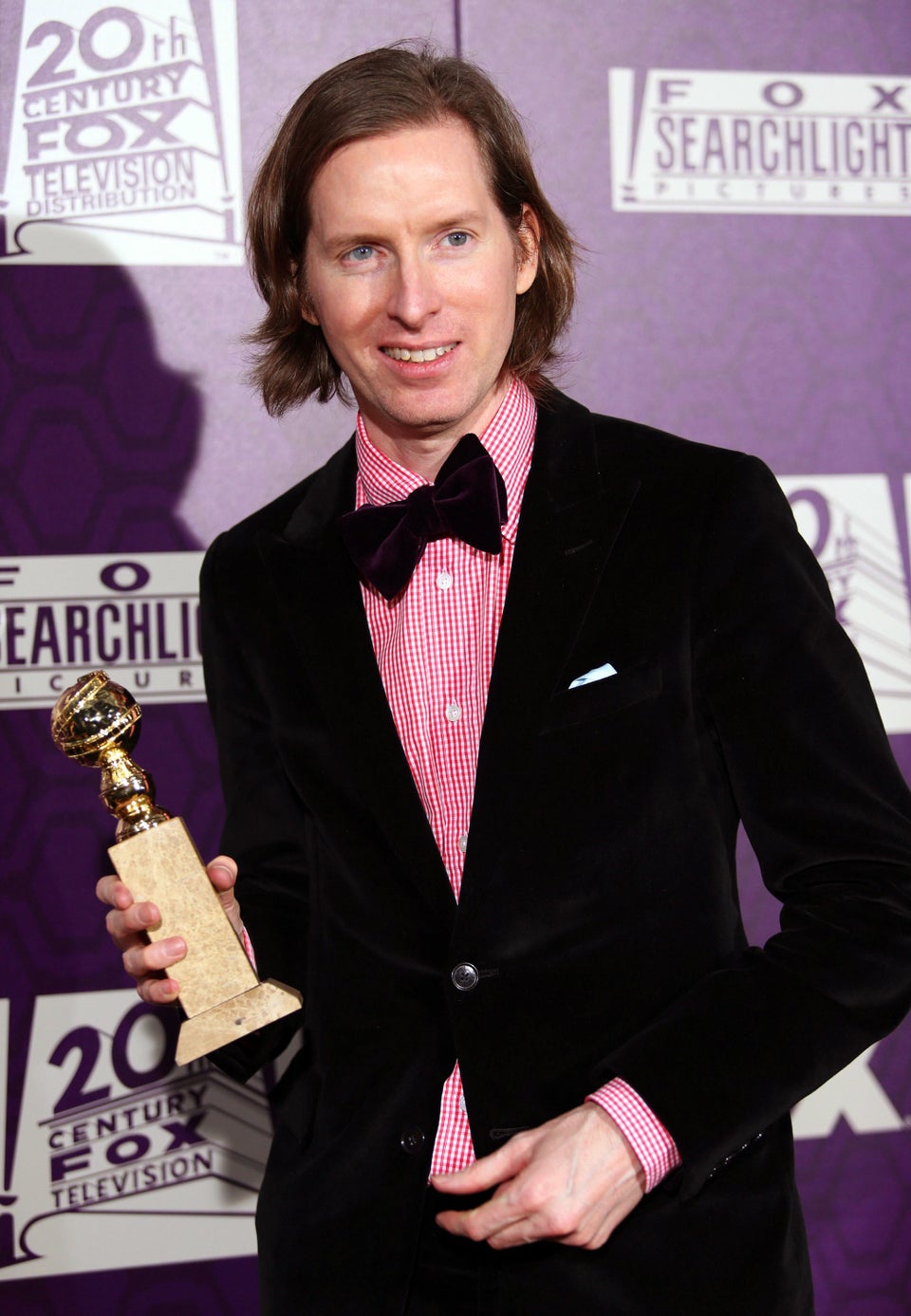 Alejandro Gonzalez Inarritu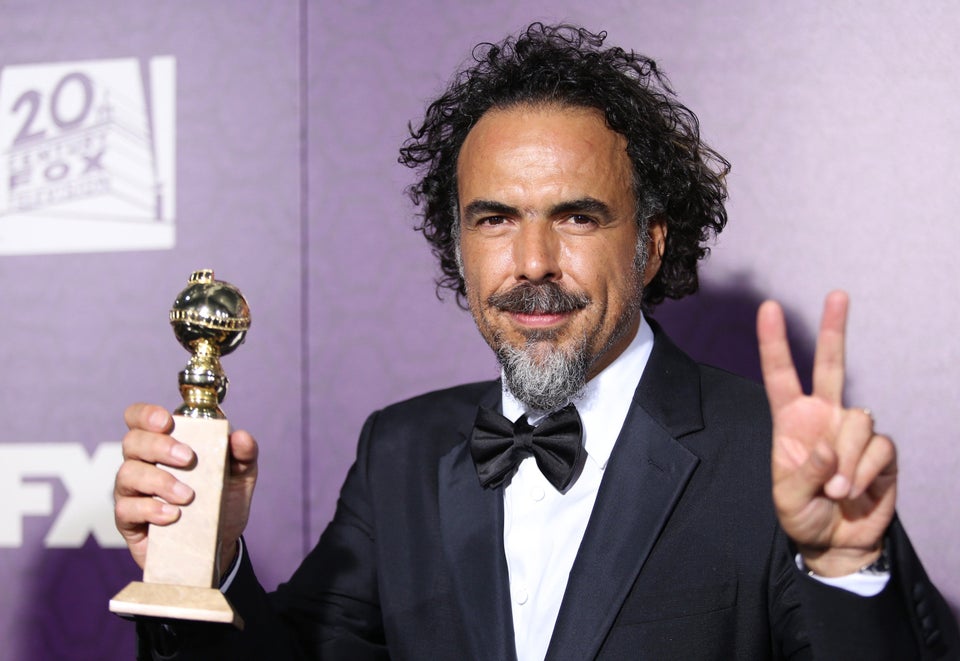 Richard Linklater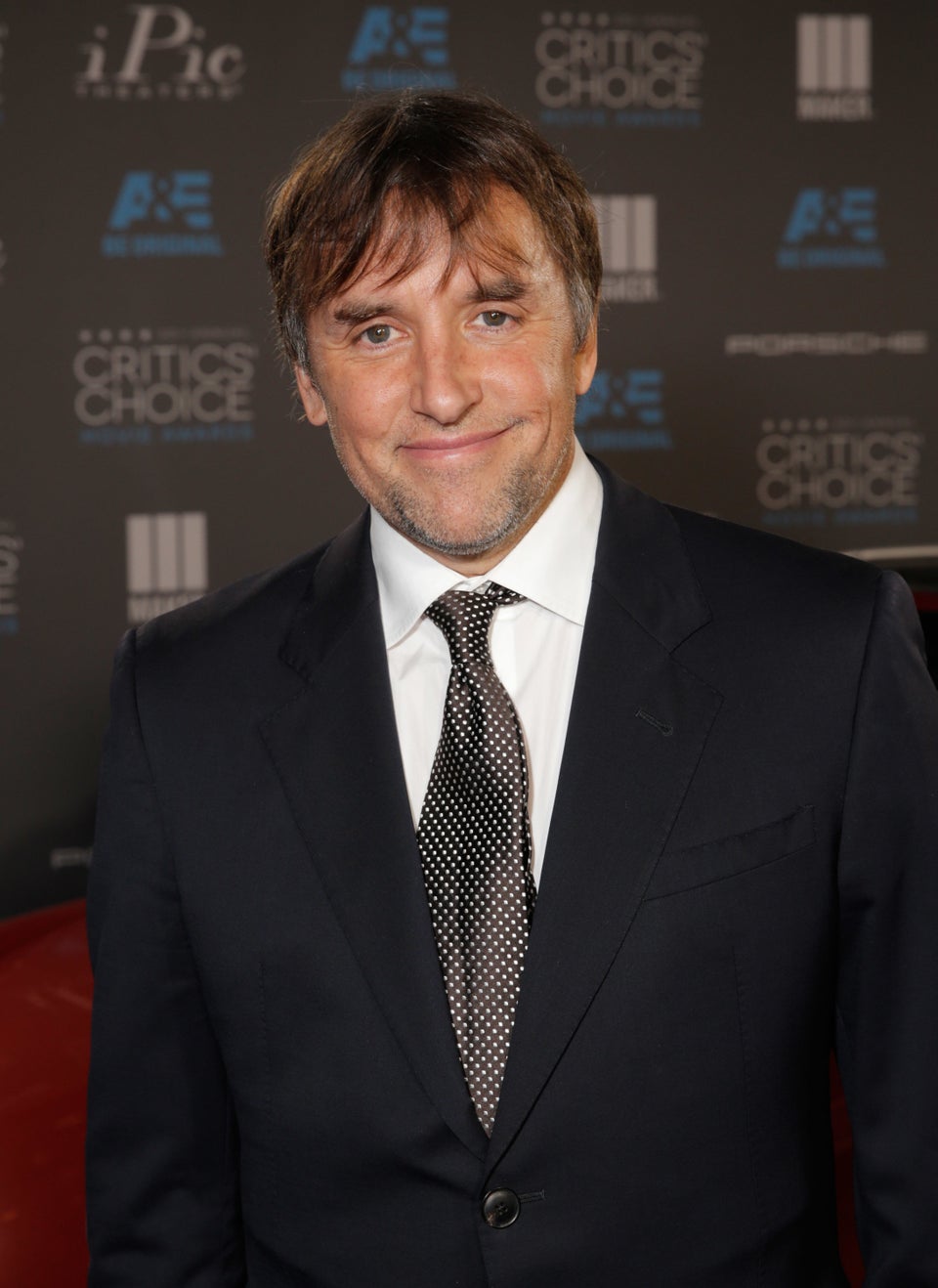 Todd Williamson/Invision/AP
Bennett Miller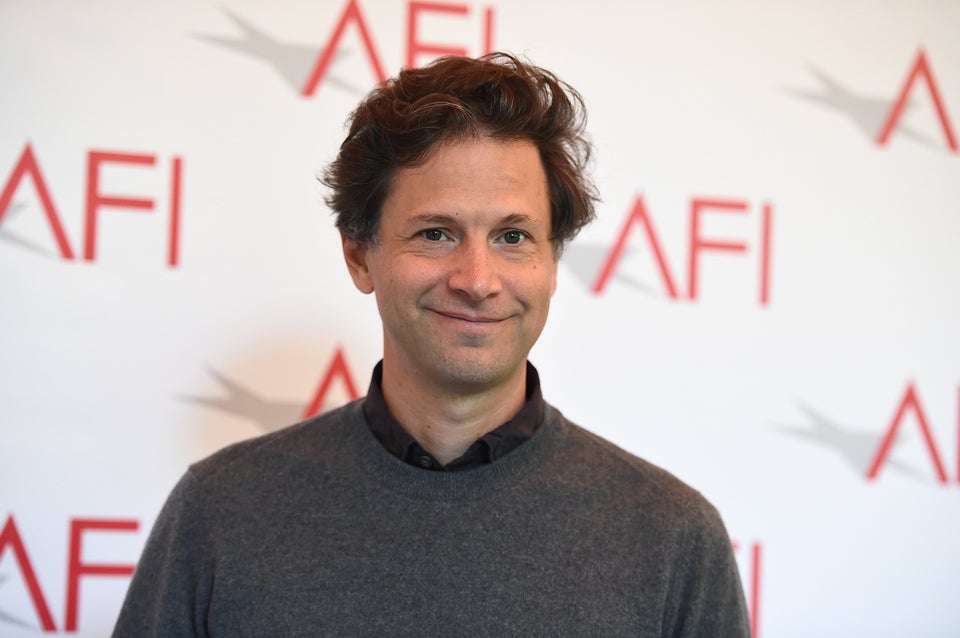 Jordan Strauss/Invision/AP
Morten Tyldum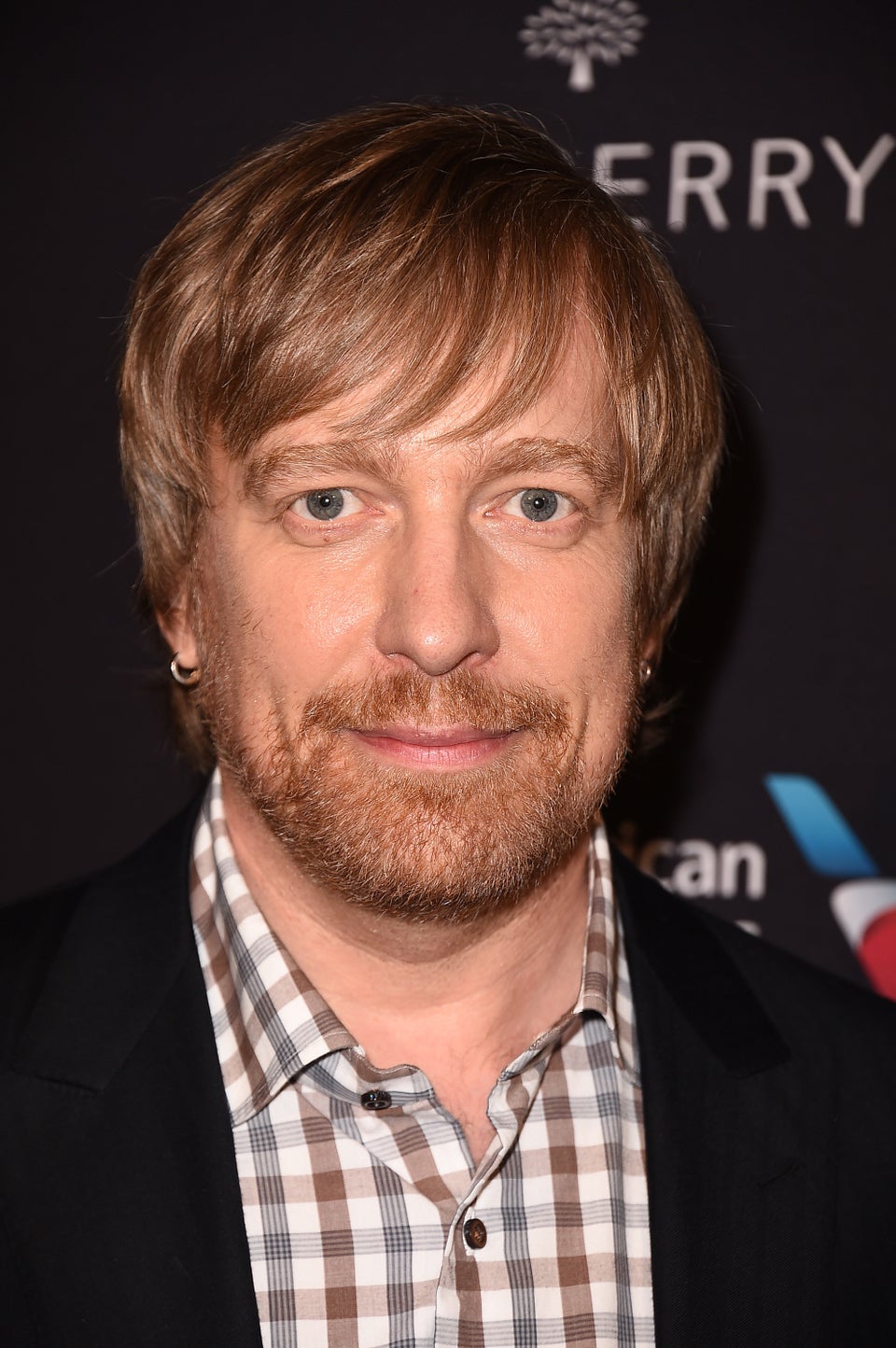 Jordan Strauss/Invision/AP
Marion Cotillard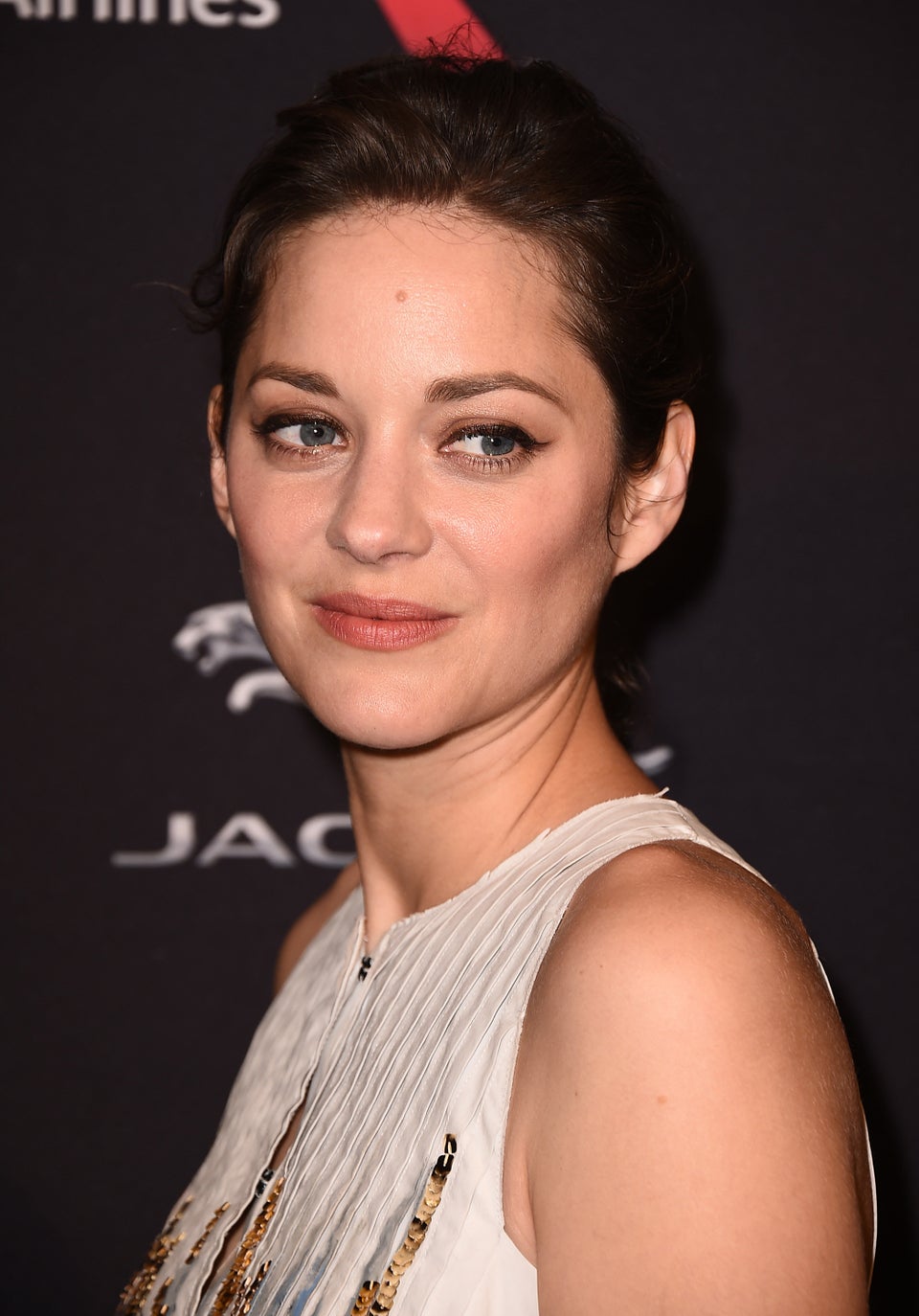 Jordan Strauss/Invision/AP
Felicity Jones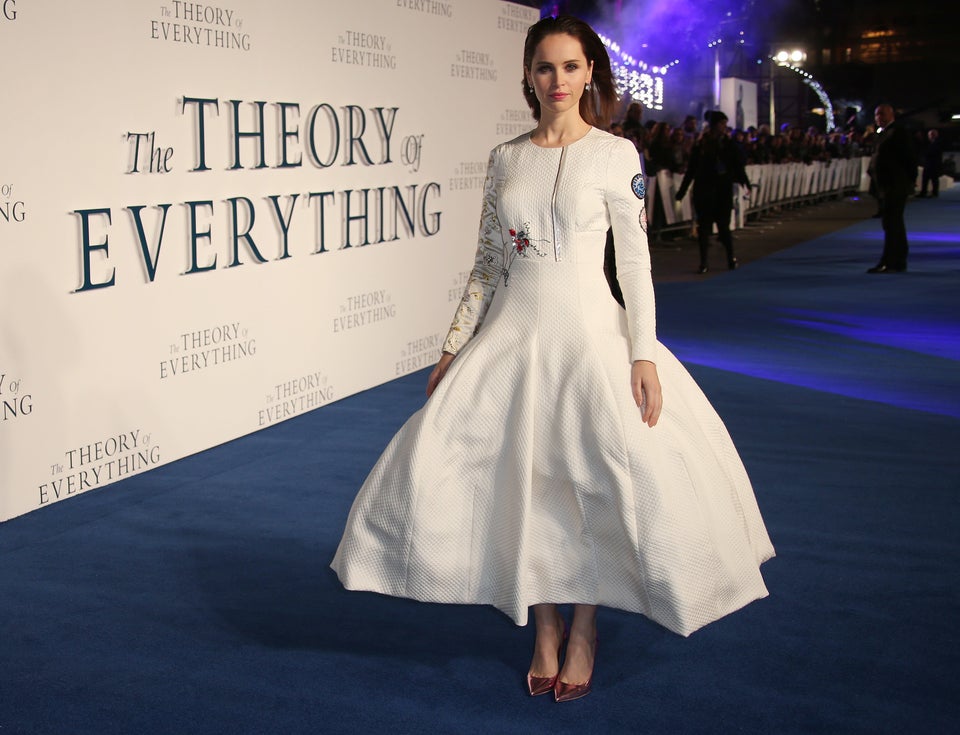 Julianne Moore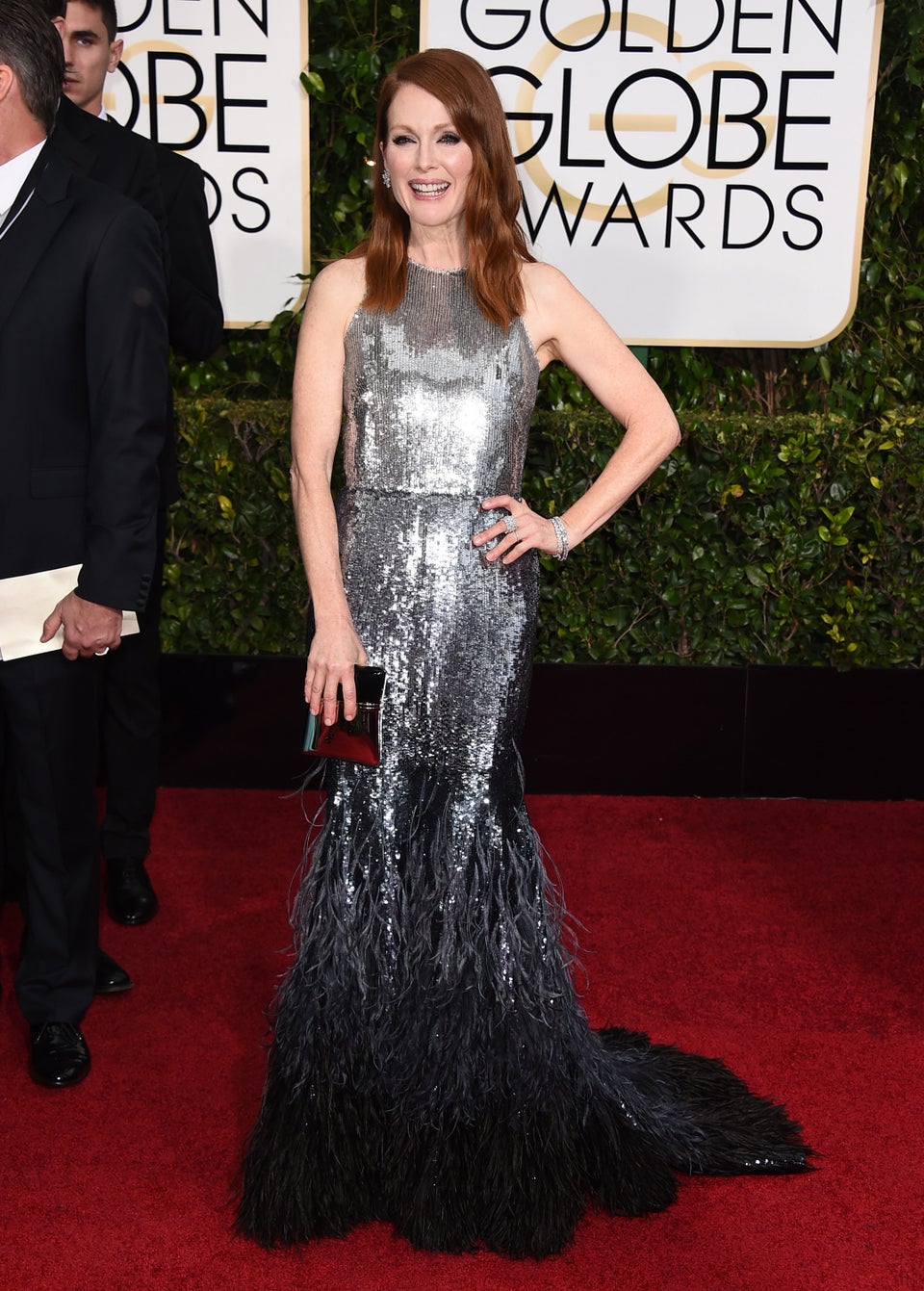 Jordan Strauss/Invision/AP
Rosamund Pike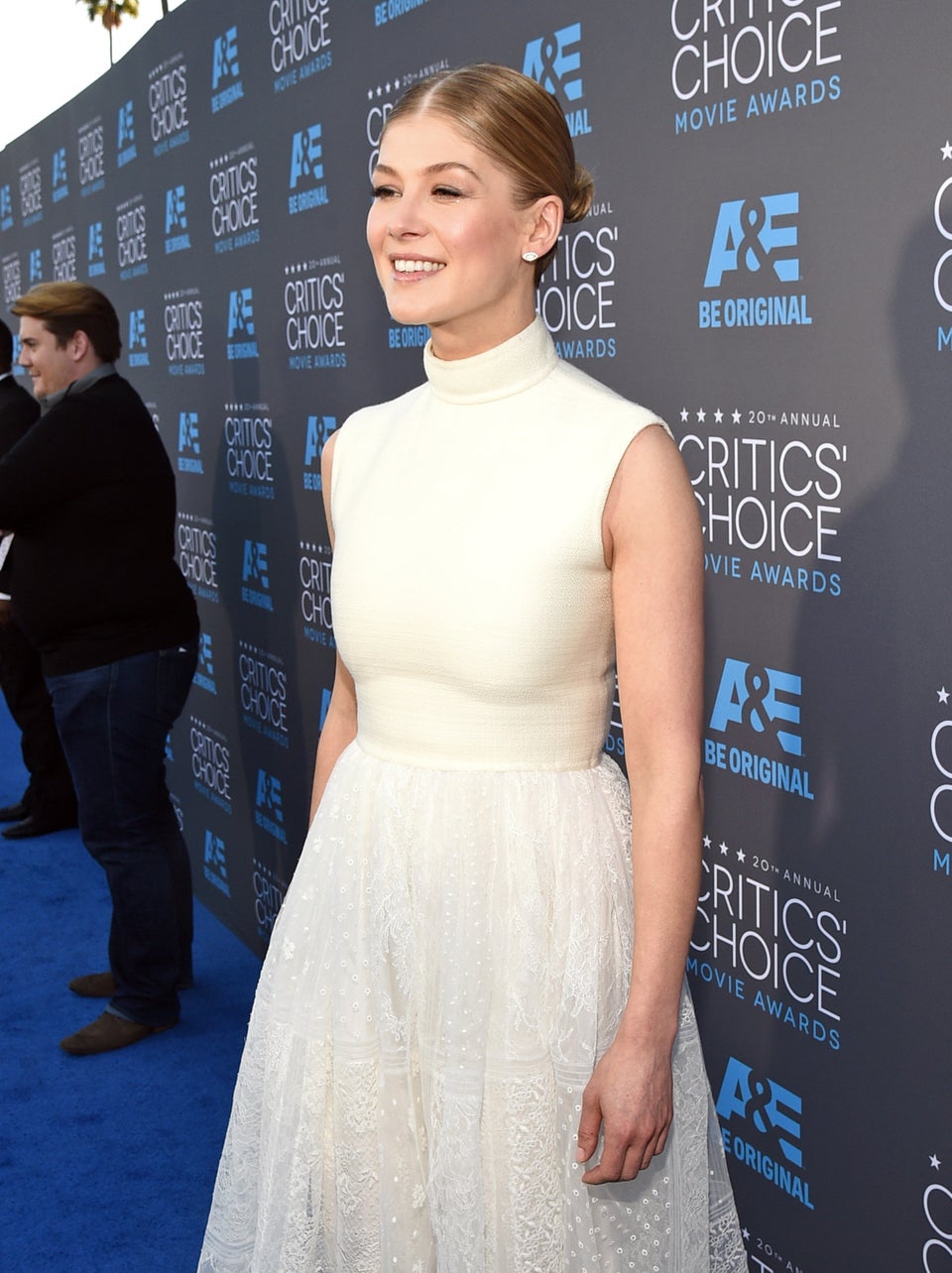 Michael Buckner via Getty Images
Reese Witherspoon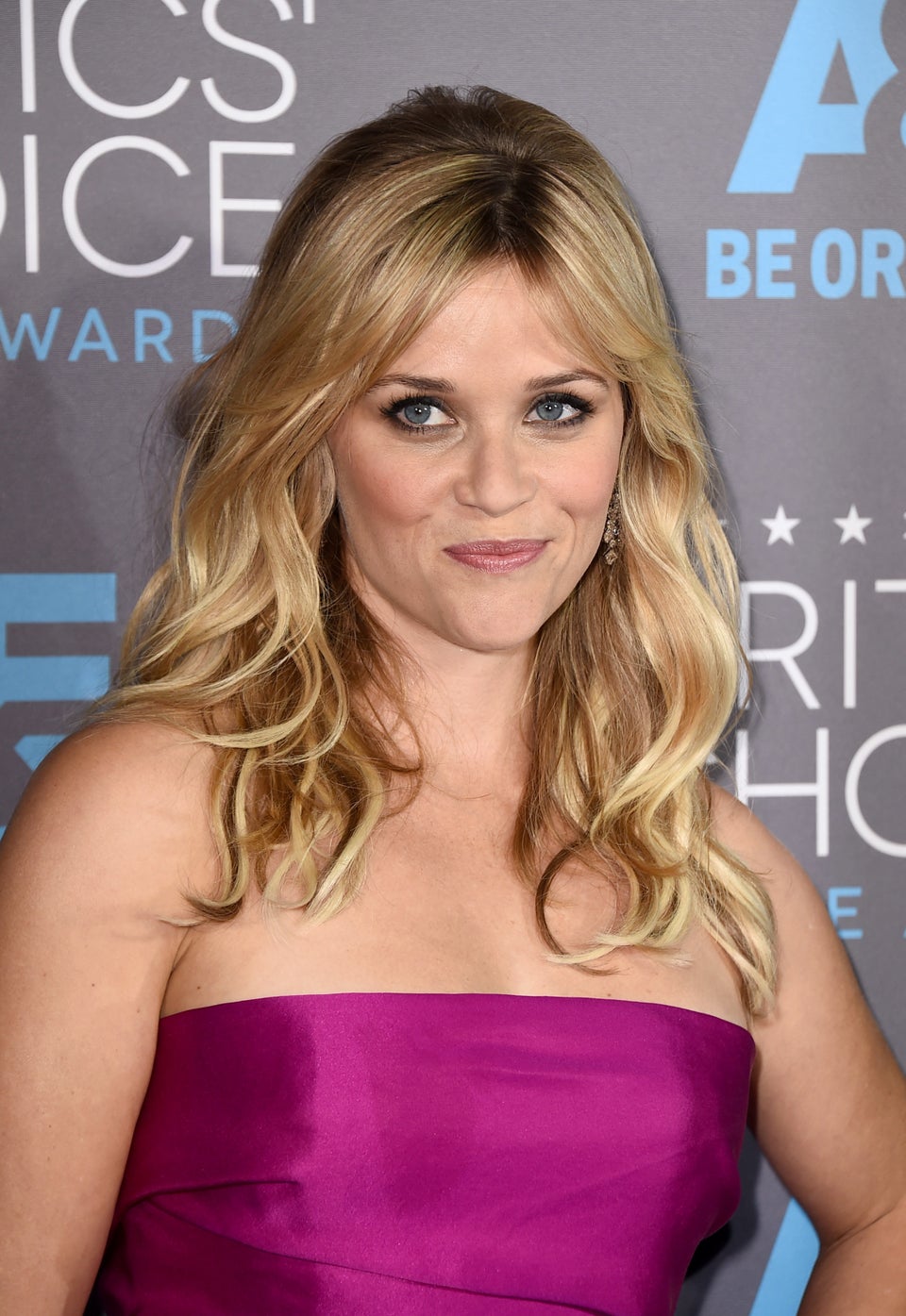 Jordan Strauss/Invision/AP
Steve Carrell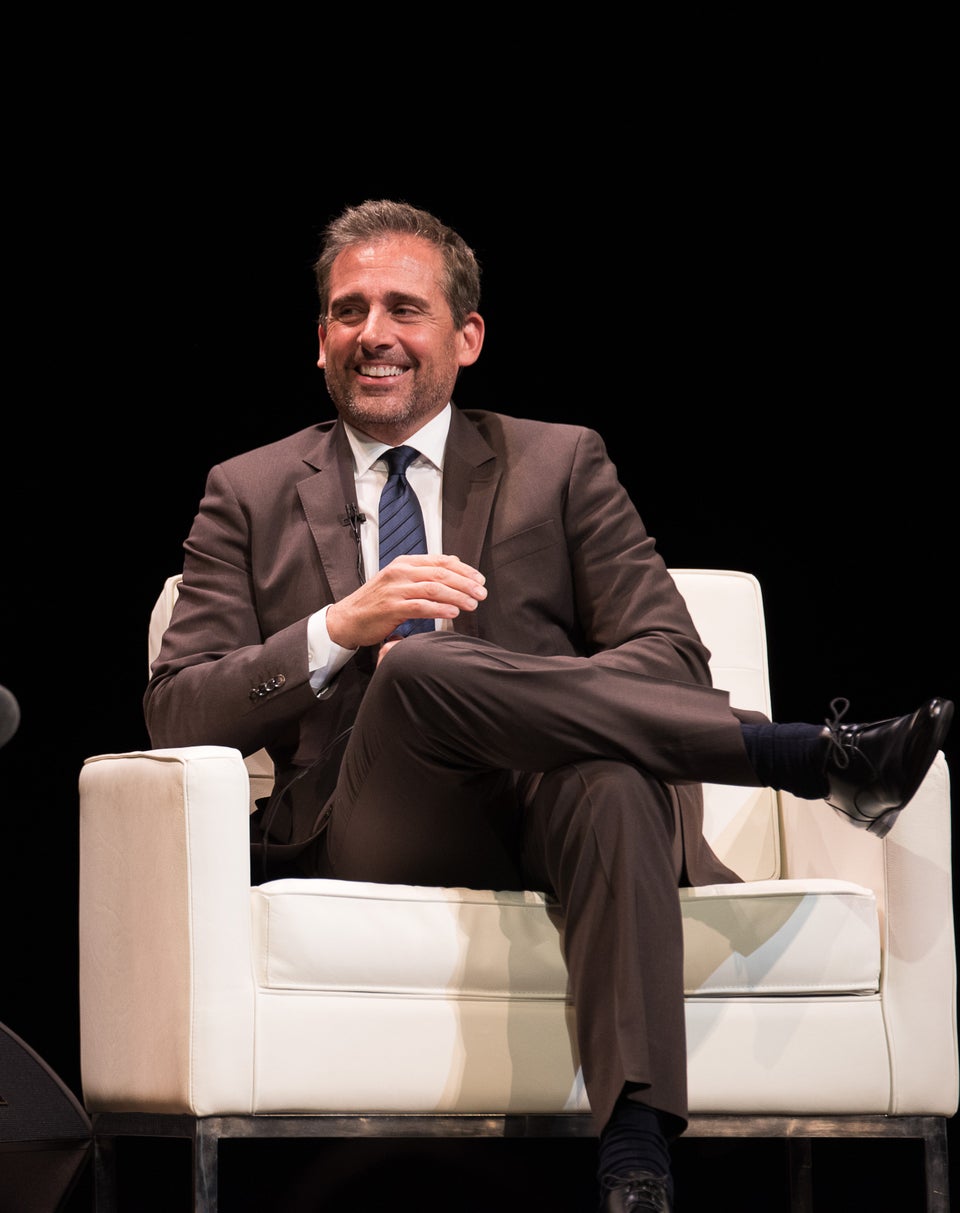 Dave Kotinsky via Getty Images
Benedict Cumberbatch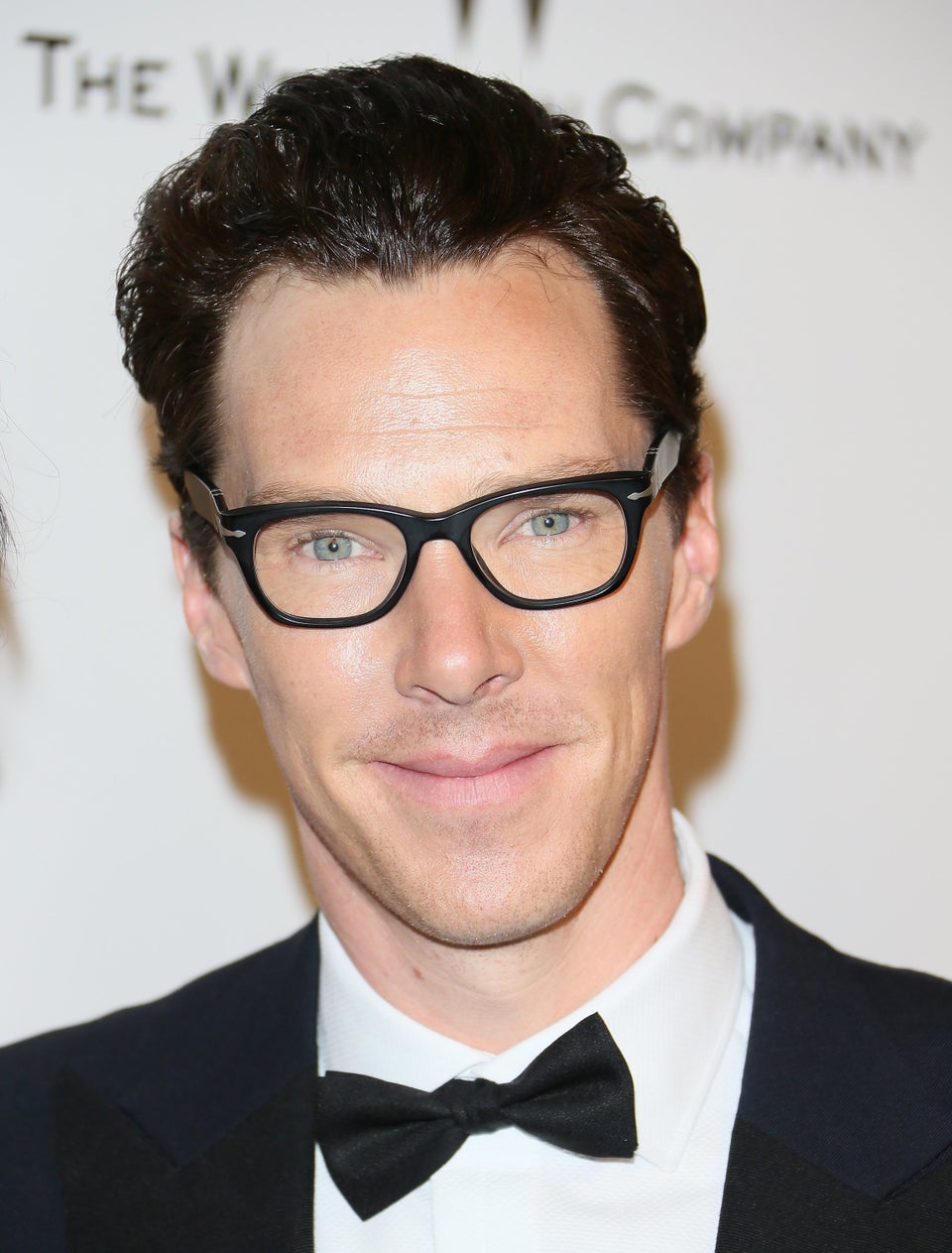 JB Lacroix via Getty Images
Michael Keaton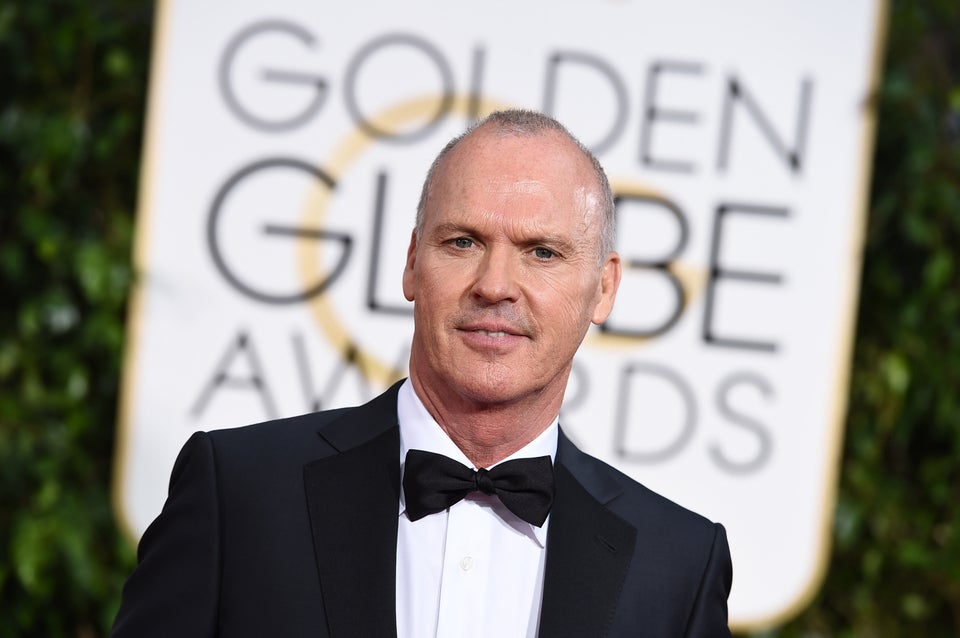 Jordan Strauss/Invision/AP
Robert Duvall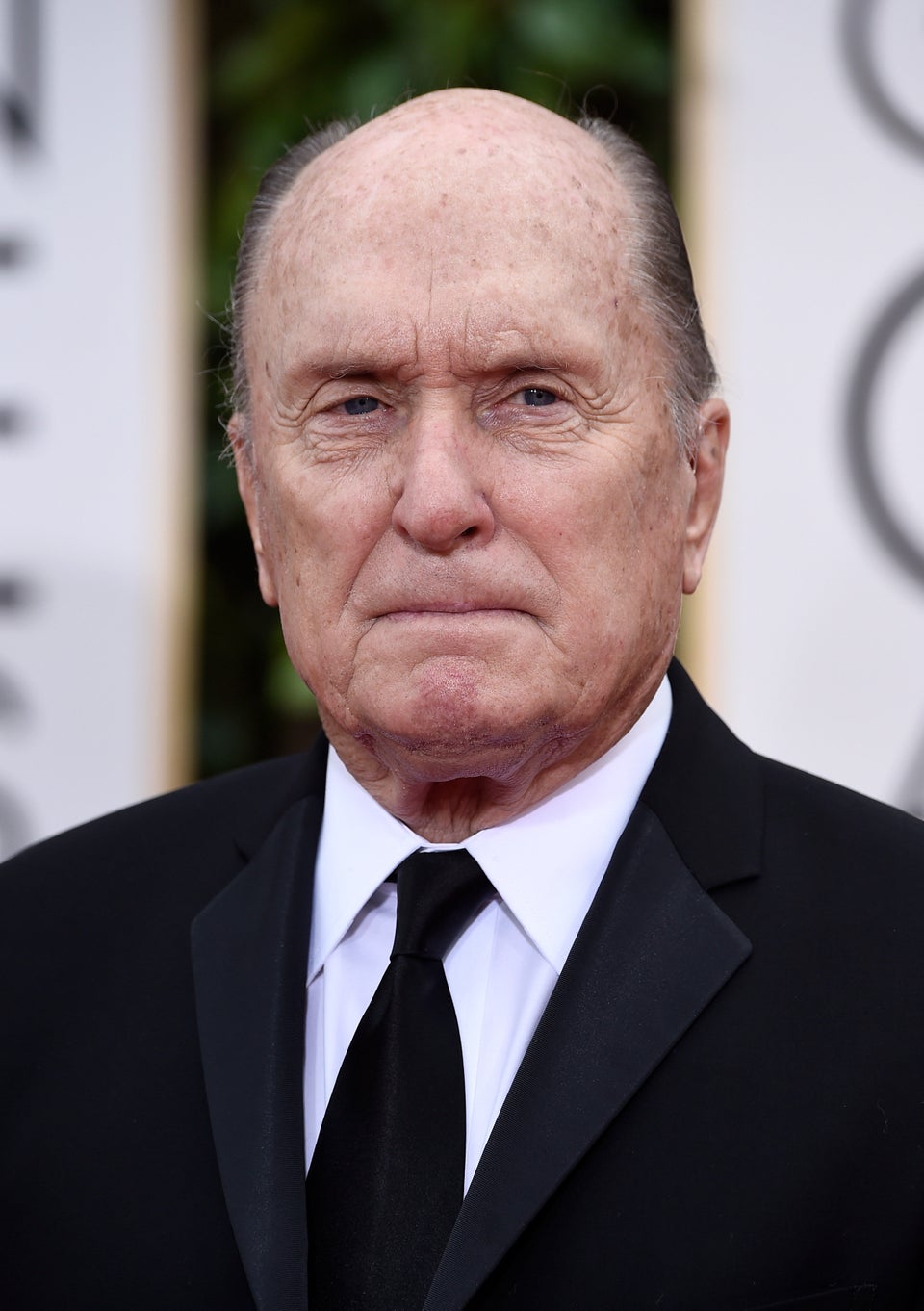 Frazer Harrison via Getty Images
Ethan Hawke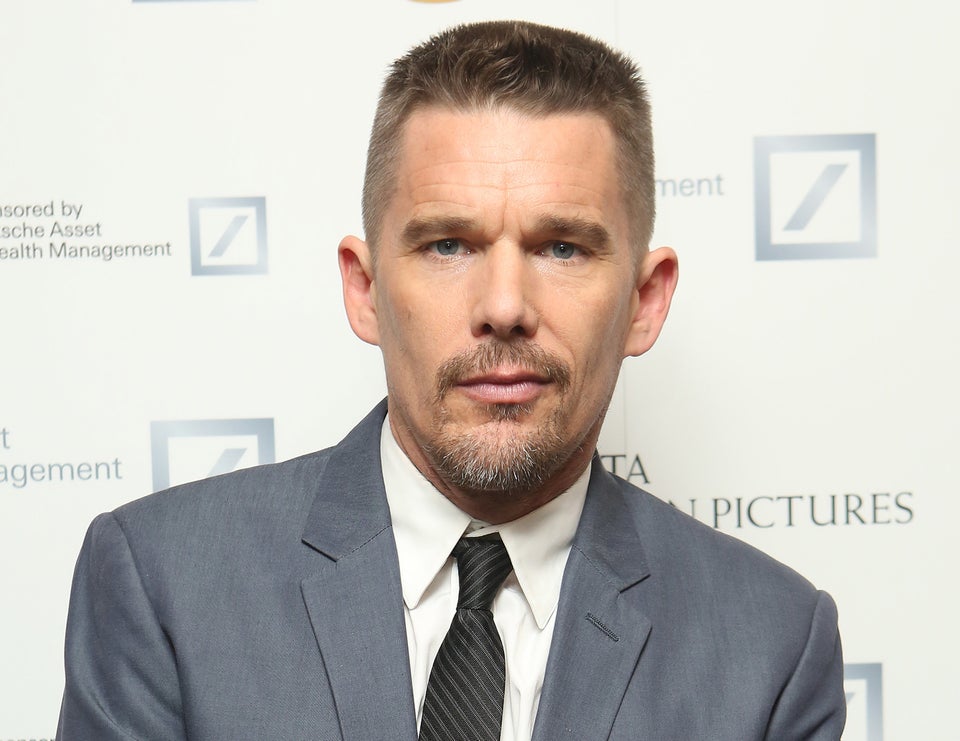 Edward Norton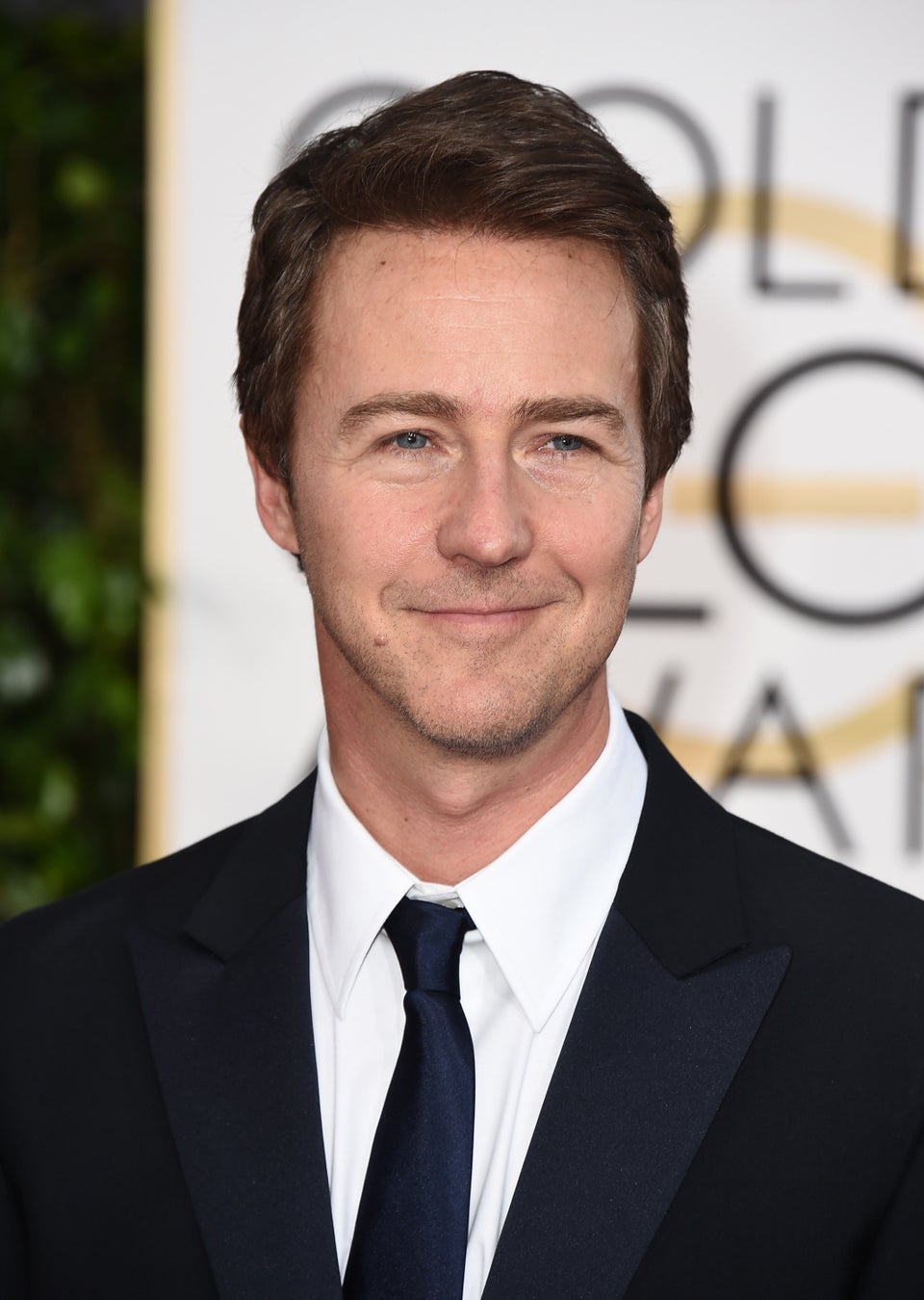 Jordan Strauss/Invision/AP
Mark Ruffalo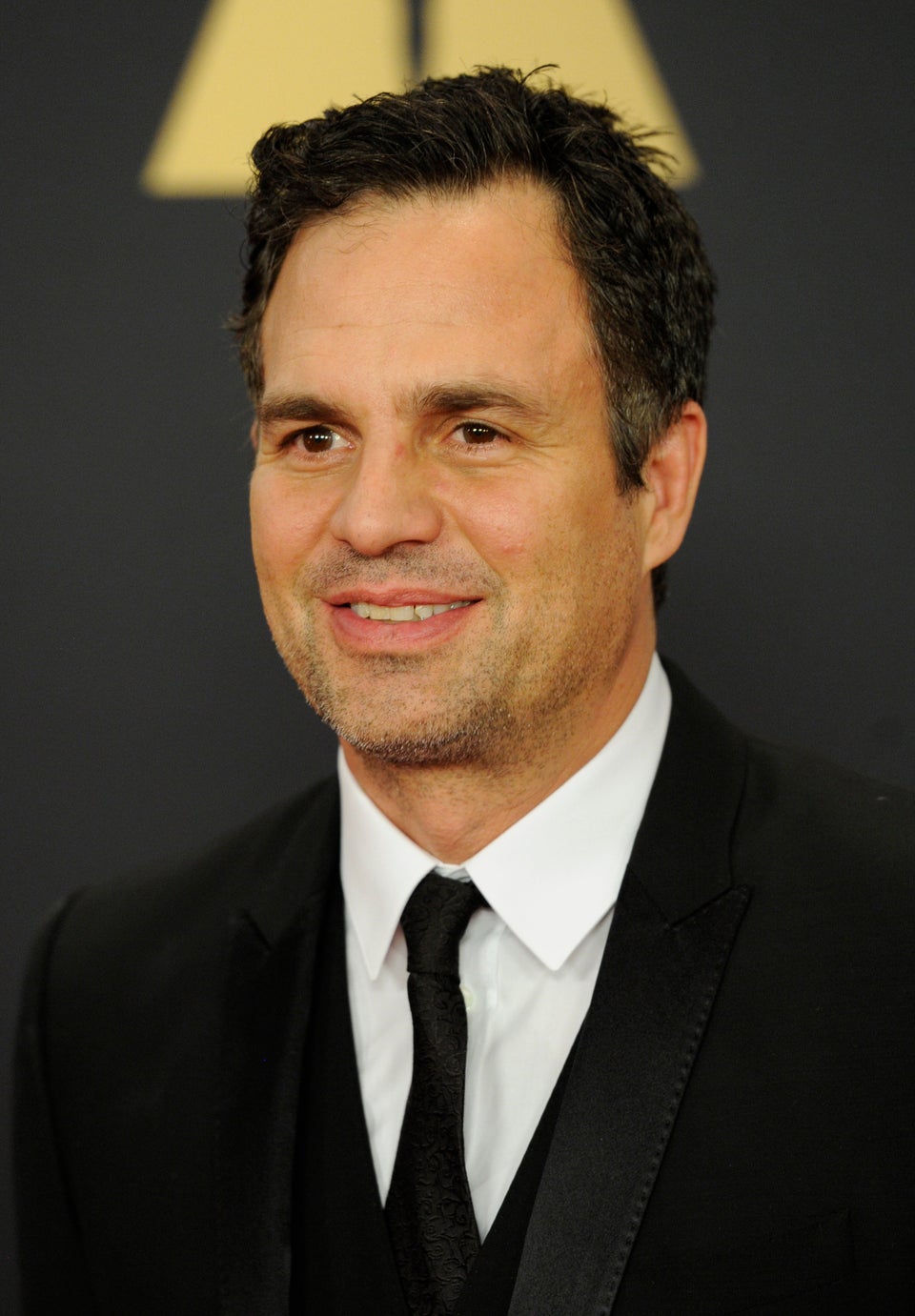 Chris Pizzello/Invision/AP
JK Simmons Portrait Session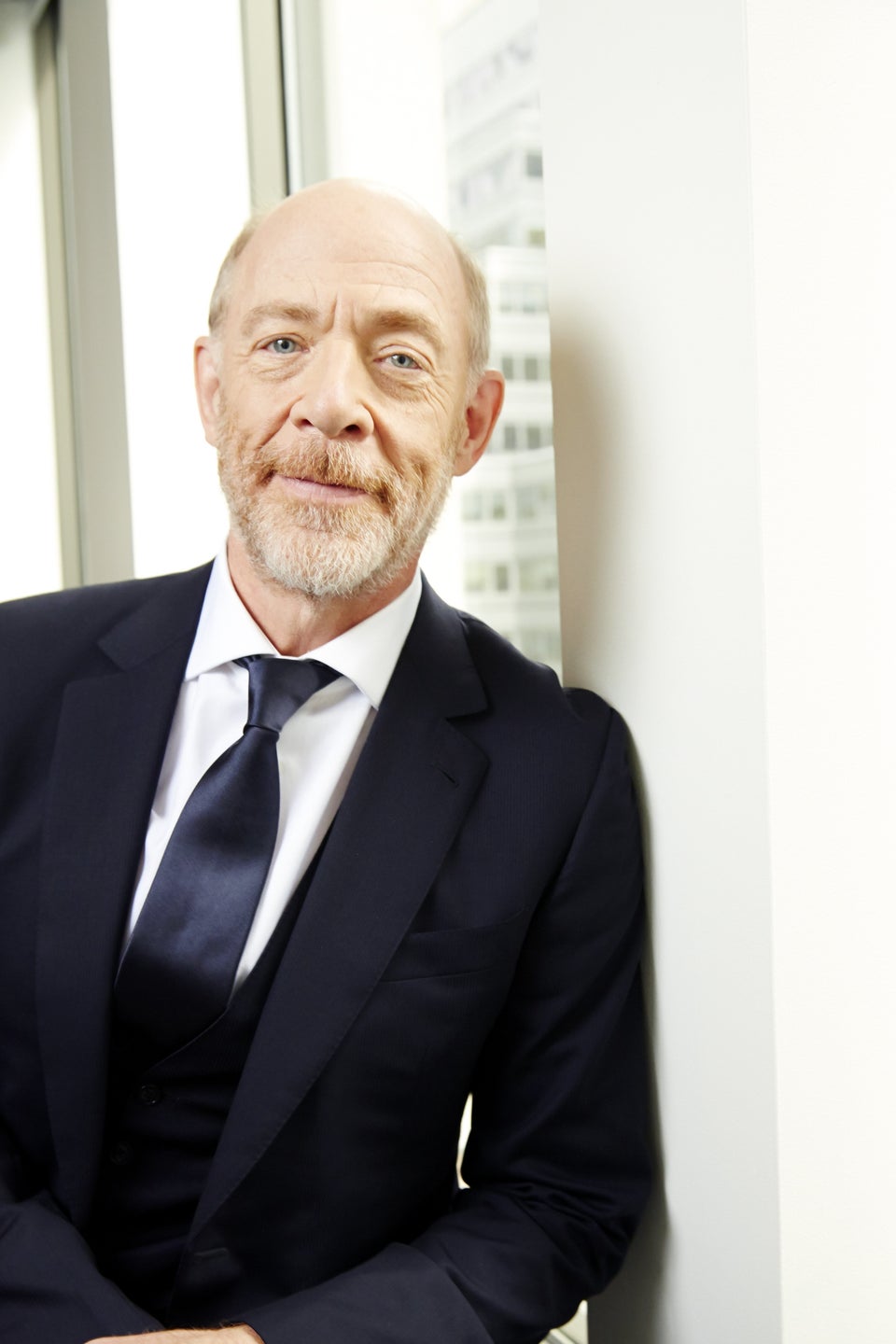 Patricia Arquette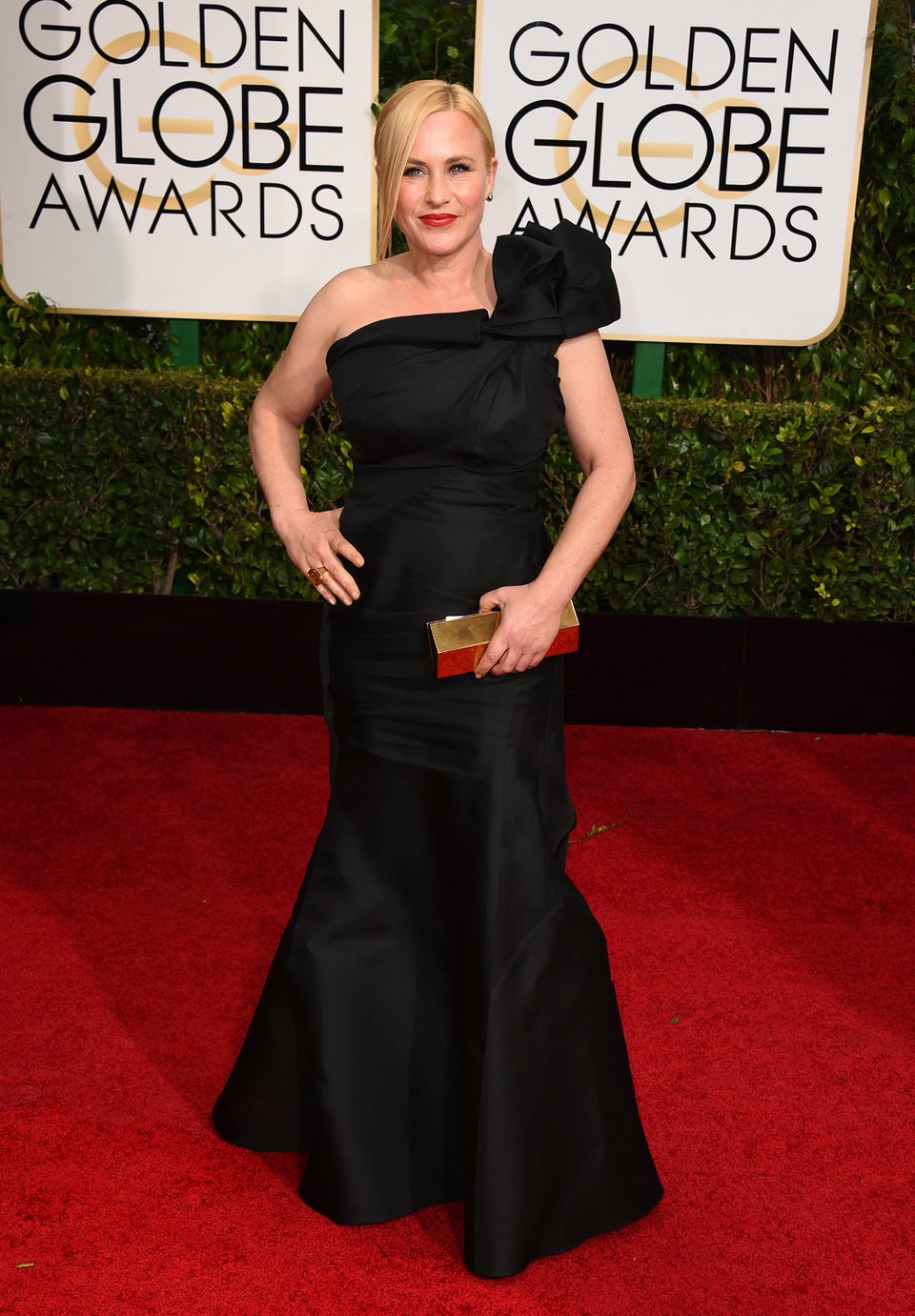 Jordan Strauss/Invision/AP
Laura Dern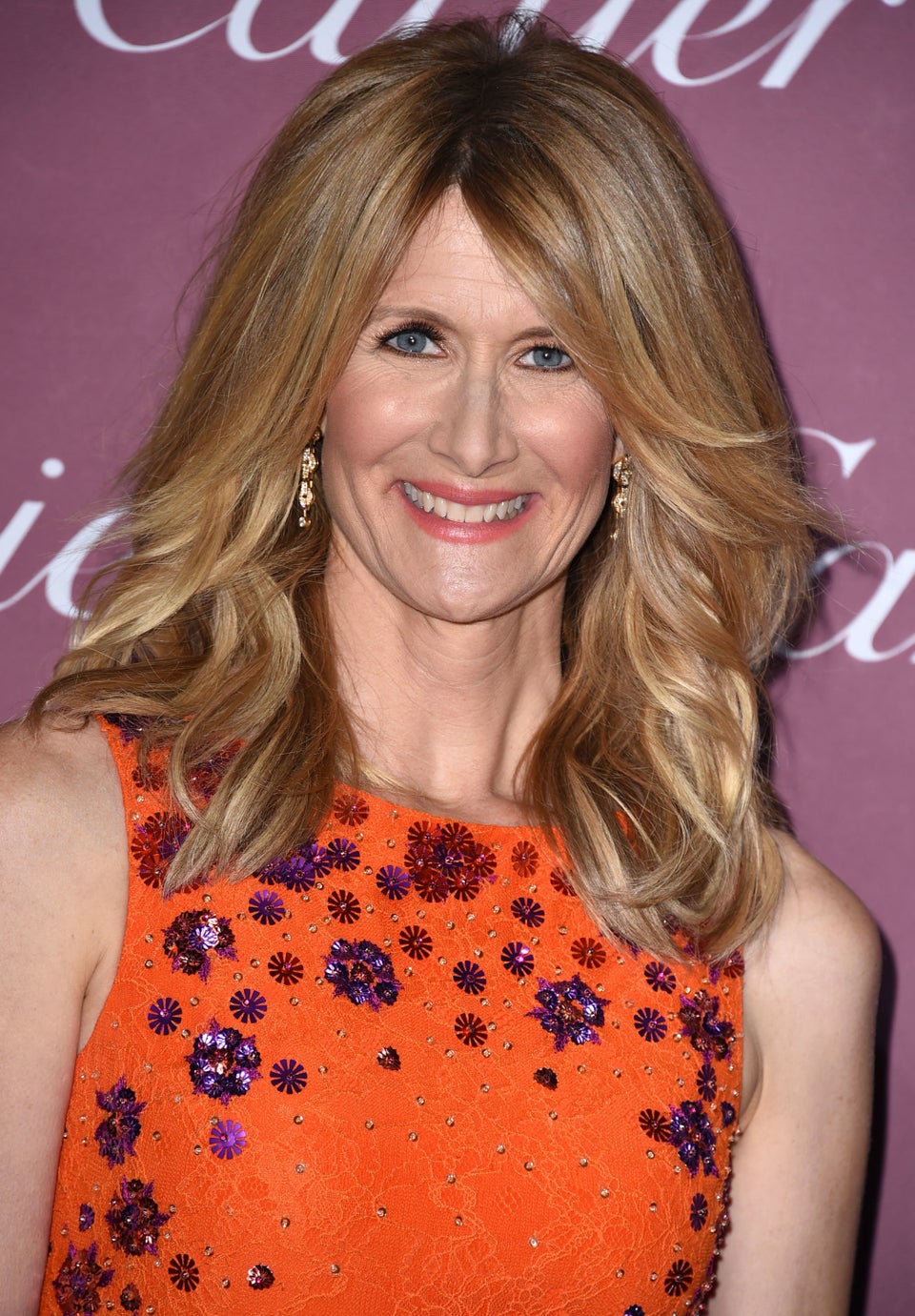 Steve Granitz via Getty Images
Keira Knightley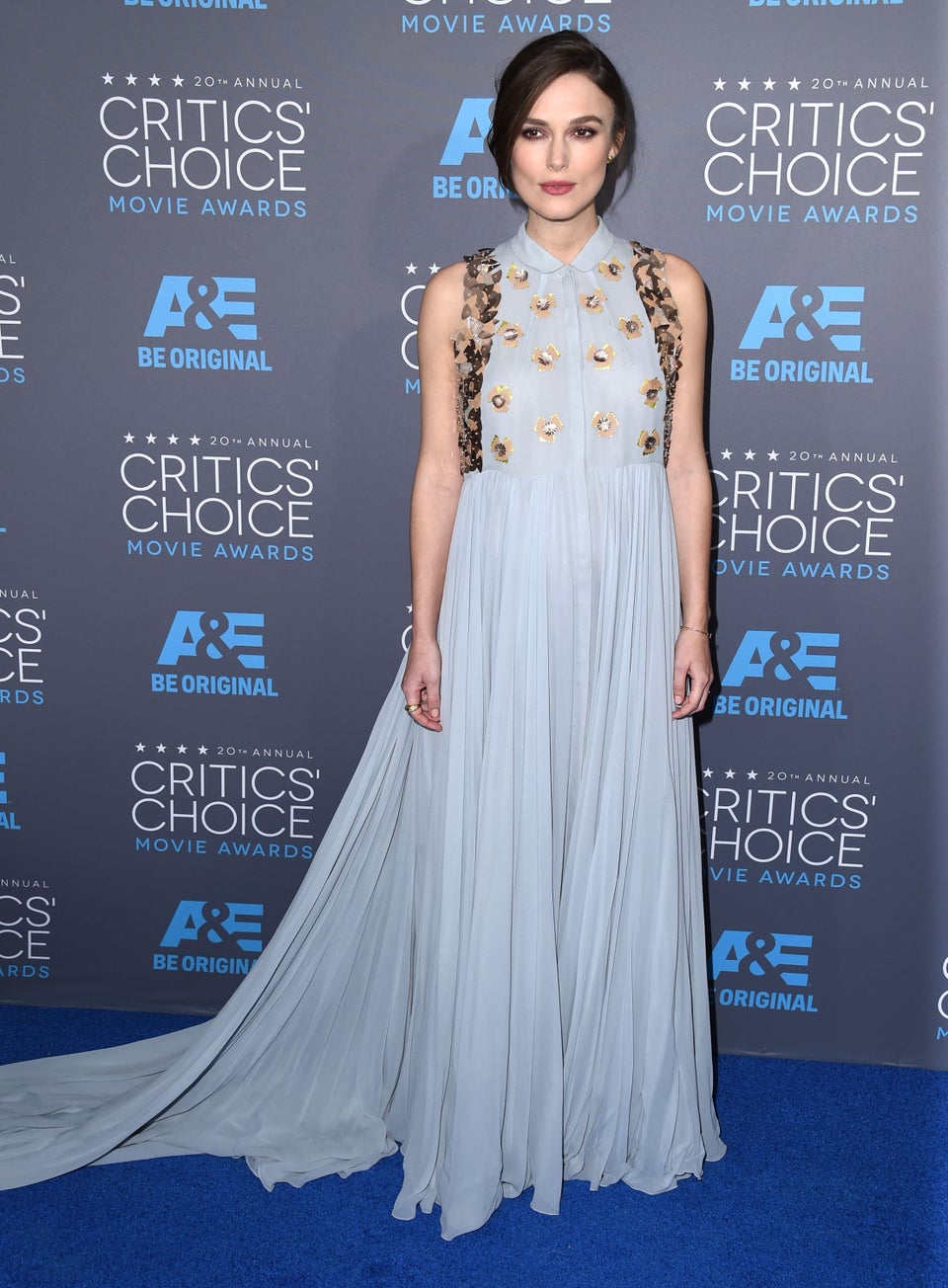 Steve Granitz via Getty Images
Emma Stone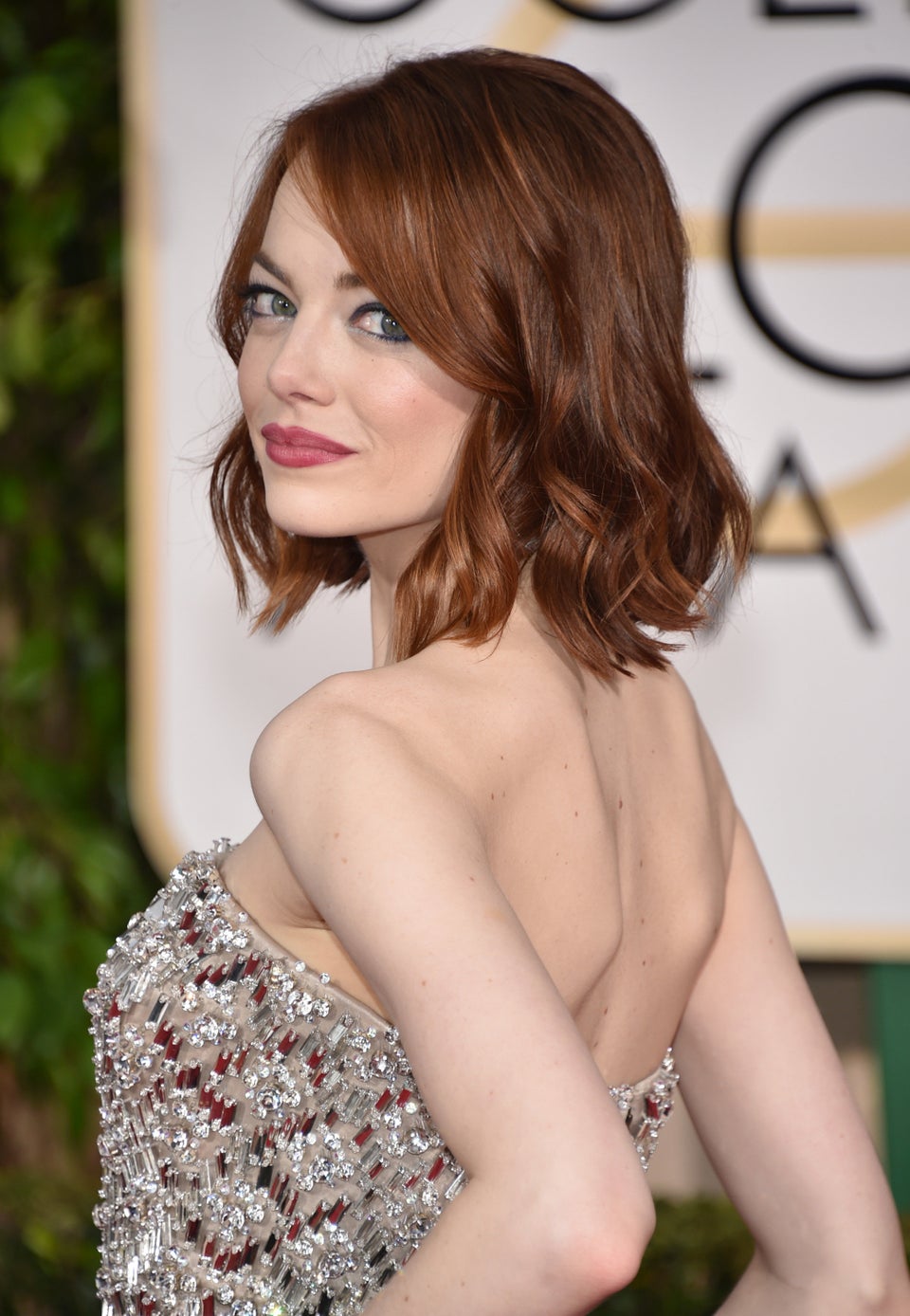 Meryl Streep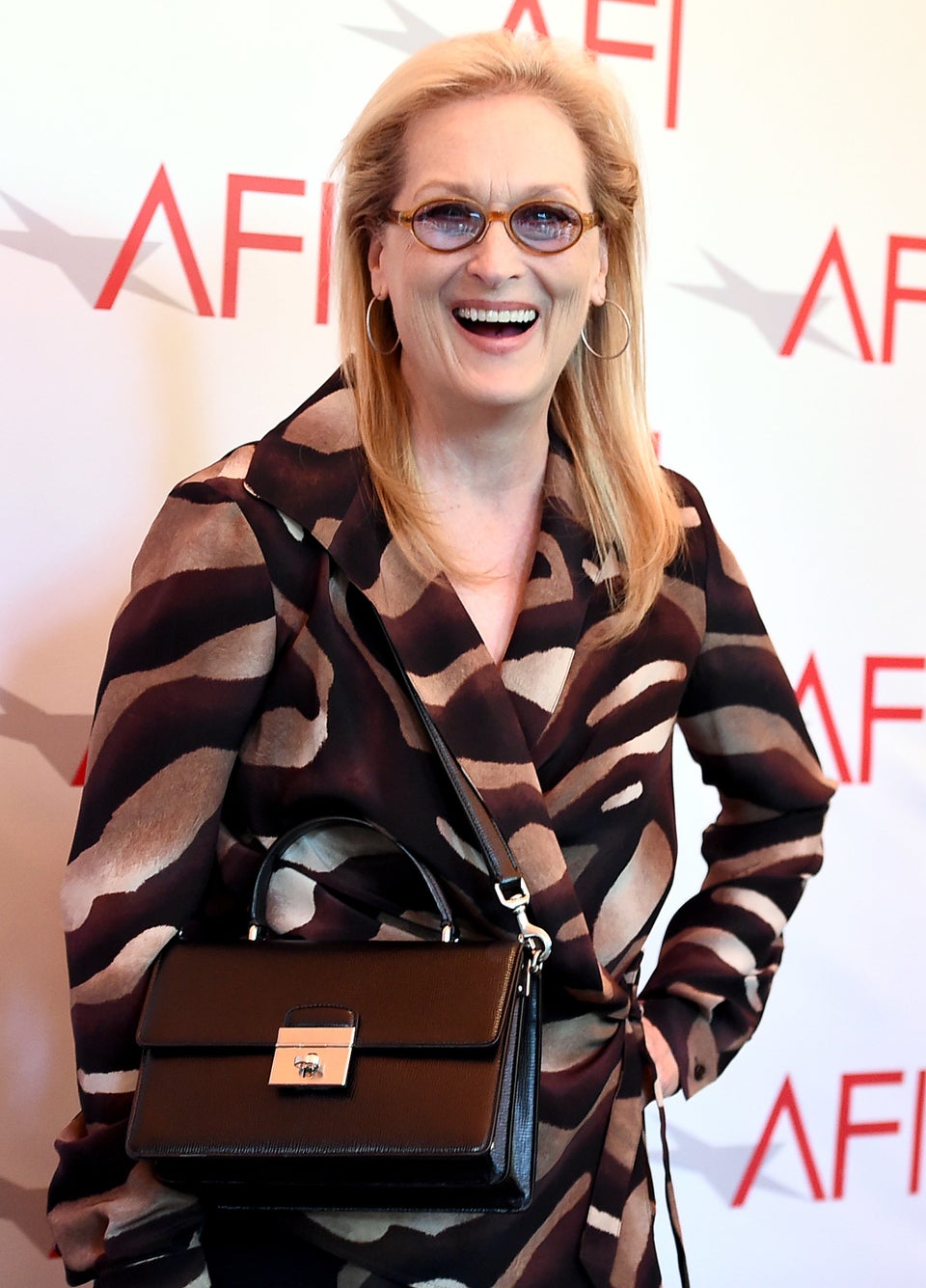 Jordan Strauss/Invision/AP