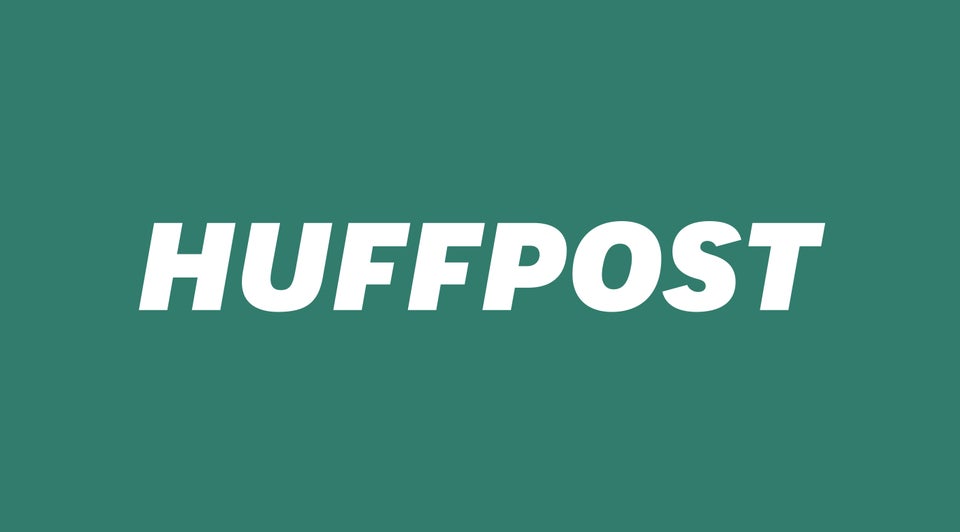 One of the most awaited classic Oscar moments is the 'In Memoriam.' It's a few minutes dedicated to the memory of those special film stars who died last year leaving an unforgettable legacy behind them. However, on this occasion the Academy failed to mention Lupe Ontiveros, one of the most important Latinas in Hollywood, who has unquestionably marked the history of television and cinema.
George Clooney was the chosen one to lead the segment for those actors, producers, technicians and general personnel who have passed away. An extensive list with photos, memorable quotes and the most relevant work was showcased on a big screen, respected in silence and applauded by their peers.
The actress's portrayal of Yolanda Saldivar in "Selena," film that pulled Jennifer Lopez out from anonymity, traveled the world, and today keeps being her most remembered work.
To remember her wonderful contributions, applaud her achievements, and praise her memory forever we have put together a gallery of some of Lupe Ontivieros' most memorable roles above. Take a look and enjoy the talent of one of the most unforgettable Latinas in the film industry.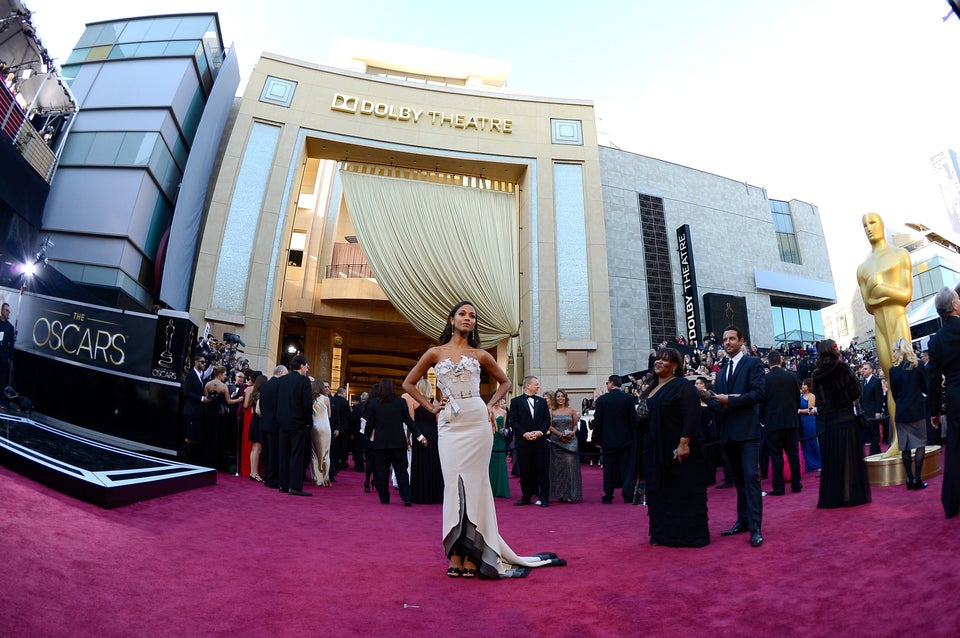 Latinos At The Oscars 2013 - Red Carpet