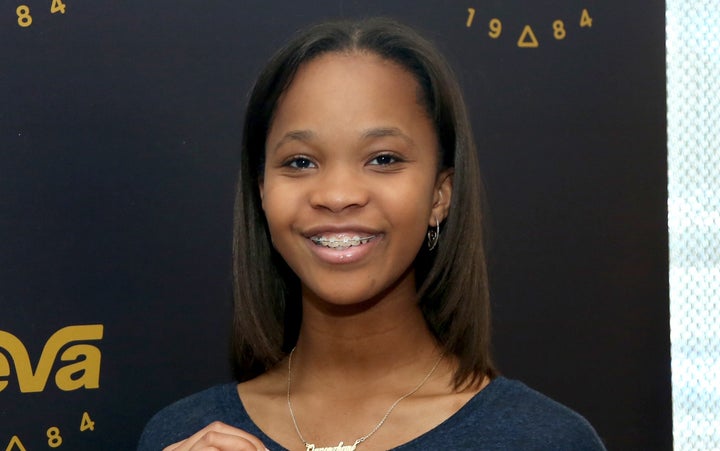 Oscar-nominated actress Quvenzhané Wallis has used her creative talent again for an impressive accomplishment. The 14-year-old has just released two children's books.
A Night Out With Mama was inspired by Wallis' experience at the Oscars, according to the Associated Press, and Shai and Emmie Star in Break An Egg! is the first book in a series about best friends. Wallis worked with co-author Nancy Ohlin for her projects.
Wallis, who has frequently tweeted about her love for reading, said in a press release when she first announced her book deal that she hopes her readers "enjoy using their imaginations" as much as she did while writing.
Wallis also has a third book, Shai and Emmie Star in Dancy Pants!, which will be released in January.