Perhaps the most surprising Best Picture nomination went to "Extremely Loud & Incredibly Close," the Stephen Daldry-directed adaptation of Jonathan Safran Foer's novel about a boy who goes on a search for a secret left by a father that died on 9/11. The film polarized both critics and audiences, and was shut out of the Golden Globes. Max von Sydow earned a nomination for Best Supporting Actor.
"Take Shelter," the drama about a man having a breakdown starring Michael Shannon and Jessica Chastain, was shut out of the major awards; while it didn't generate much buzz, it was one of the best reviewed films of the year, with a 92% on Rotten Tomatoes.
Chastain got a nomination for "The Help," though director Tate Taylor was left out of both the Best Director and Best Adapted Screenplay race. Chastain also starred in "The Tree of Life," a polarizing film that nonetheless earned both a Best Picture nomination -- with producer credit yet to be settled -- and a Best Director bid for enigmatic helmer Terrence Malick.
If you're asking who Demián Bichir is today, you're not alone. He starred in the little seen Chris Weitz-directed drama "A Better Life," which involves the Mexican community in LA. He earned a Best Actor nod over stars such as Leonardo DiCaprio and Michael Fassbender, who were both nominated for Golden Globes.
"Young Adult," the Diablo Cody-scripted, Jason Reitman scripted dark comedy, was shut out entirely. Star Charlize Theron was nominated for a Golden Globe, while co-star Patton Oswalt was favored to get an Oscar bid for Best Supporting Actor.
Fans were excited to see the Judd Apatow-produced comedy "Bridesmaids" earn a Best Original Screenplay nomination for star Kristen Wiig and co-writer Annie Mumolo, as well as a Best Supporting Actress nomination for Melissa McCarthy.
Tilda Swinton, heavily favored to get a Best Actress nomination, was snubbed of recognition for her haunting turn in "We Need To Talk About Kevin."
It was a big morning for first time writer/director JC Chandor, who got a Best Original Screenplay nod for his financial thriller "Margin Call," which has largely been seen on Video on Demand.
"Drive," the Nicolas Winding-Refn directed LA street noir film, was shut out of the big awards, with Best Supporting Actor favorite Albert Brooks getting snubbed. Meanwhile, Nick Nolte excelled enough in the little-seen MMA drama "Warrior," which was loved by critics but passed over by audiences, to get a nod for Best Supporting Actor.
"50/50," the cancer dramedy starring Joseph Gordon-Levitt and Seth Rogen, was tipped to get a Best Original Screenplay nomination for writer Will Reiser, who loosely based the story on his own experiences, but the film was shut out of top line nominations.
Here's Moviefone's take on the biggest snubs: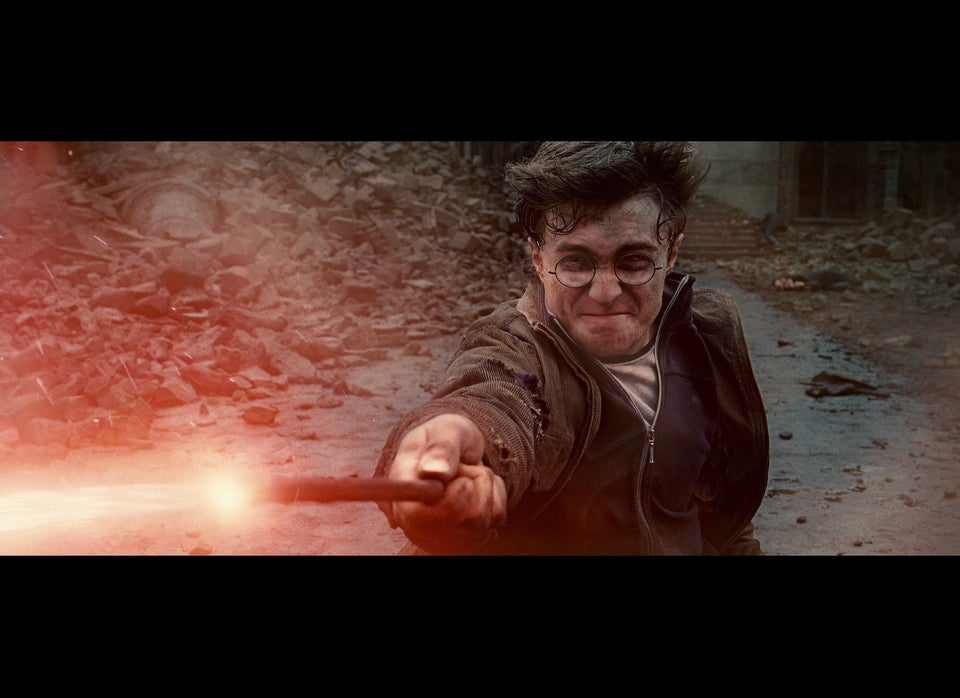 Oscar Nominations 2012: Snubs And Surprises
Popular in the Community