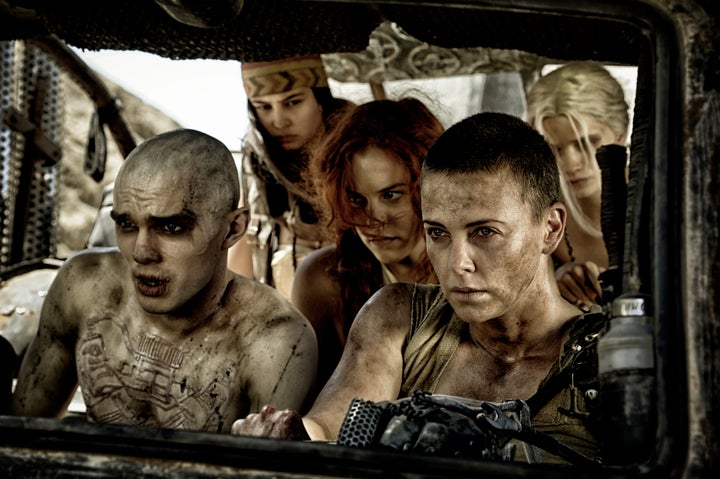 We are days away from the unofficial start of Oscar season, which routinely begins around Labor Day with the Telluride, Venice and Toronto film-festival triumvirate. That's where much of the year's awards bait will premiere before staging months-long campaigns leading up to next February's Academy Awards. In other words, say goodbye to the summer's high-octane blockbuster season, which produced some of the most lucrative box-office figures in history, and say hello to prestige (and, as always, a lot of pastiche masked as prestige). 
As the story goes, a least a few viable Oscar contenders typically emerge while folks are still permitted to wear white. This time year last, "Boyhood" and "The Grand Budapest Hotel" were already on the path to becoming two of 2015's most-nominated films. But when it comes to 2016's shortlist, we may be facing a drought akin to the one seen in "Mad Max: Fury Road," easily the year's likeliest Oscar candidate. Can a dystopian feminist missile disguised as a rowdy action blockbuster keep its torch lit come January's nominations? Vulture's Kyle Buchanan wrote favorably about its odds last week, and whether or not his prognostications hold up, it's undoubtable that "Mad Max" would have quite a lovely day indeed if there were such a thing as midyear Oscar kudos. In keeping, we've rounded up a list of what the nods should look like were that the case. Most of the titles will face an arduous battle to maintain such momentum, but one can hope that Paul Dano and Lily Tomlin, for example, won't be upstaged by showier turns that accompany the big-boy studios' costly awards campaigns.
The only movies considered for this list are titles released theatrically by the end of August. That means Sundance standout "Brooklyn," which opens in November, doesn't qualify yet, nor do Cannes highlights like "Carol" and "Youth." We'll continue handicapping the Oscar race throughout the year, so stay tuned to see which of these potential nominees become true players in the 2016 derby.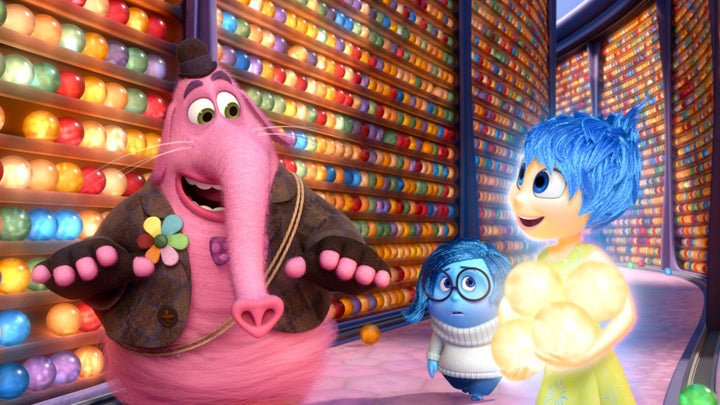 BEST PICTURE
(The Academy recently debated whether to return to five Best Picture slots, but voted to keep the field open-ended. There can still be anywhere between five and 10 nominees.)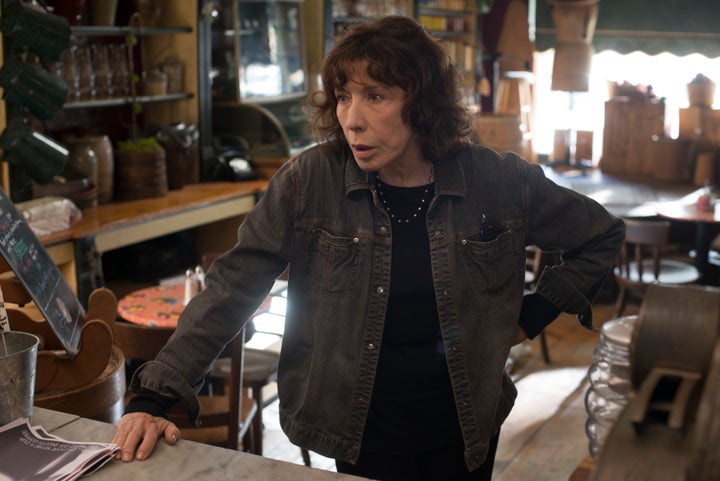 Elisabeth Moss, "Queen of Earth"
Amy Poehler, "Inside Out"
Bel Powley, "The Diary of a Teenage Girl"
Charlize Theron, "Mad Max: Fury Road"
Lily Tomlin, "Grandma"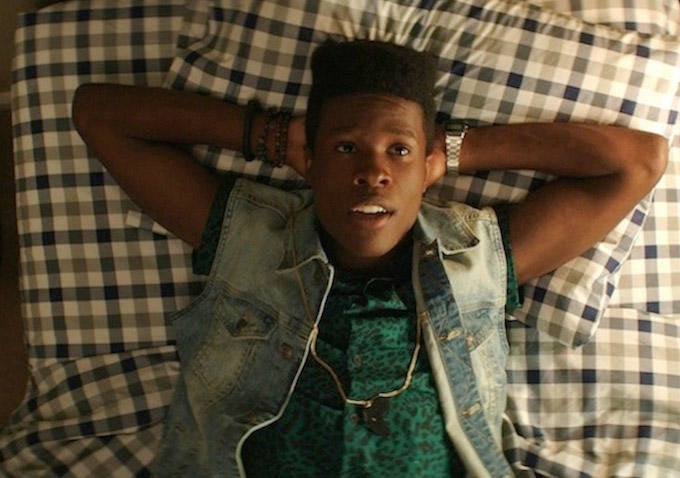 Paul Dano, "Love & Mercy"
Jake Gyllenhaal, "Southpaw"
Ian McKellen, "Mr. Holmes"
Jason Mitchell, "Straight Outta Compton" 
Shameik Moore, "Dope"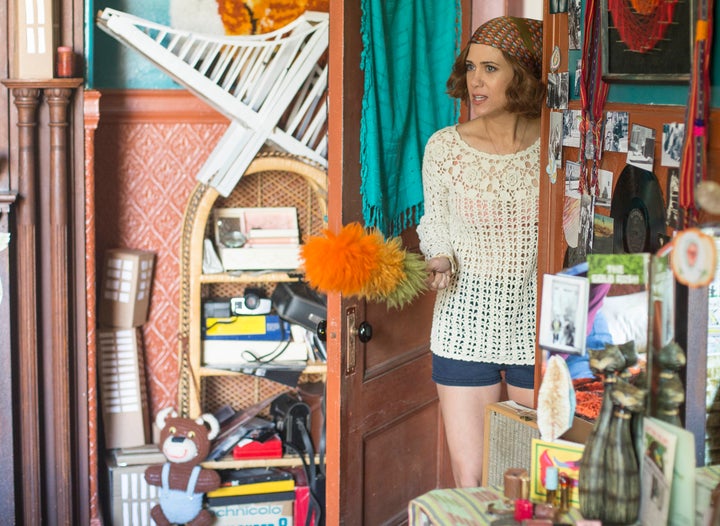 Elizabeth Banks, "Love & Mercy"
Rose Byrne, "Spy"
Kristen Stewart, "Clouds of Sils Maria"
Mya Taylor, "Tangerine"
Kristen Wiig, "The Diary of a Teenage Girl"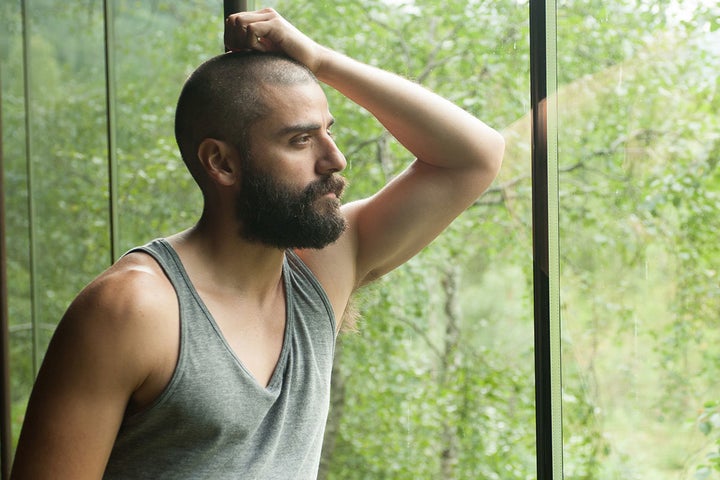 Michael Fassbender, "Slow West"
Nicholas Hoult, "Mad Max: Fury Road"
Oscar Isaac, "Ex Machina"
Ezra Miller, "The Stanford Prison Experiment"
Jason Segel, "The End of the Tour"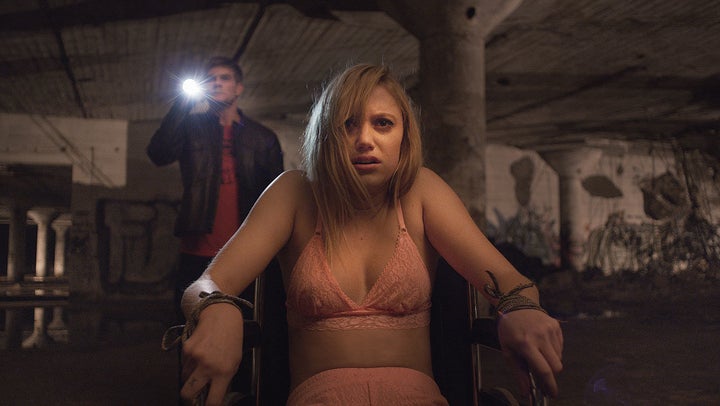 Joel Edgerton, "The Gift"
Alex Garland, "Ex Machina"
George Miller, "Mad Max: Fury Road"
David Robert Mitchell, "It Follows"
Alex Ross Perry, "Queen of Earth"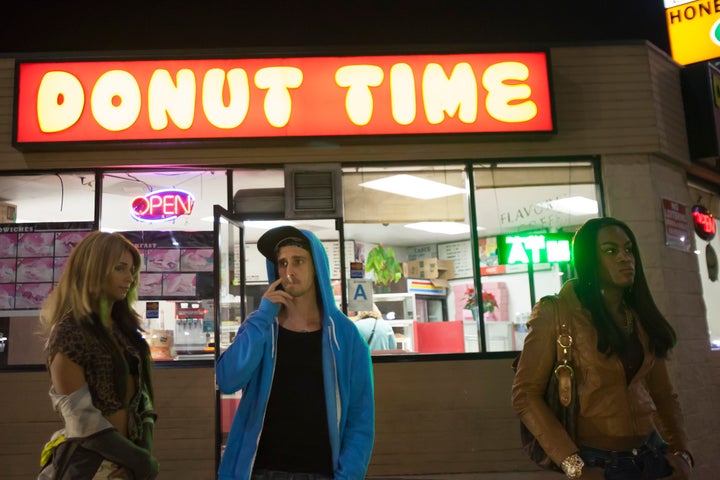 Olivier Assayas, "Clouds of Sils Maria"
Sean S. Baker and Chris Bergoch, "Tangerine"
Noah Baumbach and Greta Gerwig, "Mistress America"
Patrick Brice, "The Overnight"
Josh Cooley, Pete Docter and Meg LeFauve, "Inside Out"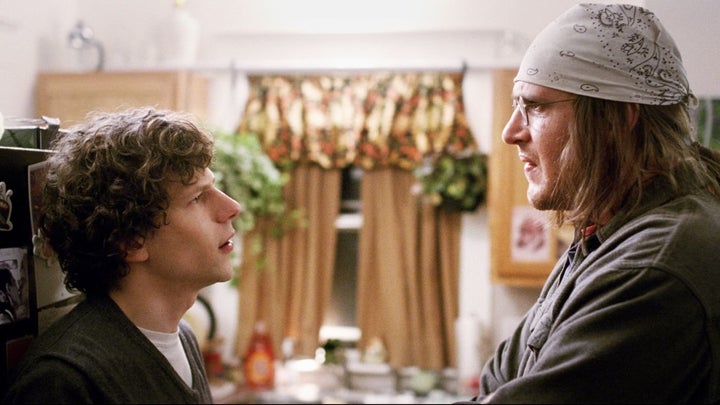 Jesse Andrews, "Me and Earl and the Dying Girl"
Jeffrey Hatcher, "Mr. Holmes"
Marielle Heller, "The Diary of a Teenage Girl"
Donald Margulies, "The End of the Tour"
David Nicholls, "Far From the Madding Crowd"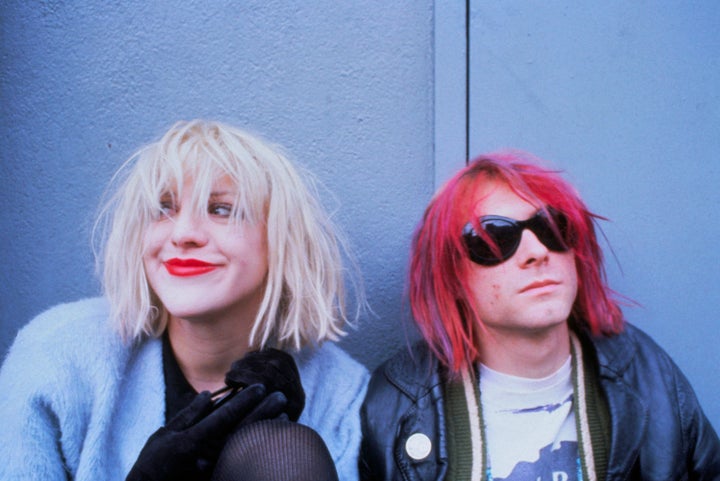 "Amy"
"Best of Enemies"
"Going Clear: Scientology and the Prison of Belief"
"Kurt Cobain: Montage of Heck"
"The Look of Silence"
 The Oscar nominations will be announced on Jan. 14, 2016.


Also on HuffPost:

PHOTO GALLERY
The Oscars: Photos Of Hollywood's Biggest Night Through The Years
For a constant stream of entertainment news and discussion, follow HuffPost Entertainment on Viber.
REAL LIFE. REAL NEWS. REAL VOICES.
Help us tell more of the stories that matter from voices that too often remain unheard.