Paralympian Oscar Pistorius was charged on Thursday with murdering his girlfriend.
Police spokesperson Captain Sarah Mcirca also confirmed that the victim was shot in the arm and the head, USA Today reported.
"There are witnesses and they have been interviewed this morning. We are talking about neighbors and people that heard things earlier in the evening and when the shooting took place," police brigadier Denise Beukes said.
The circumstances of the shooting have not yet been released.
Steenkamp's publicist Sarit Tomlinson described the incident as a "huge loss for everyone and too shocking for words."
"She was a rising star ... a very bright young girl," Tomlinson said.
Silver Woods Country Estate, the prestigious gated community where Pistorius lives, also released the following statement: "We are deeply saddened by the tragic circumstances that occurred today at Silver Woods. Our sincere condolences, thoughts and prayers go out to Reeva Steenkamp's family and friends."
Pistorius, 26, who was born without a fibula in both legs, was the first double amputee to run in the Olympics. Nicknamed the "Blade Runner," he was able to compete by wearing carbon fiber prosthetic blades.
A national hero in South Africa, Pistorius ran in 11 races during the 2012 Games and the Paralympics. He returned home with "two Paralympic gold medals, Paralympic silver, two world records, a Paralympic record, an Olympic individual semi-final and an Olympic final." He was also named one of the "sexiest men alive" by People Magazine.
The South African Olympic committee said it would be inappropriate to comment on the shooting because of the ongoing police investigation, but issued the following statement: "The organization is in no position to comment on the incident other than to say our deepest sympathy and condolences have been expressed to the families of all concerned."

Before You Go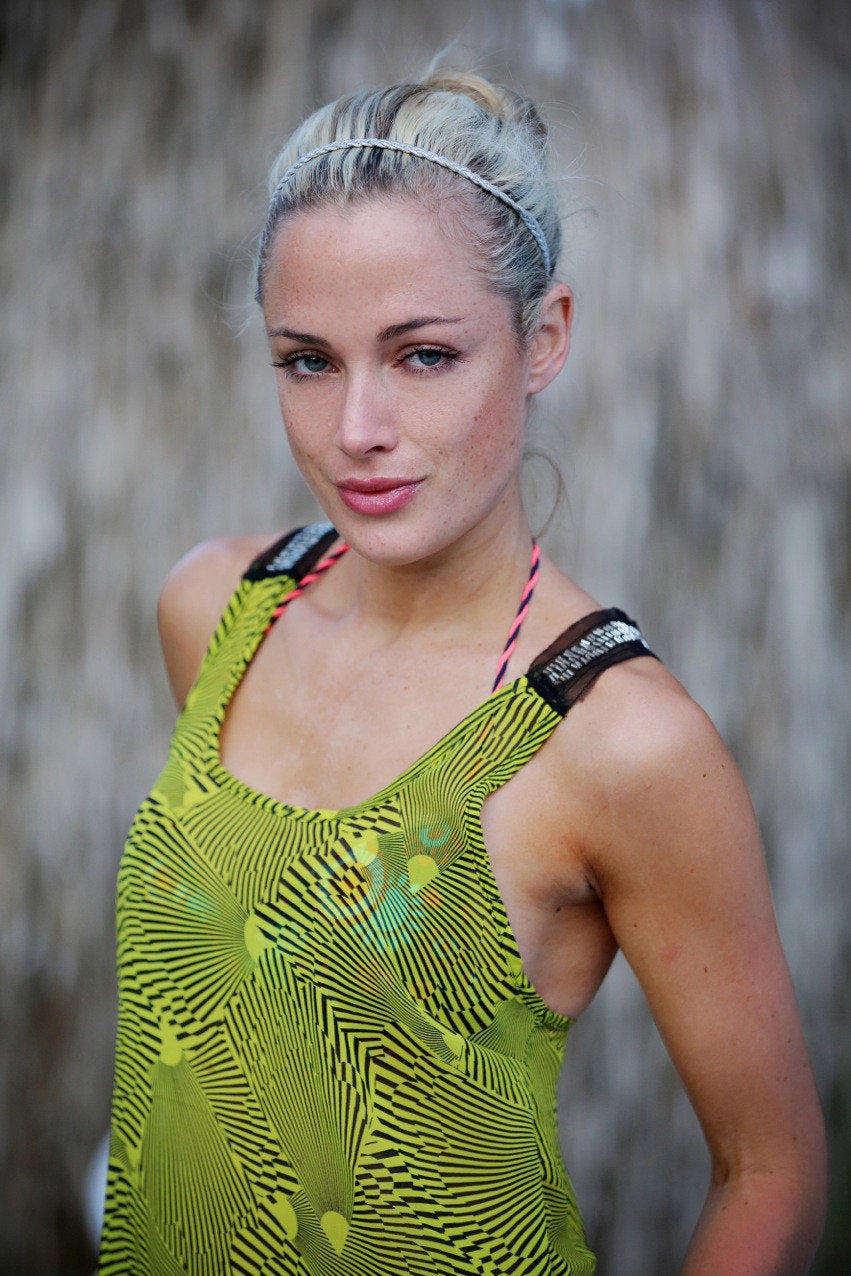 Reeva Steenkamp
Popular in the Community