An emotional Pistorius openly wept as prosecutors indicated that they would pursue a premeditated murder charge. That charge carries a life sentence. In a statement released later on Friday, Pistorius' family and representatives said "the alleged murder is disputed in the strongest terms."
Steenkamp was shot four times and a 9 mm pistol was recovered at the scene, according to police.
This report has not been confirmed as details remain scarce about the shooting. Pistorius remains in police custody awaiting a bail application hearing on Tuesday.
During a 2012 interview with The New York Times, Pistorius had taken a 9 mm to a shooting range with his interviewer, Michael Sokolove. At the time, he shared an anecdote about grabbing his firearm when he falsely believed there was an intruder in his home. In November 2012, Pistorius tweeted about a similar situation.
Nothing like getting home to hear the washing machine on and thinking its an intruder to go into full combat recon mode into the pantry! waa

— Oscar Pistorius (@OscarPistorius) November 27, 2012
In the immediate aftermath of the Valentine's Day shooting, Beeld indicated that Pistorius may have mistaken Steenkamp for an intruder, according to the L.A. Times. Police spokesperson Brigadier Denise Beukes later seemed to downplay that possibility, indicated that those reports were not based on information from law enforcement.
​"As the South African Police Service, we do not have a report based on those allegations. We only heard over the radio that the woman was shot after she was mistaken for an intruder," said Beukes, via The Mail & Guardian in South Africa, adding "The surprise was that the information was given to the media. The police did not provide the information."
That prosecutors have indicated they will pursue a premeditated murder charge further distances authorities from those initial reports.
In a statement released by Pistorius' agent on Saturday, Anthony Pistorius, an uncle of the 26-year-old athlete, indicated that his nephew and Steenkamp were in a happy relationship and planning for the future.
"They had plans together and Oscar was happier in his private life than he had been for a long time," Anthony Pistorius said, via Reuters.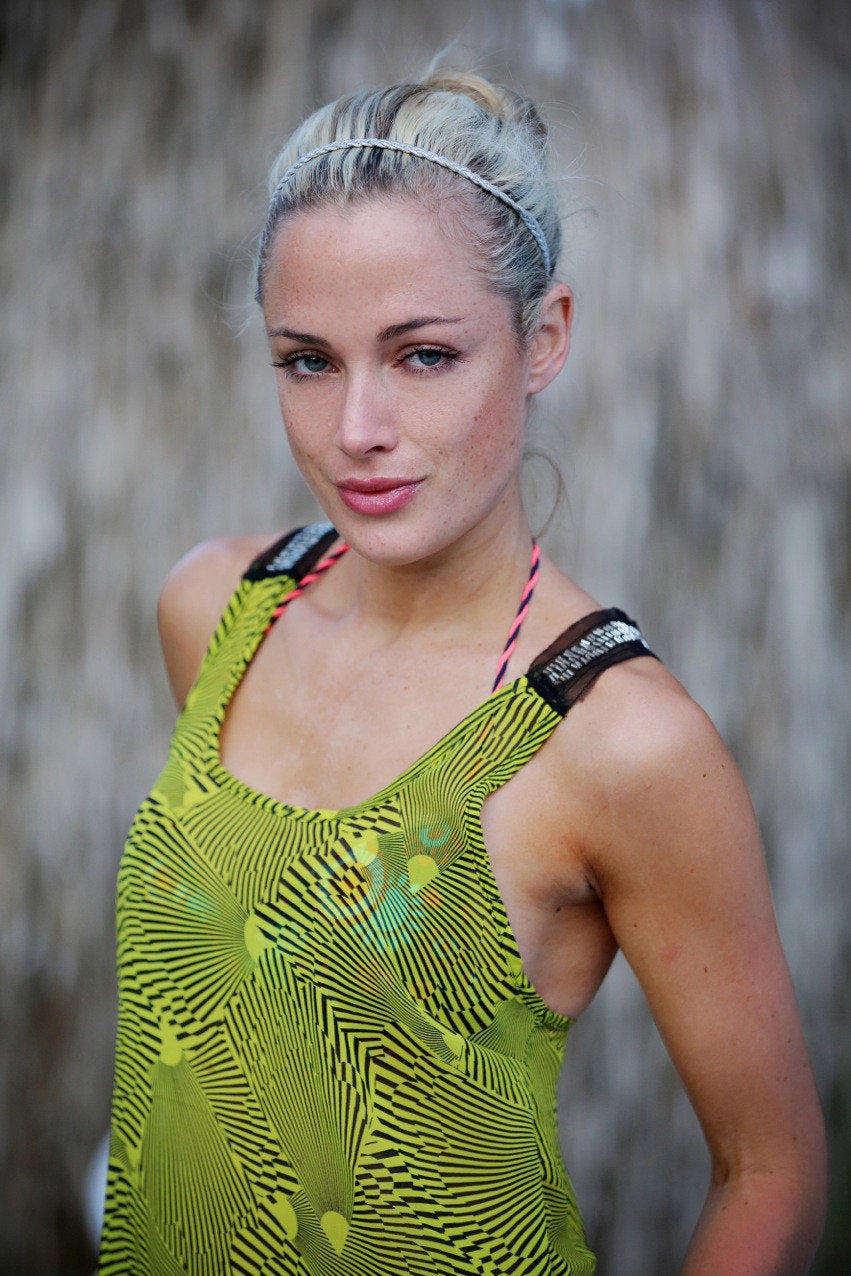 Reeva Steenkamp
Popular in the Community