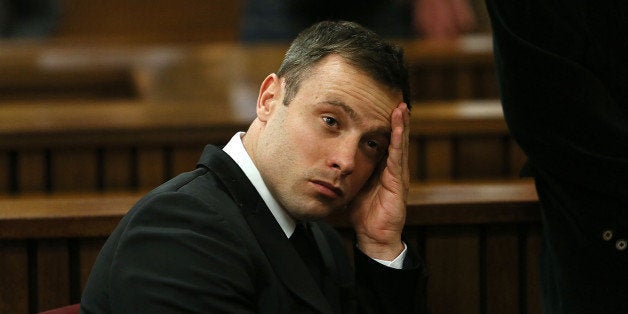 Oscar Pistorius was sentenced in South Africa today to five years in prison for the 2013 shooting death of his then-girlfriend, model Reeva Steenkamp.
He was also given a 3-year suspended sentence for a firearms conviction.
Pistorius, 27, did not dispute that he shot and killed Steenkamp. However, Pistorius argued that he believed she was an intruder when he shot her through a locked bathroom door at his home in Pretoria in the early-morning hours of Feb. 14, 2013.
But the judge didn't buy that argument.
Pistorius rose to fame by competing in running events while wearing the blade-like prosthetics that gave him his nickname, "Blade Runner." In 2012, he became the first amputee to compete in an Olympic track event, running in two events in the 2012 Summer Games in London.
CORRECTION: An earlier version of this story stated that Pistorius had been given a suspended sentence. He was sentenced to 5 years in prison for the count of culpable homicide, and 3 years suspended for the firearms count.
Related
Before You Go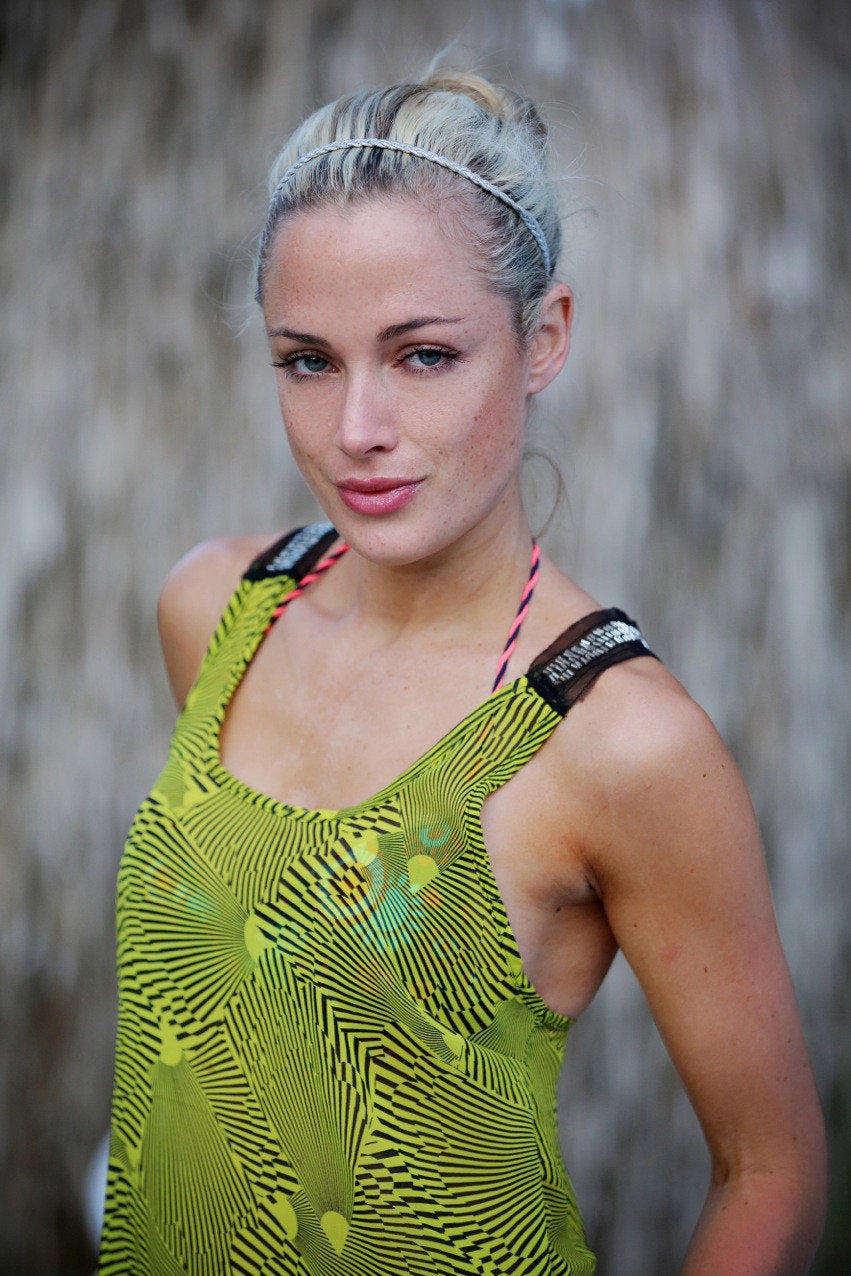 Reeva Steenkamp
Popular in the Community