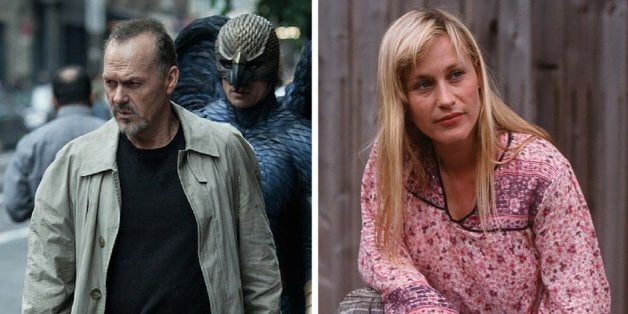 Oscar ballots closed Tuesday, which means you can submit your predictions without worrying about how impertinent op-eds, box-office outcomes or dutiful fact-checks will impact the race. HuffPost Entertainment's award-season watchers, Christopher Rosen and Matthew Jacobs, are cashing in their final predictions for Hollywood's biggest honors. With so many major categories locked up, you won't find much contention here -- which is what you want when casting your office-pool ballot, right?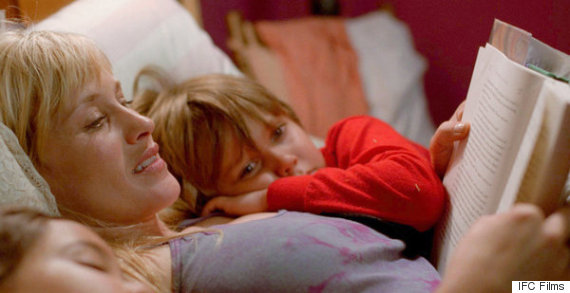 Best Supporting Actress Patricia Arquette ("Boyhood"), Laura Dern ("Wild"), Keira Knightley ("The Imitation Game"), Emma Stone ("Birdman"), Meryl Streep ("Into the Woods")
Should Win: I prefer to pretend Laura Dern has been jointly recognized for "Wild" and "The Fault in Our Stars," in which she gives an even more heartrending performance. Since she wasn't, it's hard to deny the stamina of Patricia Arquette. Nominees don't need a requisite "Oscar scene" to make their victories worthwhile, but Arquette's breakdown as she sends her son to college is both understated enough to destroy our emotions and showy enough to seal this category's envelope without even tabulating the votes.
Will Win: What fool wouldn't pick Arquette? -- MJ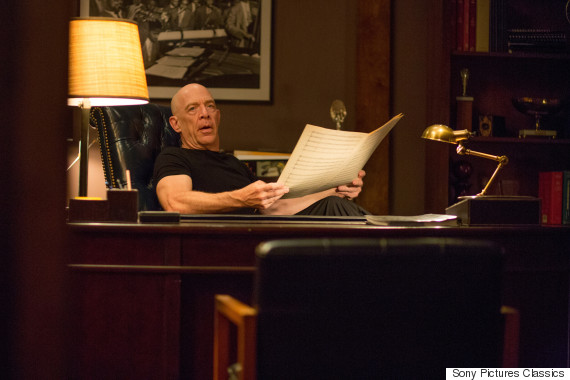 Best Supporting Actor Robert Duvall ("The Judge"), Ethan Hawke ("Boyhood"), Edward Norton ("Birdman"), Mark Ruffalo ("Foxcatcher"), J.K. Simmons ("Whiplash")
Should Win: This might sound a bit pedantic, but I like my supporting performances to support the film. Arquette might be a lead in "Boyhood," but she's supporting the main character's journey and story. That's Edward Norton in "Birdman." He gives, in my estimation, the year's best performance, in any category. This is blistering work, the greatest of his career -- at once hysterical, maddening, flawed and so very human. To the point of support, Norton supports "Birdman" on his back, and in the film's final stretch, when his character is sidelined, "Birdman" loses so much of its many charms. J.K. Simmons in "Whiplash"? He's wonderful, but you could argue that not only is he the lead of the film, but that it's really his story. Simmons' Terence Fletcher is not supporting Miles Teller's Andrew Neimann, he's using Andrew to get what he wants: an expert drummer worthy of his tempo.
Will Win: Simmons. He's won everything else. -- CR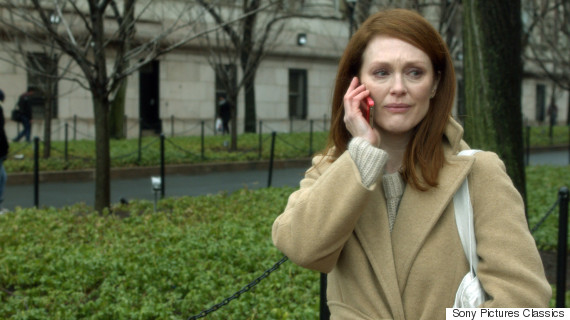 Best Actress Marion Cotillard ("Two Days, One Night'), Felicity Jones ("The Theory of Everything"), Julianne Moore ("Still Alice"), Rosamund Pike ("Gone Girl"), Reese Witherspoon ("Wild")
Should Win: Here's where an Oscar narrative can get its wires crossed: Julianne Moore is spectacular in "Still Alice," but she she's been spectacular in movies far more worthy of the Academy's attention. (Moore's Oscar dominion should have stemmed from her supporting turn in "Maps to the Stars." The Hollywood satire is an utter mess, but it at least packs the ambition that "Still Alice" lacks. Moore is electrifying in it as a maniacal, egocentric actress.) Because she's in the "overdue" camp, Moore has been fancied a shoo-in to such an extreme that no one else is even being considered. Which is a shame, because I agree that Reese Witherspoon does something wonderful with material that ignited a passion actors don't experience every day. The heart of the matter: Witherspoon never needed a comeback narrative to begin with, and boxing "Wild" into that corner was an unfair bargain. Regardless, it's her best work since "Election."
Will Win: No disrespect -- now or ever -- to Julianne Moore, who pretty much deserves an Oscar every time she makes a movie. She'll get one on Sunday. -- MJ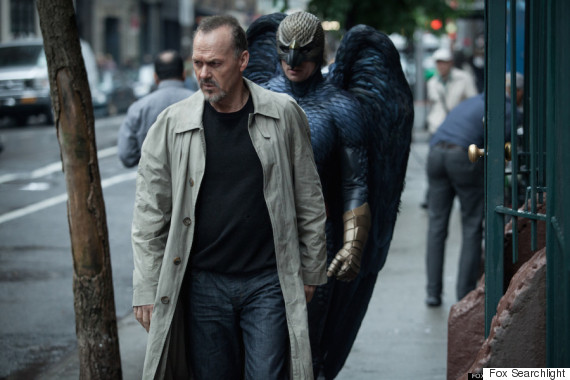 Best Actor Bradley Cooper ("American Sniper'), Steve Carell ("Foxcatcher"), Benedict Cumberbatch ("The Imitation Game"), Michael Keaton ("Birdman"), Eddie Redmayne ("The Theory of Everything")
Should Win: This is the one Oscar acting category still in doubt, mostly because it includes such evenly matched contenders. Michael Keaton has the comeback narrative, Eddie Redmayne has the transformative performance angle and Bradley Cooper is a three-time nominee with the respect of a great many fellow actors. All three men have their pros and cons, but give me Keaton for the same reason that Moore is going to win: Who can begrudge an award going to an actor like Michael Keaton?
Will Win: I have a sneaking suspicion there's an upset in this category we don't see coming. Hello, Oscar-winning actor Bradley Cooper. -- CR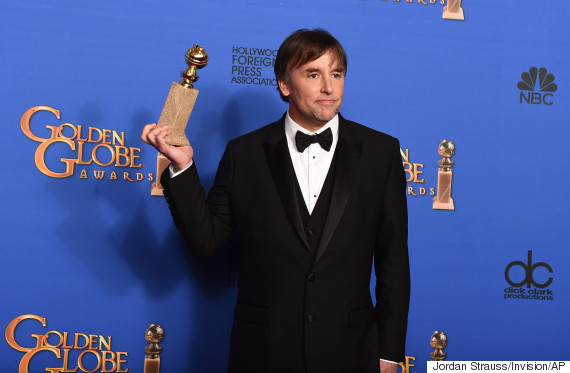 Best Director Wes Anderson ("The Grand Budapest Hotel"), Richard Linklater ("Boyhood"), Alejandro Gonzalez Iñárritu ("Birdman"), Bennett Miller ("Foxcatcher"), Morten Tyldum ("The Imitation Game")
Should Win: That Richard Linklater had the vision for "Boyhood" is a wonder in itself, but the fact that he executed it as winningly as he did is one of cinema's great contemporary achievements.
Will Win: Which marvel will endure: a movie 12 years in the making, or an ostensible two-hour continuous take? As well-liked as Richard Linklater is, "Boyhood" feels like the year's signature film while "Birdman" marks its technical wizardy. Sound familiar? It's kind of like Alfonso Cuarón winning Best Director for "Gravity" last year and "12 Years a Slave" netting Best Picture. I bet Alejandro Gonzalez Iñárritu takes it. He won the Directors Guild accolade, which has a 90-percent prediction rate for this category. -- MJ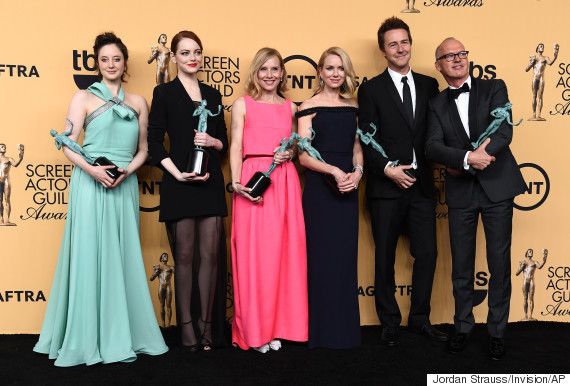 Best Picture "American Sniper," "Birdman," "Boyhood," "The Grand Budapest Hotel," "The Imitation Game," "Selma," "The Theory of Everything," "Whiplash"
Should Win: In a just world, Best Picture would be a race between "Boyhood" and "Selma," with "Birdman" running a respectable third. In reality, "Birdman" is the heavy favorite for Best Picture, leaving the other two films in the dust. But this is a blurb about who should win, and that's "Boyhood," a movie that captures growing up better than even a look back at your Facebook history.
Will Win: "Birdman" has won so many guild awards that I've lost track. It's a movie about the power of movies. It's your 2015 Best Picture winner. -- CR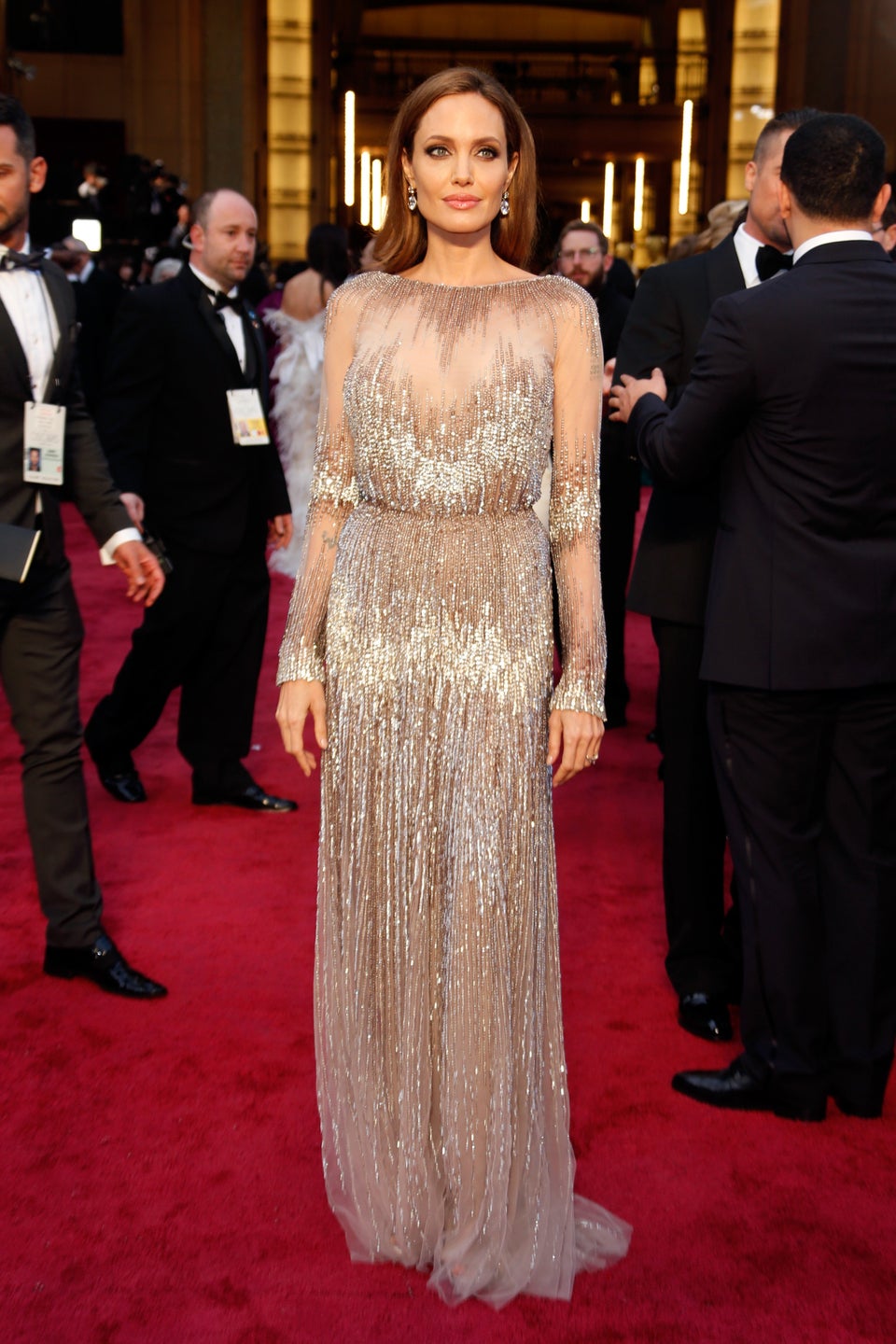 Oscars Red Carpet 2014
Popular in the Community