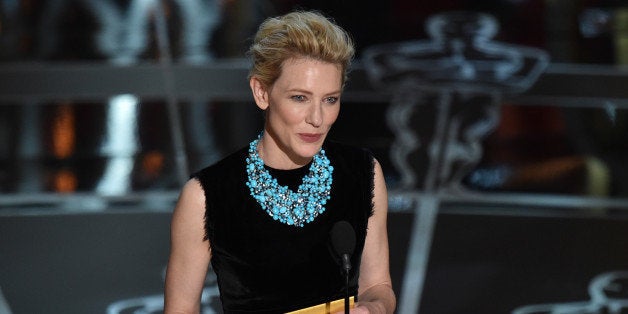 The Oscars are over, which can only mean one thing: It's time to place your bets for 2016's awards. It's actually not that time at all, but we'd like to see how our incredibly premature predictions fare this time next year. Before we get bogged down by the inevitable glad-handing and mudslinging, we can pretend the Academy Awards are about honoring cinema's finest. Moreover, you can just slot these titles on your back burner for what sounds like a solid slate of movies. Consider it service journalism! In keeping, here are 100-percent blind predictions for the films and performances we'll be arguing about in approximately 365 days. (Contenders subject to change based on release-date fluctuations that may occur throughout the year.)
Best Picture (Plot descriptions via IMDB.)
"Carol"
Set in 1950s New York, a department-store clerk who dreams of a better life falls for an older, married woman.
"The Hateful Eight"
In post-Civil War Wyoming, bounty hunters try to find shelter during a blizzard but get involved in a plot of betrayal and deception.
"Joy"
The life of a struggling Long Island single mom who became one of the country's most successful entrepreneurs.
"The Revenant"
The frontiersman, Hugh Glass, who in the 1820s set out on a path of vengeance against those who left him for dead after a bear mauling.
"The Sea of Trees"
A suicidal American befriends a Japanese man lost in a forest near Mt. Fuji and the two search for a way out.
"Snowden"
CIA employee Edward Snowden leaks thousands of classified documents to the press.
"St. James Place"
An American lawyer is recruited by the CIA during the Cold War to help rescue a pilot detained in the Soviet Union.
"Steve Jobs"
His passion and ingenuity have been the driving force behind the digital age. However his drive to revolutionize technology was sacrificial. Ultimately it affected his family life and possibly his health. In this revealing film we explore the trials and triumphs of a modern day genius, Steven Paul Jobs.
"Suffragette"
The foot soldiers of the early feminist movement, women who were forced underground to pursue a dangerous game of cat and mouse with an increasingly brutal State.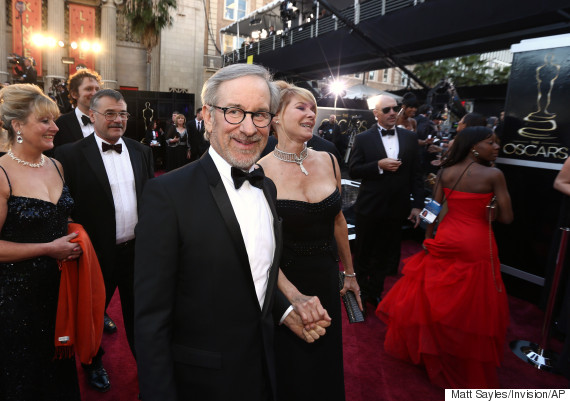 Best Director
Sarah Gavron, "Suffragette"
Todd Haynes, "Carol"
Alejandro González Iñárritu, "The Revenant"
David O. Russell, "Joy"
Steven Spielberg, "St. James Place"
Alternate: Quentin Tarantino, "The Hateful Eight"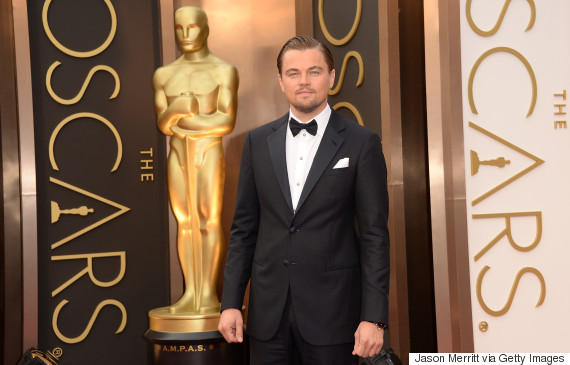 Best Actor
Don Cheadle, "Miles Ahead"
Leonardo DiCaprio, "The Revenant"
Michael Fassbender, "Steve Jobs"
Jake Gyllenhaal, "Southpaw"
Jason Segel, "The End of the Tour"
Alternate: Bryan Cranston, "Trumbo"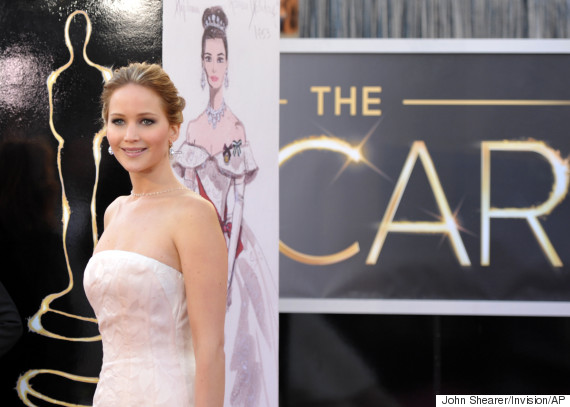 Best Actress
Cate Blanchett, "Carol"
Viola Davis, "Lila & Eve"
Jennifer Lawrence, "Joy"
Carey Mulligan, "Suffragette"
Saoirse Ronan, "Brooklyn"
Alternate: Zoe Saldana, "Nina"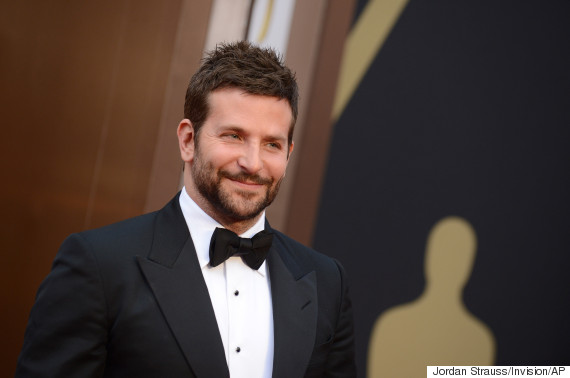 Best Supporting Actor
Bradley Cooper, "Joy"
Samuel L. Jackson, "The Hateful Eight"
Seth Rogen, "Steve Jobs"
Ken Watanabe, "The Sea of Trees"
Forest Whitaker, "Southpaw"
Alternate: Mark Rylance, "St. James Place"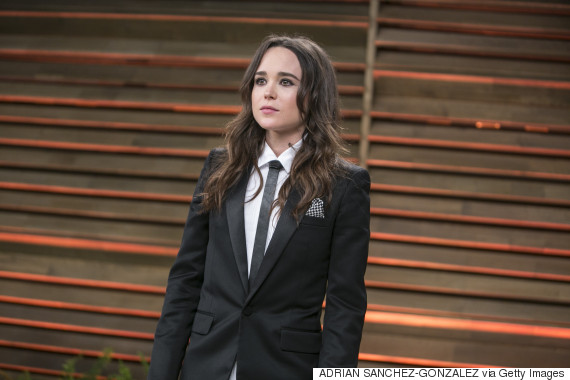 Best Supporting Actress
Helena Bonham Carter, "Suffragette"
Melissa Leo, "Snowden"
Rooney Mara, "Carol"
Ellen Page, "Freeheld"
Naomi Watts, "The Sea of Trees"
Alternate: Helen Mirren, "Trumbo"
Calling all HuffPost superfans!
Sign up for membership to become a founding member and help shape HuffPost's next chapter