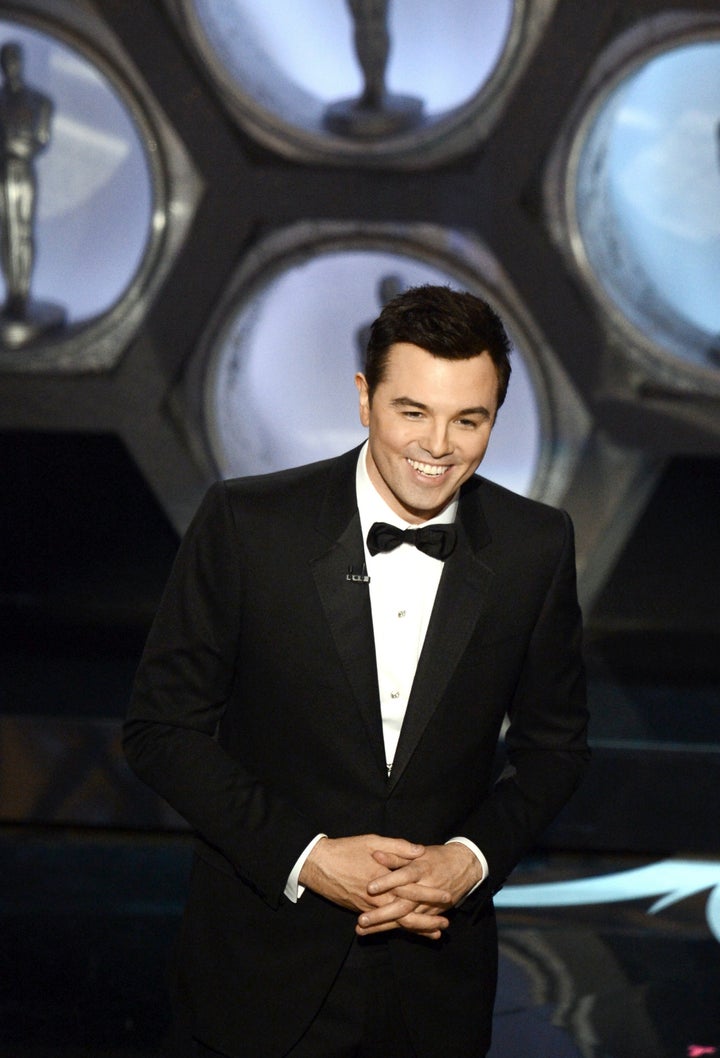 Speaking with THR at the GLAAD Awards on Saturday night, Meron and Zadan said they were "really proud" of the job MacFarlane did as host, in part, because he succeeded in making the Oscars "part of the cultural conversation." (The telecast drew in over 40 million viewers.)
That conversation, however, wasn't always positive. In the weeks after the ceremony, MacFarlane was criticized for many of his jokes, including a song-and-dance number called "We Saw Your Boobs," which focused on famous actresses who have taken their clothes off on screen. The song was slammed because it included references to nude scenes in movies like "The Accused," "Boys Don't Cry" and "Monster," three films where the topless female protagonist in question is raped.
"What I really didn't like was the song and dance number about seeing actresses boobs," actress Jane Fonda wrote on her website. "I agree with someone who said, 'If they want to stoop to that, why not list all the penises we've seen?' Better yet, remember that this is a telecast seen around the world watched by families with their children and to many this is neither appropriate or funny."
According to Zadan, those upset with the song just didn't understand its meaning.
"It was not about the women that were mentioned, the song was about him being a bad host and him being a juvenile, which was why he was a bad host," Zadan told THR. Added producing partner Meron: "Everyone who complained missed the joke, it was satire."
For more from Meron and Zadan, including one critique they did hear about MacFarlane, head over to THR.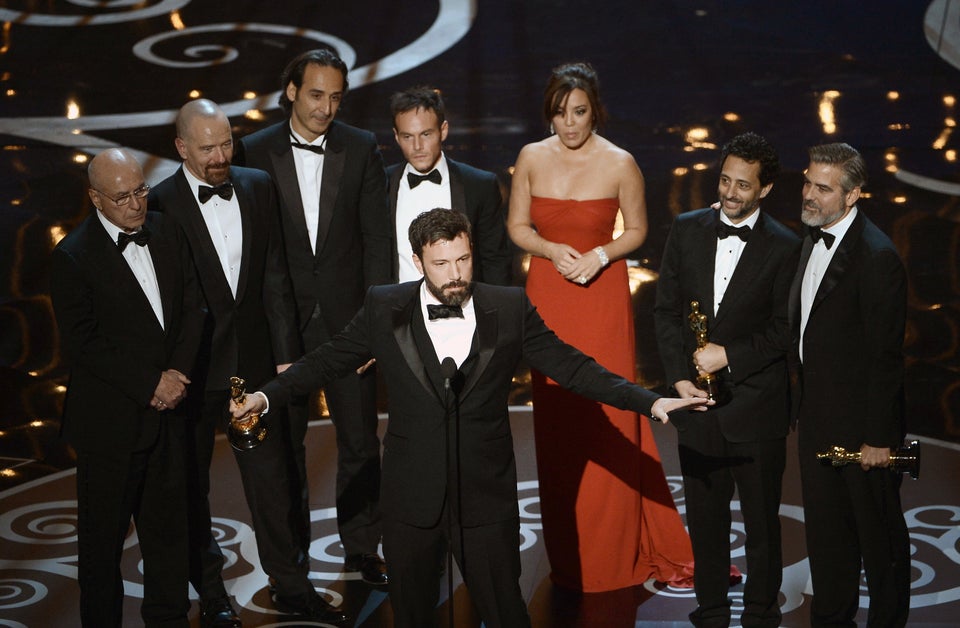 2013 Oscars
Popular in the Community