This year's Toronto International Film Festival lineup may have been short a "Gravity" or "12 Years A Slave," but potential awards contenders were littered all over the 2014 schedule. Let's take a look at where things pile up following the prestigious fest, the unofficial kick-off of Oscar season.
BEST PICTURE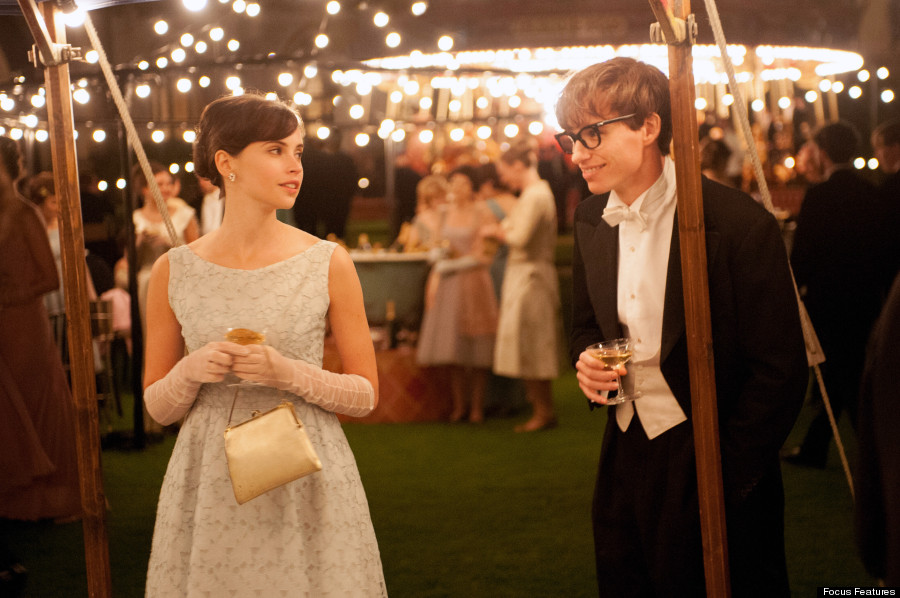 By our count, at least four likely Best Picture nominees screened in Toronto this year: "Wild," "The Imitation Game," "Foxcatcher" and "The Theory of Everything." It would be silly to claim any one is a favorite right now, but if we're being silly then the edge goes to "The Theory of Everything" on account of its story (a biography of Stephen Hawking) and transformative lead performance from Eddie Redmayne. But don't sleep on "The Imitation Game" either. Morten Tyldum's film, about brilliant and tormented mathematician Alan Turing, is comparable to "The Theory of Everything" in surface ways and has the backing of Harvey Weinstein. Put it this way: "The Imitation Game," with its breakneck editing from William Goldenberg, towering lead performance from Benedict Cumberbatch and World War II setting, feels like the spawn of past Best Picture winners "Argo" (which won Goldenberg his Oscar, p.s.) and "The King's Speech."
BEST ACTOR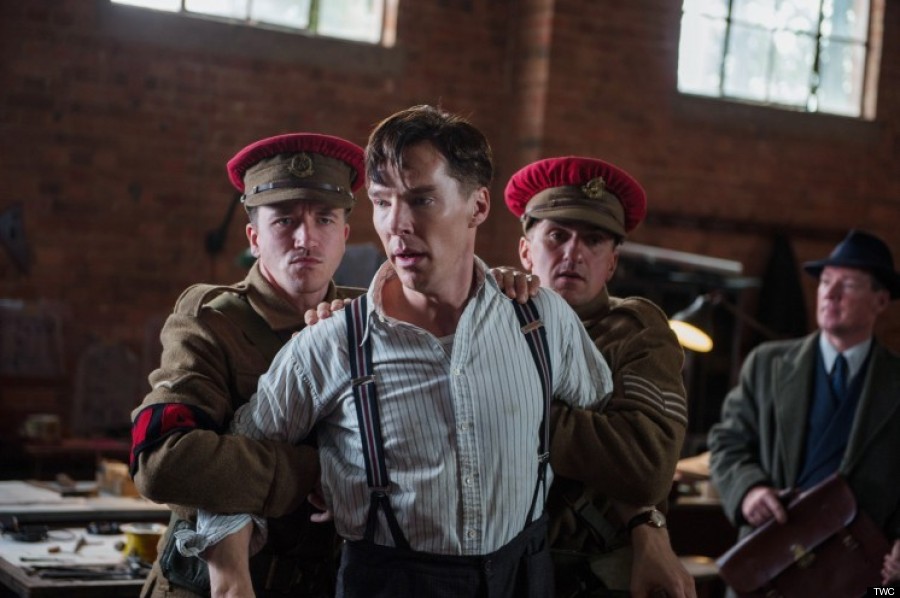 The list of contenders vying for a Best Actor nomination this year is lengthy and varied. Redmayne was universally praised for his portrayal of Stephen Hawking, so put him as leader in the clubhouse. Cumberbatch has never been better in "The Imitation Game." Steve Carell might only be the lead of "Foxcatcher" in the eyes of an Academy Awards campaign (the movie, which starts and ends on Channing Tatum's character, belongs to the "Magic Mike" star), but that's what matters: Carell is good enough to score a Best Actor nomination for his troubles, but could actually win if he gets bumped down into the supporting actor realm. Other possibilities following TIFF? Miles Teller won't get nominated for "Whiplash," but he should: His performance in the film is every bit as terrifying and mesmerizing as Natalie Portman in "Black Swan." Tatum, too, deserves many accolades for "Foxcatcher." But will there be room for those young stars when the rest of the year's lead actor performances (Bradley Cooper in "American Sniper," David Oyelowo in "Selma") start getting traction? Considering this category will also likely house Michael Keaton's comeback performance in "Birdman," and could include Bill Murray (for "St. Vincent") and Jake Gyllenhaal (for "Nightcrawler"), it might be a tough one for either upstart to crack.
BEST ACTRESS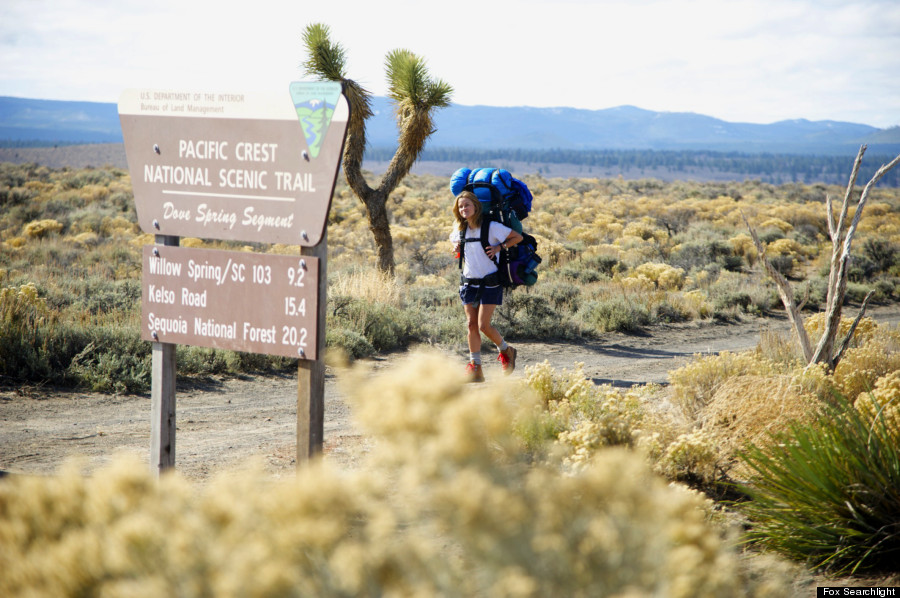 At this moment, Best Actress seems to start and stop with Reese Witherspoon in "Wild." The Reesaissance is real and legitimate: Witherspoon is effortless in Jean-Marc Vallée's drama, and it's a pleasure to see the 38-year-old dig into a role this meaty and powerful. But what of Julianne Moore? Buzz in Toronto was humming for the star's turn in "Still Alice," a drama about early onset Alzheimer's disease that does not yet have distribution. Should someone -- maybe The Weinstein Company? -- make a play for "Still Alice" before the year is up, Moore might jump to the top of the Best Actress list. Then there's Felicity Jones in "The Theory of Everything." Like Carell, Jones could be an option for either Best Actress or Best Supporting Actress. If she's in the latter category, it might make her a favorite; in the former, she's still an underdog contender. UPDATE: Sony Pictures Classics picked up "Still Alice" and is set to release the film this year.
BEST SUPPORTING ACTOR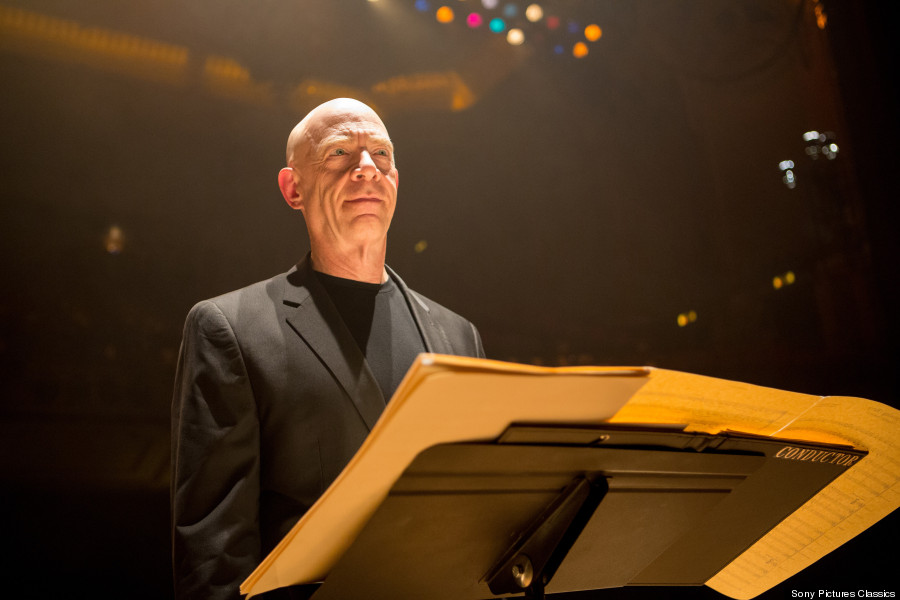 J.K. Simmons left the Sundance Film Festival in January with a lot of Oscar buzz for his role in "Whiplash," and the film's screenings in Toronto did nothing do disabuse those notions. He's a force in Damien Chazelle's drama, and remains a top bet in the category. Robert Duvall does committed work in "The Judge," but the film might be too slight to get him into the final five. Matthew Goode and Charlie Cox are also possibilities here, too, but their nods will likely depend how Oscar voters react to, respectively, "The Imitation Game" and "The Theory of Everything." The aforementioned Carell could make hay as well, as could Mark Ruffalo, his "Foxcatcher" co-star. (Left over from earlier in the year, meanwhile, is Ethan Hawke, still a possibility for "Boyhood.")
BEST SUPPORTING ACTRESS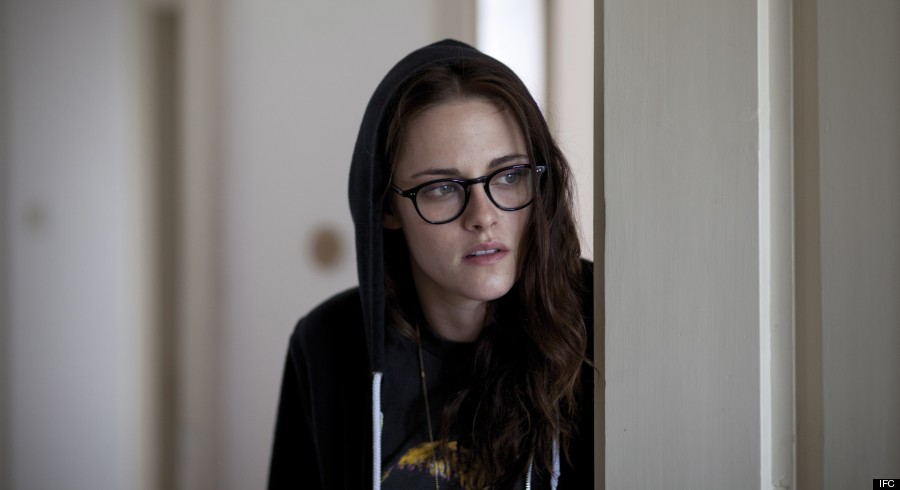 Even excluding Jones' "Theory of Everything" performance for the moment, the supporting actress contenders are pretty formidable. Rene Russo's role in "Nightcrawler" signals her comeback with the force of a canon blast. She's fierce and determined and gives Faye Dunaway's "Network" character a run for her money in Dan Gilroy's critique of local news media. Laura Dern doesn't have as much to do in "Wild" -- and she might have been better in "The Fault in Our Stars" -- but the beloved actress is so wholly decent in Vallée's film that it wouldn't be a shocker to see her on the short list of nominees as well. Keira Knightley, too, seems like a lock for matching Cumberbatch in "The Imitation Game." As for dark horses: Melissa McCarthy steals "St. Vincent" with relative ease (even though her part might be a tad underwritten), and, if "Clouds of Sils Maria" gets released this year, Kristen Stewart should make a run as well. The erstwhile "Twilight" star gives a career-redefining performance in Olivier Assayas' drama about actresses. Expect some combination of these women to join Patricia Arquette, who is so captivating in "Boyhood," as Oscar nominees next year.
For more on this year's Toronto International Film Festival, watch this HuffPost Live segment featuring Anne Thompson, Jeffrey Wells and Brad Brevet.
REAL LIFE. REAL NEWS. REAL VOICES.
Help us tell more of the stories that matter from voices that too often remain unheard.
BEFORE YOU GO