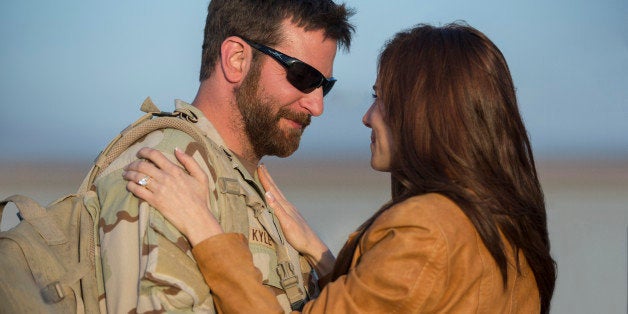 If you live in Los Angeles or are interested in Hollywood at all, then you know that Oscar predictions have become a sport of their own. Offices have prediction pools, statisticians crunch the numbers and experts weigh in with their well-researched (and gut-driven) opinions -- don't worry, we are no different. But the truth is, predicting Oscar winners is only that. A guess.
In the spirit of honoring the sport, Vanity Fair collected a group of people who are bound to have some good insights. On Tuesday afternoon in Hollywood, just blocks from where the Academy Awards will take place on Sunday, the following group of experts assembled to discuss this year's race.
The panel, moderated by Vanity Fair's digital director Mike Hogan, included The Daily Beast's Allison Samuels, IndieWire's Anne Thompson, Deadline's Pete Hammond, Fandango's Dave Karger, producer Jennifer Todd and Vanity Fair's Krista Smith.
Here is a collection of their musings:
1. Three actors have already won.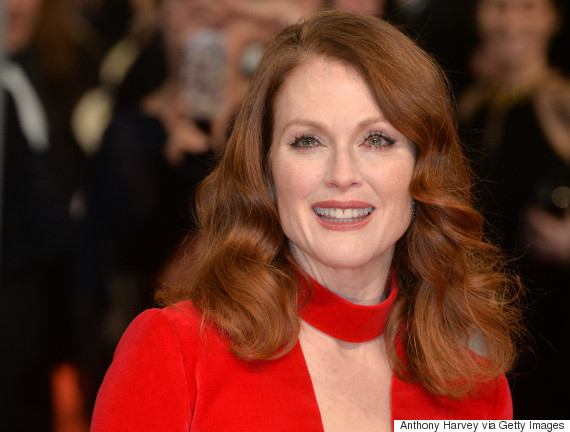 Right off the bat, the panel agreed that the following folks can clear some shelf space for their awards: Julianne Moore for "Still Alice," Patricia Arquette for "Boyhood" and J.K. Simmons for "Whiplash."
2. The Best Picture winner is between two films.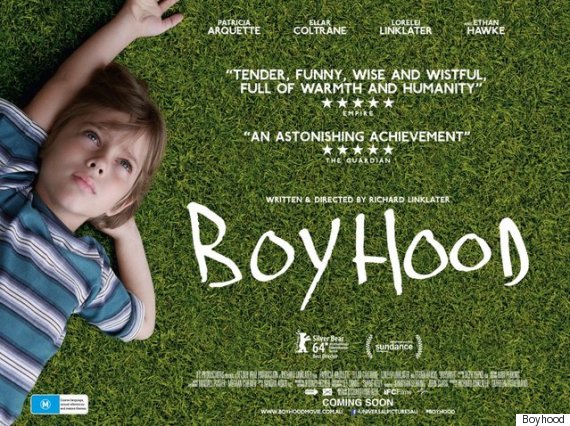 Five out of the seven panelists think "Boyhood" will take Best Picture, while Hammond and Todd think it will go to "Birdman." There was momentary discussion about "The Grand Budapest Hotel" and how it's a perfect mixture of the young and the old. It's hip because it's Wes Anderson, but it appeals to older voters because it's beautifully crafted, set in a European hotel and is a nostalgic love song to the 1930s.
3. The reason "American Sniper" won't win Best Picture is because of that fake plastic baby.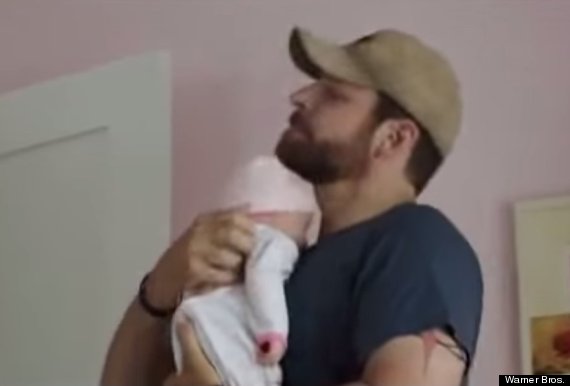 The prop baby in the film caused a big stir on the Internet and Hammond believes it will singlehandedly be the reason the film won't win. According to Hammond, the story goes that on the day of shooting, the real baby had a fever and could not shoot. The backup baby was a no show and so the notoriously impatient director Clint Eastwood said to go get the doll. And scene.
4. The lack of nominations for women is a result of Hollywood's larger problems with gender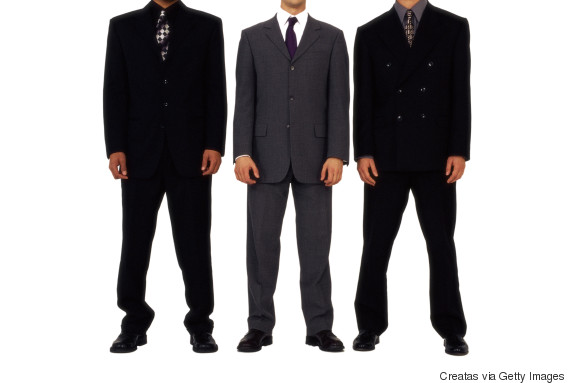 No women directors or writers are up for awards this year. "It's a reflection of Hollywood itself," Thompson said. "When you look at the numbers, it's about who is working in Hollywood."
She also pointed out that none of the Best Picture nominations are films about women. "Wild" and "Gone Girl" didn't get nominated for Best Picture, and the women on the Vanity Fair panel all agreed that some of the best female directors seem to have migrated over to television.
5. Keaton could win Best Actor because he's old. Redmayne could win because he's young.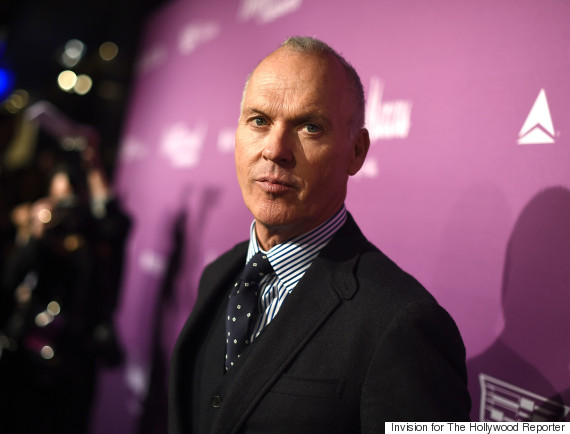 Michael Keaton, 63, plays an aging, washed-up actor trying to reinvent himself in the theater in "Birdman," and the panel believes that the older voters love this kind of a role. Redmayne, on the other hand, is the new kid in town, and stunned many with his performance of physicist Stephen Hawking in "The Theory of Everything."
Some on the panel think Bradley Cooper is also a possibility because this is his third nomination in a row ("American Hustle," "Silver Linings Playbook") and historically, when an actor has been nominated and not won twice before, the third time ends up being the charm.
6. How much of this is about campaigning? A lot.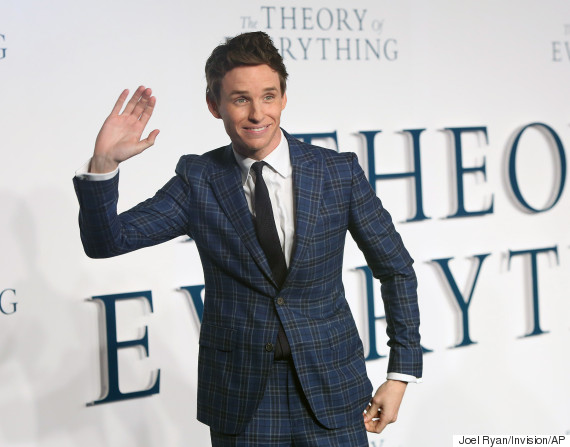 One panelist joked that Keaton has been going door to door talking to voters. Redmayne, too, hit the campaign trail hard -- attending at Academy screenings and schmoozing with the voters. And according to Todd, this kind of behavior goes a long way. Referring to the young actor's incredible charm, Hammond joked that if Redmayne weren't British, he could easily be elected President of the United States right now.
Older Academy voters who aren't as active in their careers tend to go to more of these award season events and screenings. They see the films and meet the actors or filmmakers. This kind of personal connection can make a big difference in how people end up voting, whether it's subconscious or not.
7. It's also about who you know.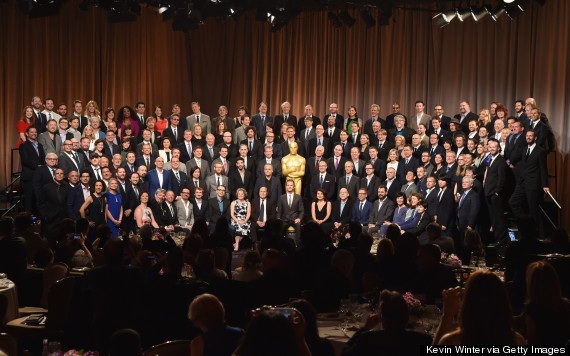 While the entire Academy votes for Best Picture (that's more 6,000 people), for other categories, like Best Director, only the people who are in the directors branch of the Academy vote on nominations. In other words, only directors vote for directors. So instead of 6,000 people deciding on who should be nominated for Best Director, it's only around 300.
In reference to "Selma" and Ava DuVernay not being nominated for Best Director, Samuels said: "I do think there's this sort of exclusion, being an African-American woman. But it's also about being new. She's very new and sort of came out of nowhere." DuVernay did not know many of the people voting in her category.
Those personal relationships can be everything. Hammond admitted that he knows an Academy member who is voting for Robert Duvall "because they're friends." If you think that the most deserving nominee always wins, then you're wrong.
By the time the Vanity Panel finished on Tuesday, Academy voting had officially closed. So fill out your ballots, take your best swing, and we will see you on Oscar Sunday.
REAL LIFE. REAL NEWS. REAL VOICES.
Help us tell more of the stories that matter from voices that too often remain unheard.
BEFORE YOU GO