The Oscar nominations are here, and there are a number of interesting statue races this year, including Best Picture. As you prepare for the announcement of the winner on March 2, we've rounded up all of the previous Best Picture winners currently available to stream on Netflix.
"The Artist" (2011)
The French comedic drama begins in the late '20s, centering on the relationship between a young star and older filmmaker as silent movies are replaced by the "talkies." "The Artist" also won a Best Actor award for lead Jean Dujardin as well as three other academy awards.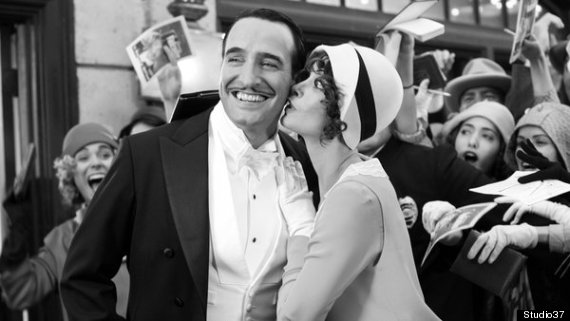 "The King's Speech" (2010)
A witty and emotional biographical drama, "The King's Speech" focuses on Britain's King George VII (Colin Firth) as he struggles to overcome a pervasive stutter with the assistance of a speech therapist (Geoffrey Rush).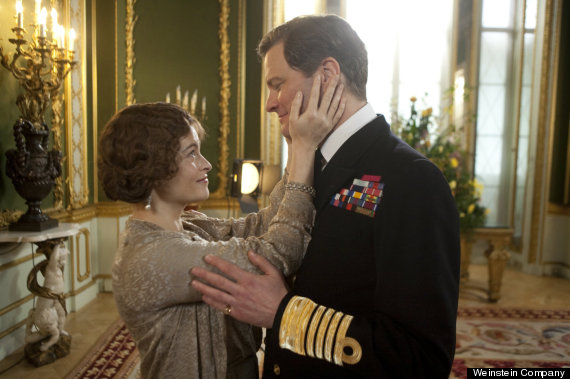 "Shakespeare In Love" (1998)
"Shakespeare in Love" is a romantic comedy that tells the story of the young playwright (Joseph Fiennes) as he falls for a noblewoman (Gwyneth Paltrow) who inspires one of his most famous plays.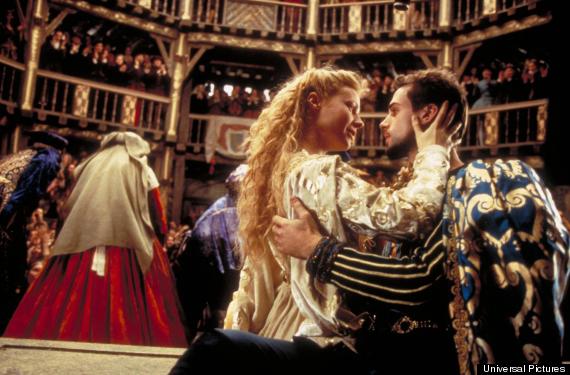 "Forrest Gump" (1994)
For any aliens who recently landed on Earth: "Forrest Gump" tells the tale of a simpleminded man miraculously finds himself at essentially ever major historic moment of the American '60's and '70s in this comedy-drama epic. Tom Hanks also won Best Actor for his role as the titular character.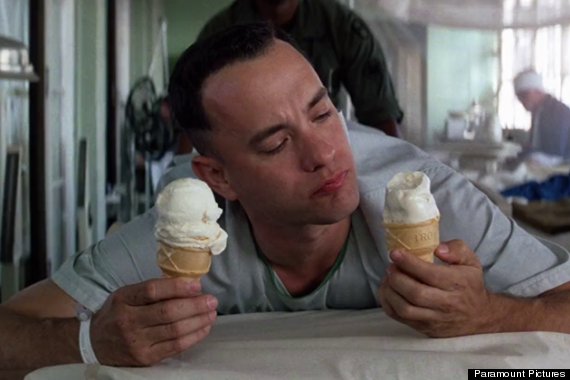 "Dances with Wolves" (1990)
"Dances with Wolves" is an action/adventure film that follows a Civil War soldier (Kevin Costner) who offends his military family when he befriends Native Americans after he's sent to the Western frontier.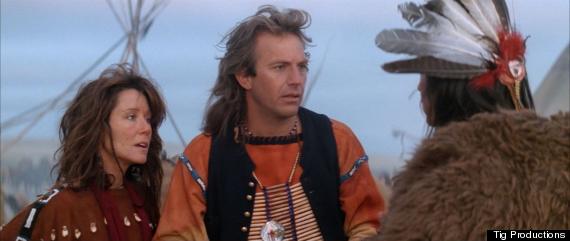 "The Last Emperor" (1987)
A cerebral drama that recounts the story of Pu Yi (John Lone) -- the last emperor of China's Ching Dynasty, who inherited the throne at just three years old, before eventual imprisonment and political rehabilitation under Communist authorities.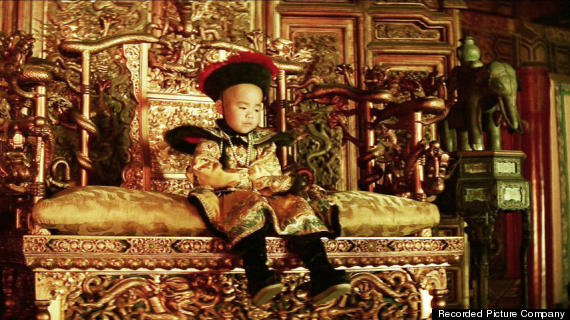 "Terms Of Endearment" (1983)
This 1983 film based on the Larry McMurtry novel by the same name was nominated for 11 Academy Awards and won five. It covers over 30 years of an ailing mother-and-daughter relationship (Shirley MacLaine, Debra Winger) as they grapple with love, life and heart-wrenching tragedy.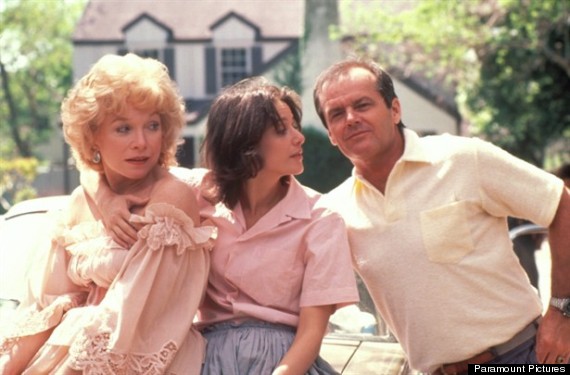 "Ordinary People" (1980)
Robert Redford's dark and understated directorial debut depicts the disintegration of a middle-class family, after a repressed woman loses her favorite son. Mary Tyler Moore won Best Actress for her role as Beth.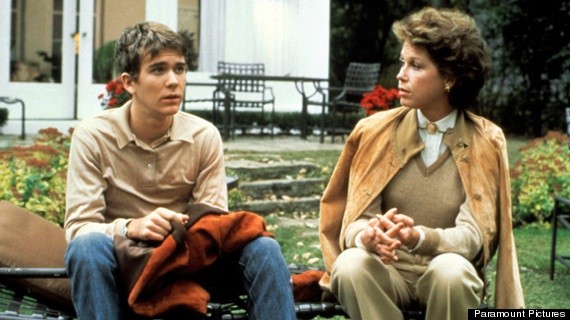 "West Side Story" (1961)
This musical re-imaging of "Romeo and Juliet" follows the turf war between two rival gangs: the Sharks and the Jets. It was adapted after the original Broadway production, which premiered in 1957.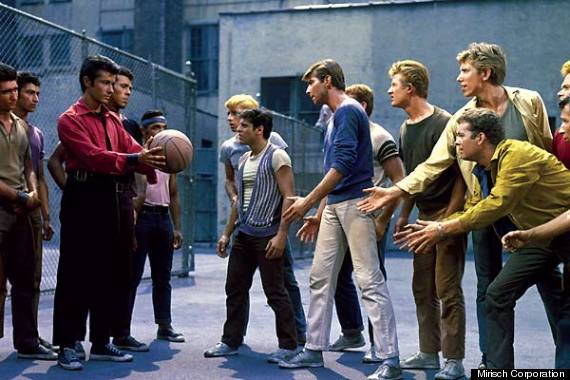 "The Apartment" (1960)
"The Apartment" is a classic romantic comedy about a lonely insurance clerk (Jack Lemmon) steadily climbing the corporate ladder until he becomes foolishly involved with the boss' girlfriend (Shirley MacLaine).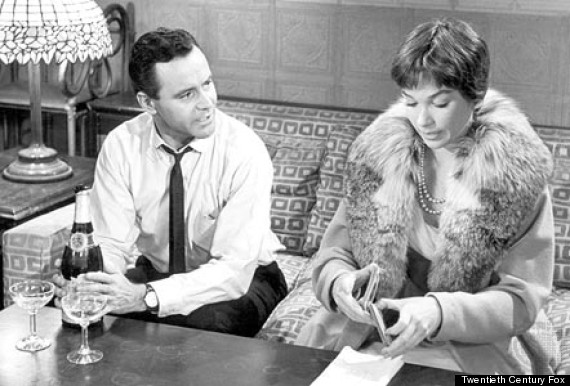 "All About Eve" (1950)
An aging Broadway star (Bette Davis) unwittingly hires a conniving young fan as her assistant only to find her career and personal life at stake. "All About Eve" was nominated for 14 Academy Awards and won six. It remains the only film to ever receive four nods for female acting categories.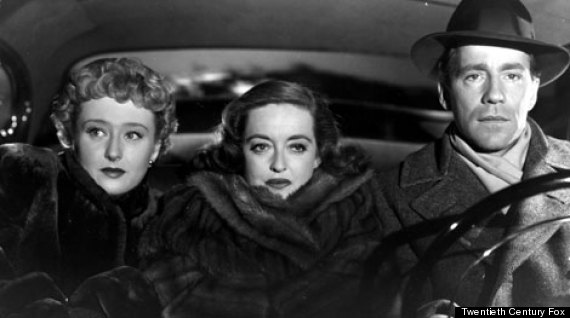 "Gentleman's Agreement" (1947)
"Gentleman's Agreement" is an adventure film about an ambitious reporter (Gregory Peck) who poses as a Jewish man in order to write an exposé about anti-semitism. He quickly discovers the deep-seated effects of the bigotry and hatred directed toward Jewish people at the time.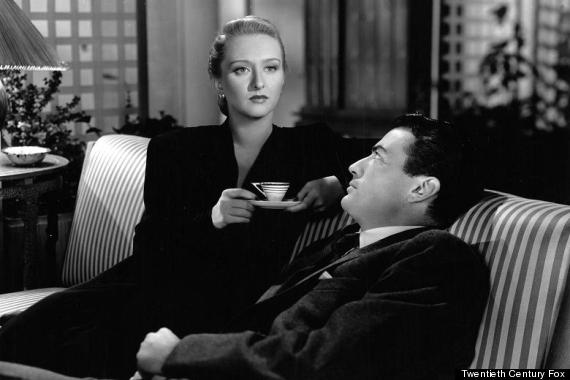 Before You Go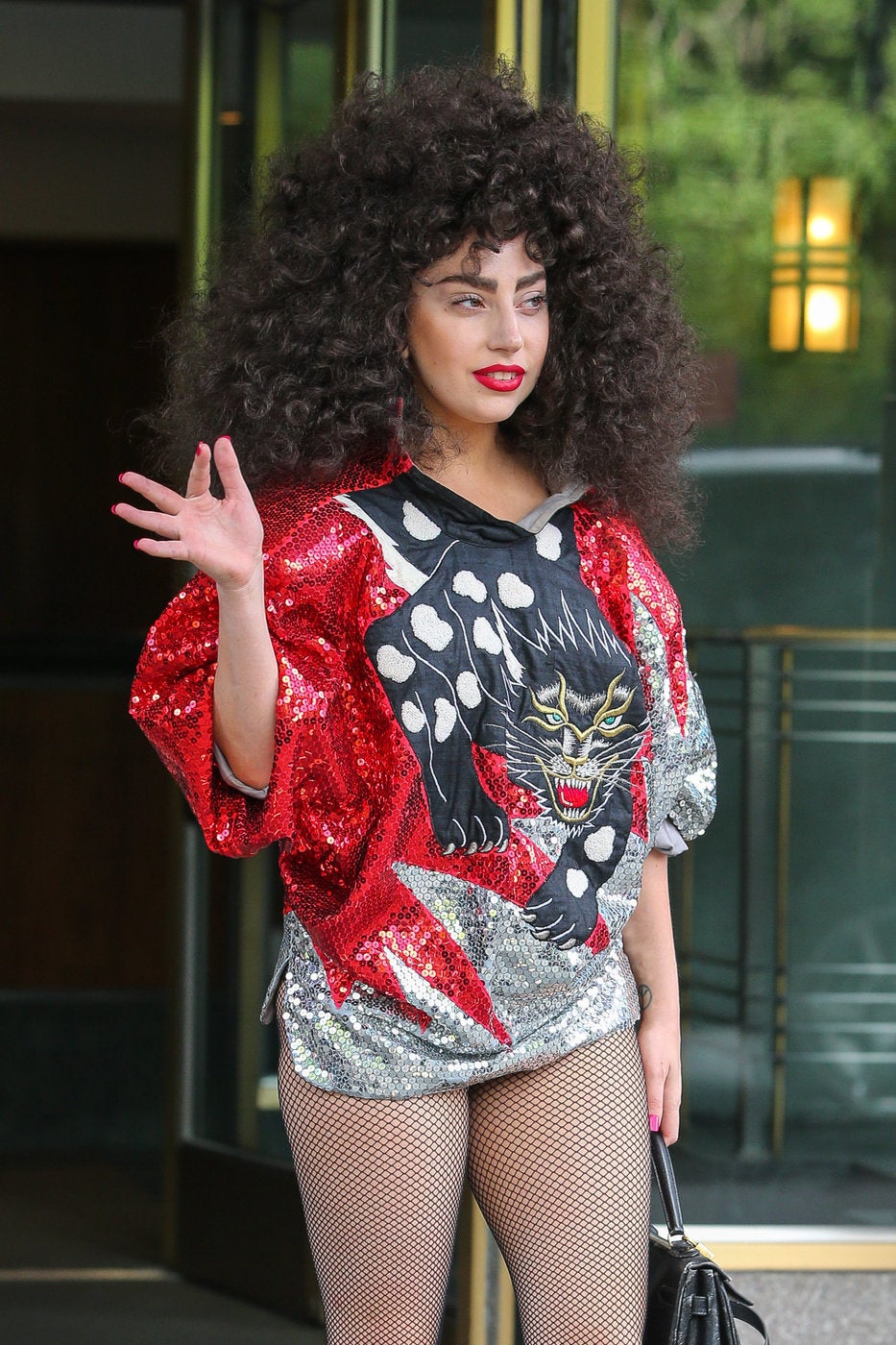 Celebrity News & Photos
Popular in the Community