With just a day left until the 83rd Annual Academy Awards take place on February 27th, oscar predictions run rampant. Even a cross-eyed opossum is throwing in her two cents. We at HuffPost Green want to honor those nominees who have not only contributed positively to a film, but have also contributed positively to the environment.
From actors like Natalie Portman who embraces a vegan lifestyle while sporting an eco-friendly engagement ring, to directors like Darren Aronokfsy who banned plastic water bottles from his set, this is a tight race as well. Although in our eyes, all of these nominated environmentalists are winners.
Who do you think deserves the Green Oscar? Vote for your favorite!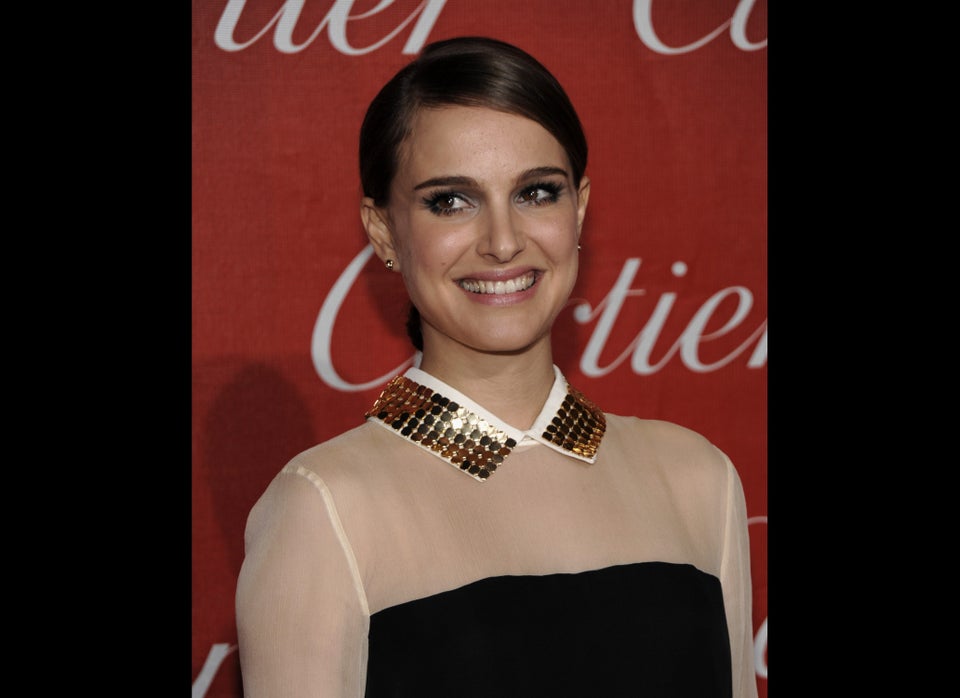 Greenest Oscar Nominees
Popular in the Community