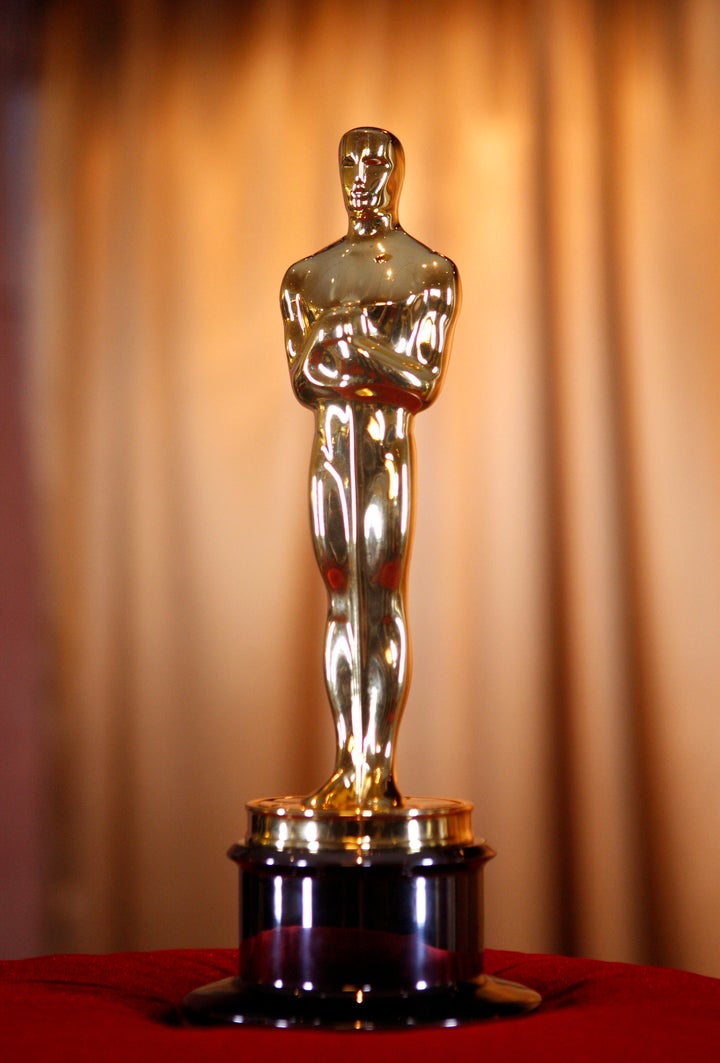 For some of the Oscar nominees, getting recognition for stellar acting performances isn't the only mark of great achievement.
Making a difference in the world by stepping up for those in desperate need of help is a role these thespians play year round.
Who made it to our list of the the top seven nominees making the greatest impact? Click through our slideshow to find out our top picks.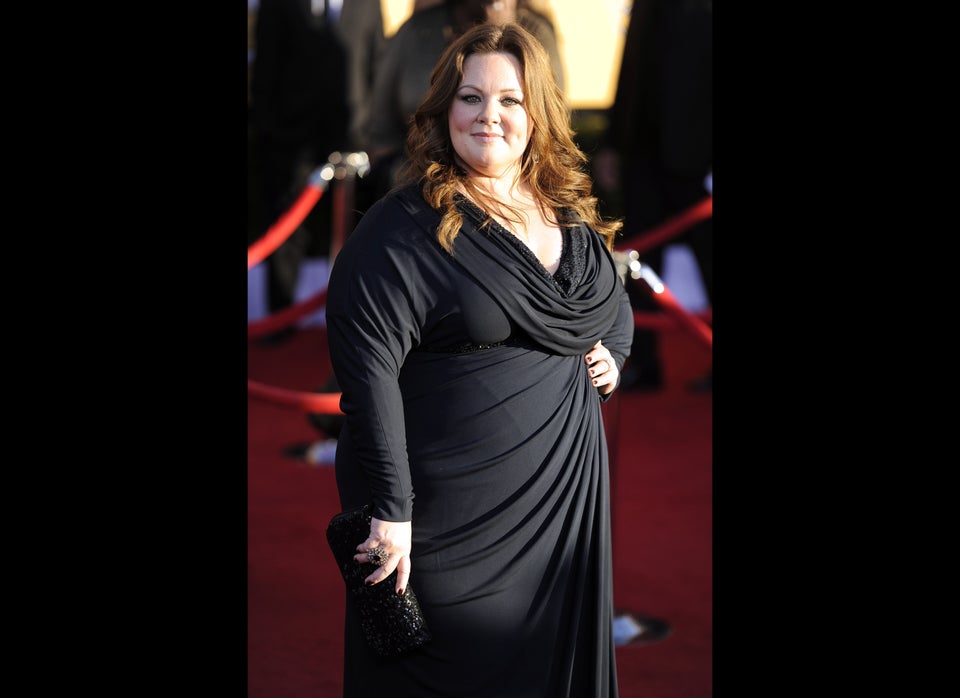 Popular in the Community