There are plenty of awards shows, but they're all amateur hour compared to the biggest show of all: The 2012 Oscars.
What dress you wear, therefore, goes down in fashion history. Which actresses will land on the Best Dressed list and which will, sadly, find their photos designated as The Worst?
We've got all the pics below so you can decide for yourself. Check out our continually updated slideshow and vote on your favorite dresses of the night!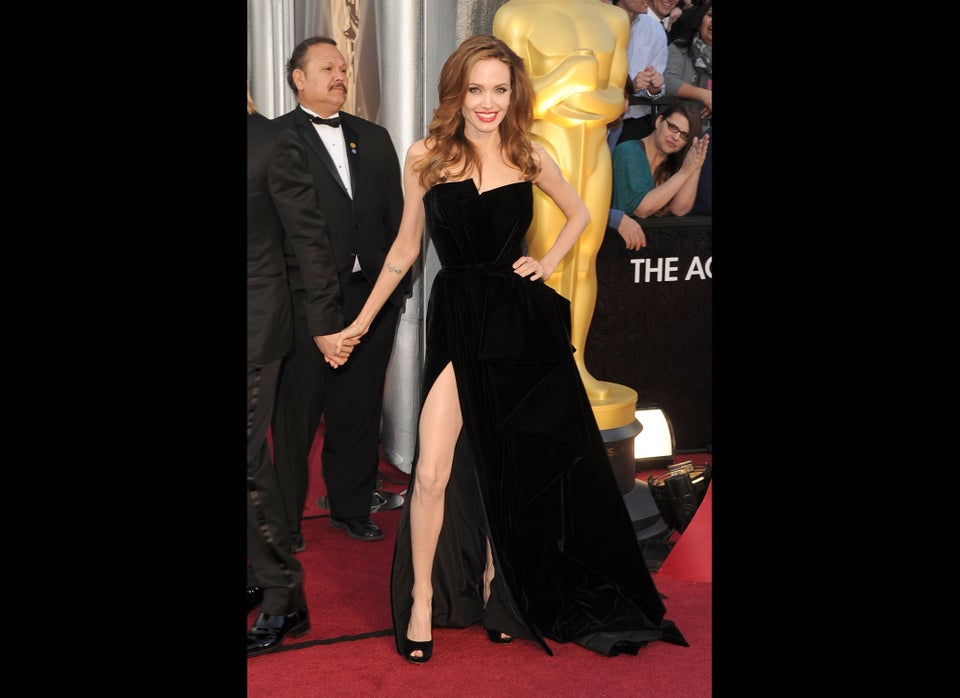 oscars 2012
Related