We hate to see fashion fails on the Oscars red carpet, but year after year, there are stars that just fall flat.
At the 2014 Oscars, the ladies on our worst-dressed list struggled with everything, from shapeless dresses (we're looking at you, Veerle Baetens) to bra-less moments (not a good look, Liza Minnelli). And while we don't expect much from Whoopi Goldberg, her thrown-together ensemble was too awkward to overlook and earned her the #1 spot on the list.
Take a look at our worst-dressed list and tell us if you agree. Then be sure to check out our best-dressed list.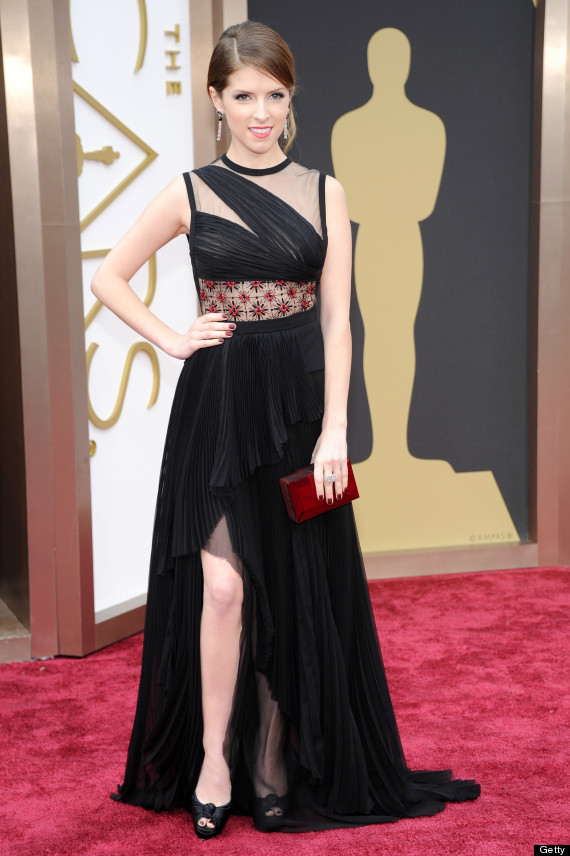 There is way too much going on with this gown: asymmetrical lines, cutouts, mesh insets, beading and a slit. Anna would have been better off just throwing on something in her closet.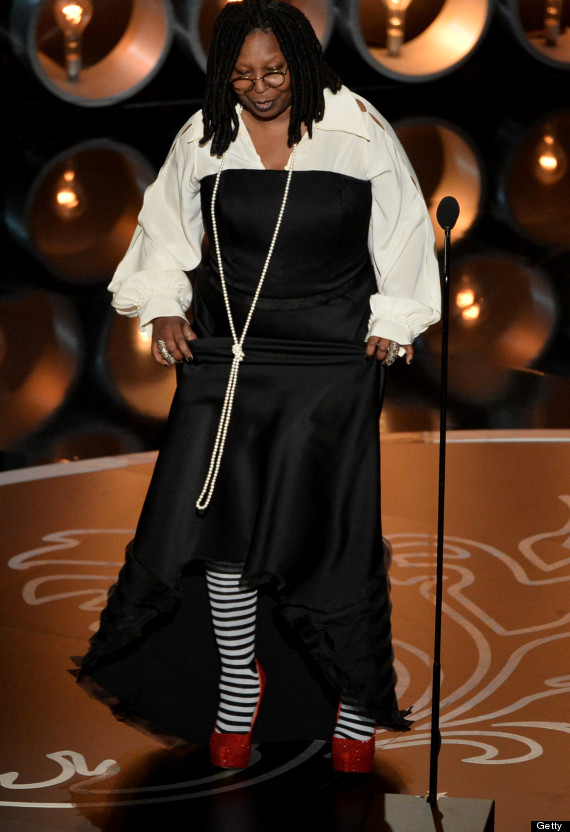 Tucking a voluminous blouse into a fitted strapless dress is never a good idea -- and attempting it at the Oscars is even worse. Couple that with a pair of black-and-white striped tights and red ruby slippers, and you've got yourself the title of the worst-dressed celeb at the 2014 Oscars.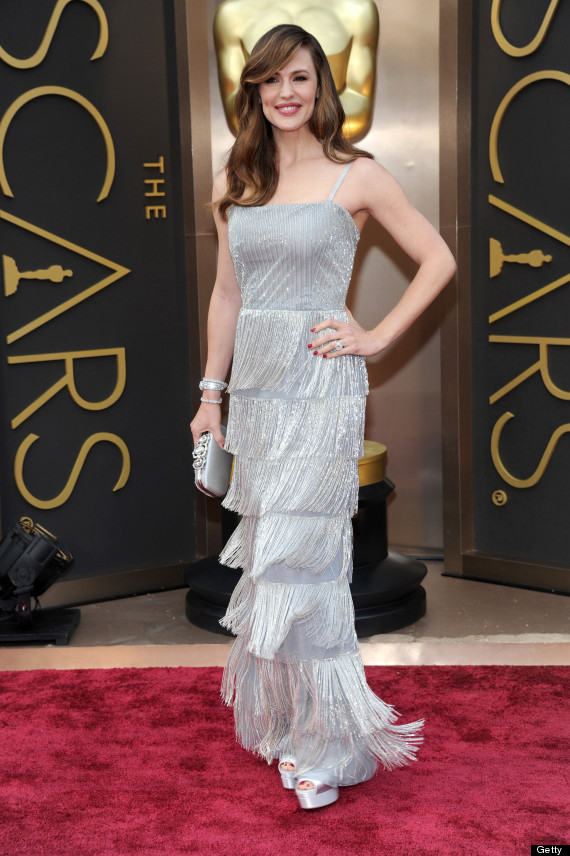 All that fringe was the downfall of this ensemble. Column dresses aren't that easy to pull off in the first place, and when you add rows and rows of glittery fringe then you're really in trouble.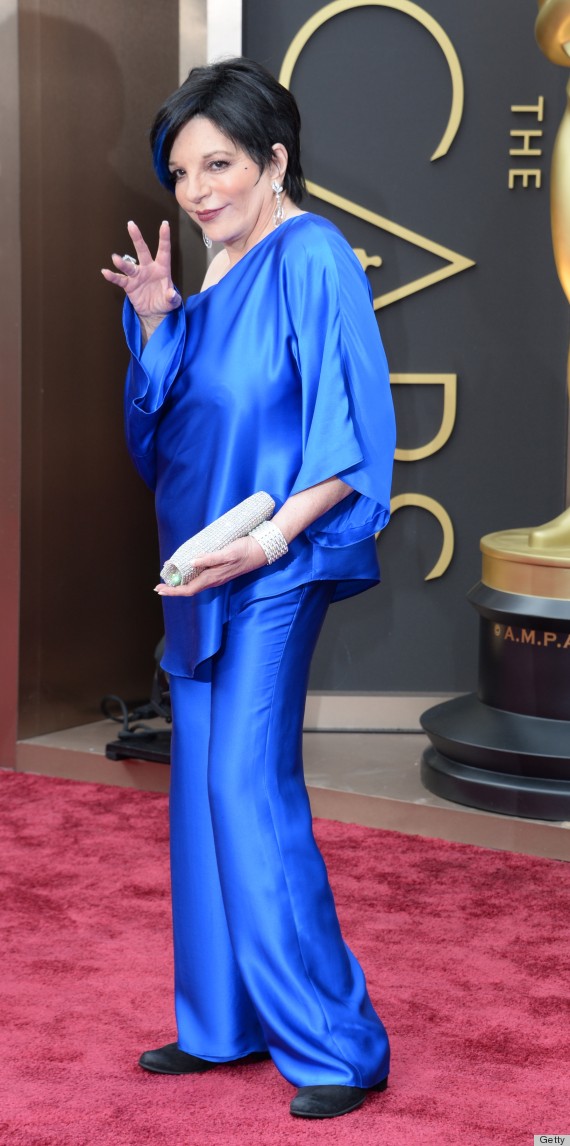 We applaud Ms. Minnelli's effort to be fashion-forward with the blue streak in her hair. However, that satin get-up has got to go! It's frumpy, lumpy and it looks like she forgot her bra at home. Eek!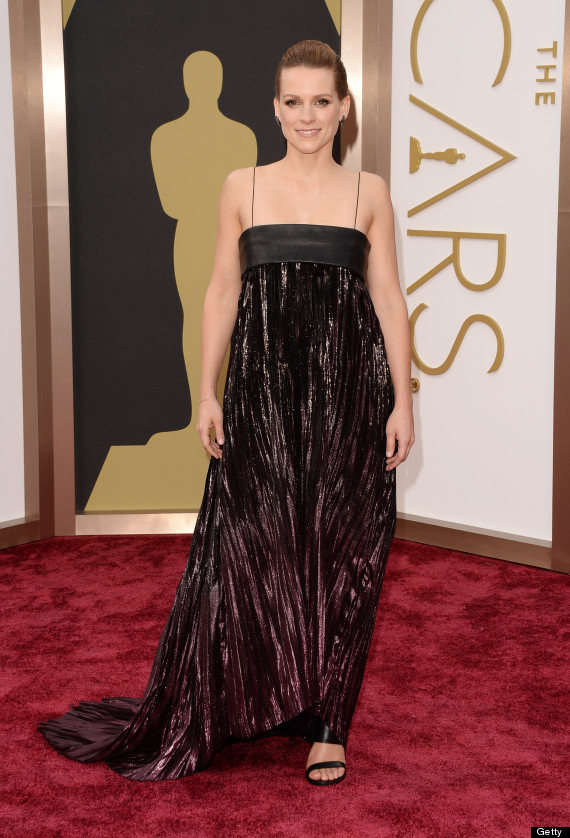 We hate shapeless, unflattering gowns that make otherwise beautiful women look like sacks of potatoes. Enough said.
Related
Before You Go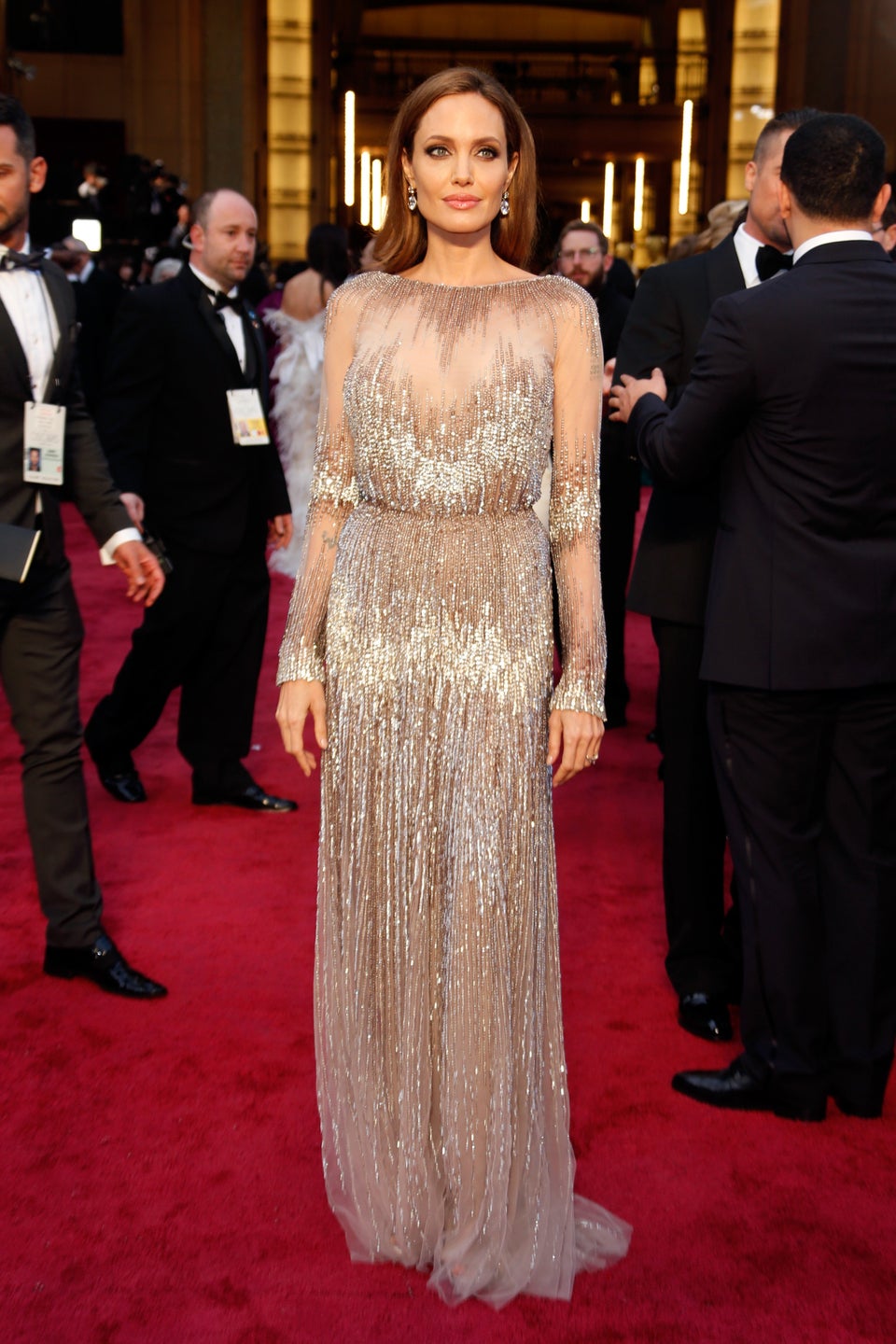 Oscars Red Carpet 2014