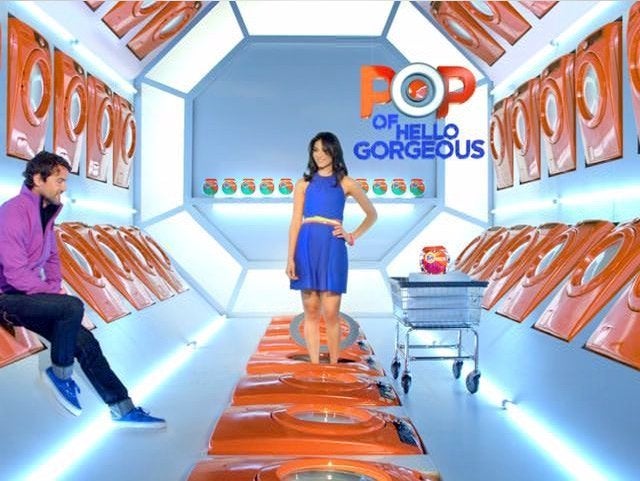 How can pretty boys in tuxedos and waifs in gowns beat the crap out of 260-pound linebackers?
In advertising, of course, when the Oscars go toe-to-toe with the Super Bowl.
Oscar spots cost less than half as much as the big game, delivering more bang for the targeted buck, experts told The Huffington Post. Costing an average of $1.7 million for 30 seconds compared with $3.5 million for the same during the big game, the Academy Awards (airing Sunday at 7 p.m. Eastern on ABC) are already the winner for best Madison Avenue bargain in a leading role.
Of course, Oscar spots won't reach nearly as many viewers as the Super Bowl, but they do turn the heads of an important demographic: The glitz-packed ceremony rolls out a red carpet for women, who pay close attention when the cameras cut to commercials, branding wonks say. As much as 70 percent of the audience is female, according to Adweek, and for advertisers, this takes some of the guesswork out of devising product messaging.
Despite a 10 percent drop in Oscar viewership to 37.6 million last year (the recent Super Bowl audience was 111.3 million), the star-studded night remains a powerful product pusher.
"I always prefer to cater to a smaller amount of people who have a stronger tie to my brand," said marketing consultant Peter Shankman.
ABC sold out its ad time weeks earlier than usual, perhaps signifying that the recovering corporate world believes that its customers have dug out of their economic hole as well. JCPenney will mark its 11th straight year of Oscars advertising by introducing its spring line and new pricing structure. The clothing retailer is airing one spot, with its hotly debated new pitchwoman Ellen DeGeneres, before the Billy Crystal-hosted ceremony. Then it will air four commercials during the main broadcast.
"Often referred to as the Super Bowl for women -- and renowned as Hollywood's biggest night of fashion -- the Oscars continue to be a key platform for us to reach our customers," JCPenney spokeswoman Kate Coultas said.
Hyundai will introduce its new luxury model Azera with a more touchy-feely tone than the Korean automaker's "Rocky" and cheetah-vs.-human offerings for the Super Bowl, experts predict.
Even laundry detergent ads can grab viewers between trips to the fridge. At least Procter & Gamble hopes so. Its new spot for Tide Pods detergent is a natural fit, branding maven Rob Frankel of the Frankel and Anderson agency says, for what he calls the Oscars' wannabe base -- caretaking women for whom "the programming is escapist but whose lives are consumed with domestic chores."
Those with product to move are hoping to overcome a lack of box-office firepower among the nominated films. There's nothing close to an "Avatar" in the bunch, and one favorite, "The Artist," is a silent film with mostly unknown foreign leads. But nods for George Clooney ("The Descendants"), Brad Pitt ("Moneyball") and Meryl Streep ("The Iron Lady") could at least provide familiar glamour to an event that is the fourth most-watched special behind the Super Bowl and the National Football Conference and American Football Conference championship games.
Not everyone considers the gala show of little gold statues an advertising victory, however. Margaret Campbell, a marketing professor at Colorado's Leeds School of Business, said in terms of the industry's often-used "cost per thousand" measure, the Super Bowl wins hands down. Advertisers paid less than $31.53 for every thousand people watching the game, while Oscar advertisers last year shelled out about $45.21 per thousand heads. "With the Oscars, you're getting a targeted audience as opposed to a broad audience," she said. "That makes advertisers think about the value proposition that it's offering."
Airing commercials during the Oscars, however, means "a less-cluttered environment," said Liz Goodgold, author of "RedFire Branding." Instead of experiencing a sense of bombardment by commercials, as in during the Super Bowl, viewers will see only 8 to 10 minutes of advertising an hour during the Oscars, Goodgold said. Prime-time network television usually airs 14 to 16 minutes an hour.
While the Oscars ads don't create the same pre-event buzz as the Super Bowl, they get enough engagement to justify the cost: the second highest for a televised event, behind commercials during the game, experts said.
Still, it wouldn't hurt marketers for Oscar to build a little more anticipation for their advertisements. Online previewing of commercials is now the norm for the football championship, often attracting more of an audience than during the game, Frankel said. Ads for the Oscars rarely get much traction on the Internet.
"Super Bowl commercials have done a nice job of branding the Super Bowls as an experience," Karen Post, the author of "Brand Turnaround," said. "The Oscars have not been successful doing that yet."
But for connecting with a large segment of consumers during the event, the Oscars remain golden. "In terms of efficiency, I would opt for Oscar," Frankel said. "I'm much more on 'return on investment' than awareness."
This is how much money is at stake on Oscar night: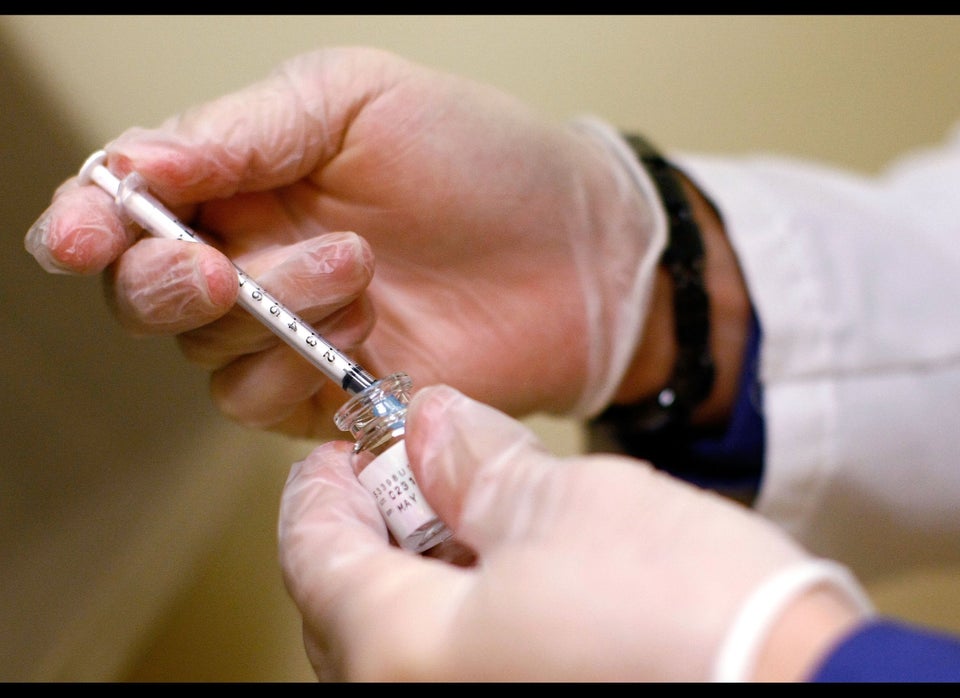 (CLONED)
Related
Popular in the Community