Golden Globe winner Cate Blanchett ("Blue Jasmine") is joined by Amy Adams ("American Hustle"), Sandra Bullock ("Gravity"), Judi Dench ("Philomena") and Meryl Streep ("August: Osage County") as the Best Actress nominees at the 86th annual Academy Awards.
All of the women included in the category are repeat nominees. Amy Adams earns her first Best Actress nod after four Best Supporting Actress nominations. Blanchett won Best Supporting Actress in 2005 for her role in "The Aviator," and was nominated for Best Actress twice, for 1998's "Elizabeth" and 2007's "Elizabeth: The Golden Age." (Blanchett has two other Best Supporting Actress nominations to her name as well.) Bullock won in 2010 for "The Blind Side," Dench won Best Supporting Actress for her brief turn in 1998's "Shakespeare in Love" and is a four-time Best Actress nominee, and Streep is on her 18th nomination.
Emma Thompson's well-received performance as "Mary Poppins" author P.L. Travers in "Saving Mr. Banks" was the category's most unexpected snub. While "Banks" received mixed reviews, Thompson's turn has cleaned up with precursor nominations, having received nods from the Golden Globes, Screen Actors Guild and BAFTA awards. Alongside Blanchett, Bullock and Dench, Thompson was widely considered a virtual lock.
Less surprising snubs include Adèle Exarchopoulos ("Blue is the Warmest Color"), Brie Larson ("Short Term 12"), Kate Winslet ("Labor Day"), Julie Delpy ("Before Midnight"), Greta Gerwig ("Frances Ha") and Julia Louis-Dreyfus ("Enough Said").
Prior to the nomination announcement, momentum wavered between Adams and Streep. The latter topped Adams for the Screen Actors Guild nomination, which is considered the most reliable Oscar prognosticator thanks to the overlap between the two voting bodies. But the mixed reviews Streep's performance saw didn't plague the Academy like they did the BAFTA voters who snubbed her in favor of Adams. The "Hustle" actress also bested Streep to win Best Actress in a Motion Picture - Musical or Comedy at the Golden Globes this past Sunday, but both slipped into the Oscar finalists in the end.
Recent winners in the category include Jennifer Lawrence ("Silver Linings Playbook"), Streep ("The Iron Lady") and Natalie Portman ("Black Swan").
Ellen DeGeneres will host the Oscars on March 2. For a full list of nominees, head here.
Before You Go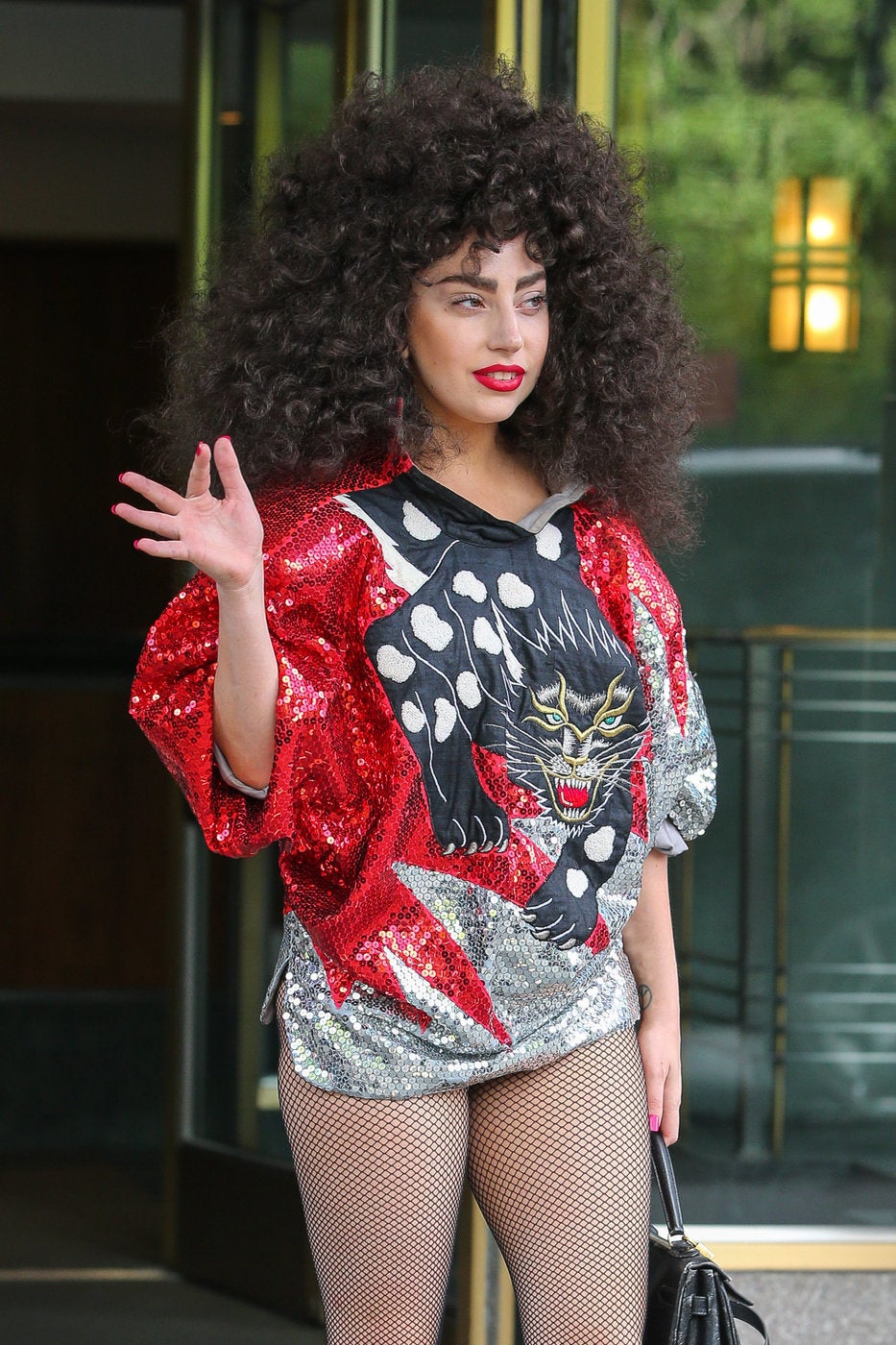 Celebrity News & Photos
Popular in the Community