But what we don't know is what the ladies who are nominated for Oscars' highest honor will wear.
Throughout the years the women who have won the title of Best Lead Actress have donned almost every color, every designer and every style of gown. From Audrey Hepburn's 1957 white Givenchy dress to Gwenyth Paltrow's 1999 pink Ralph Lauren gown, there's nearly no discernible pattern in the fashion choices made by our leading ladies -- and we love it.
Take a look back with us at the dresses of some of the women who have won the coveted title of Best Actress, as we wish this year's nominees good luck (and good style!).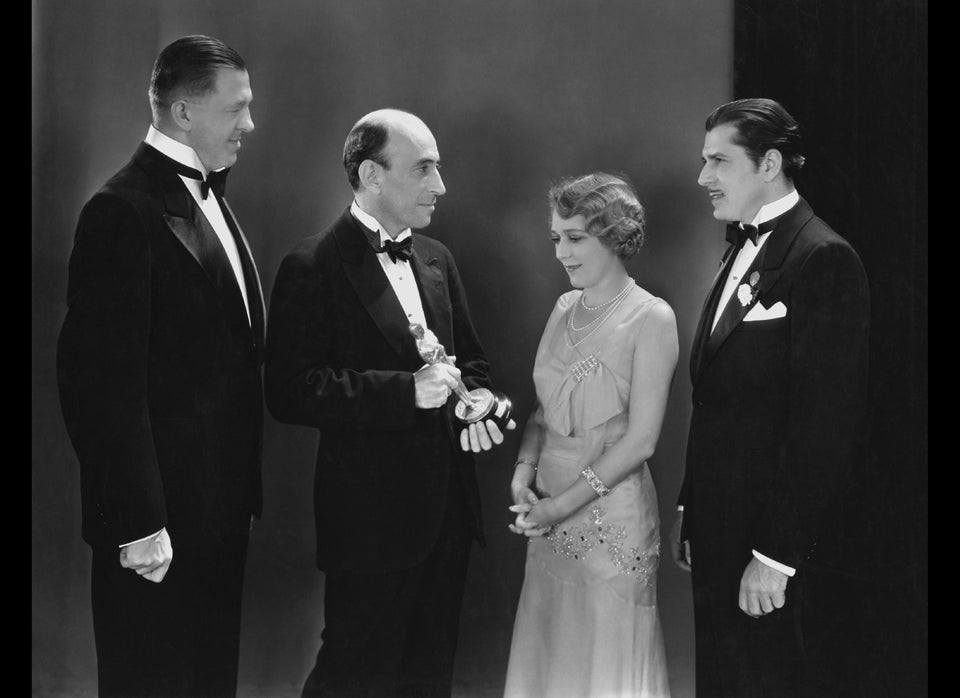 Oscars 'Best Actress' Winners: 80 Years Of Leading Ladies' Gowns